Top 3 Things To Do In A Virus Lock-Down
For when the going gets tough.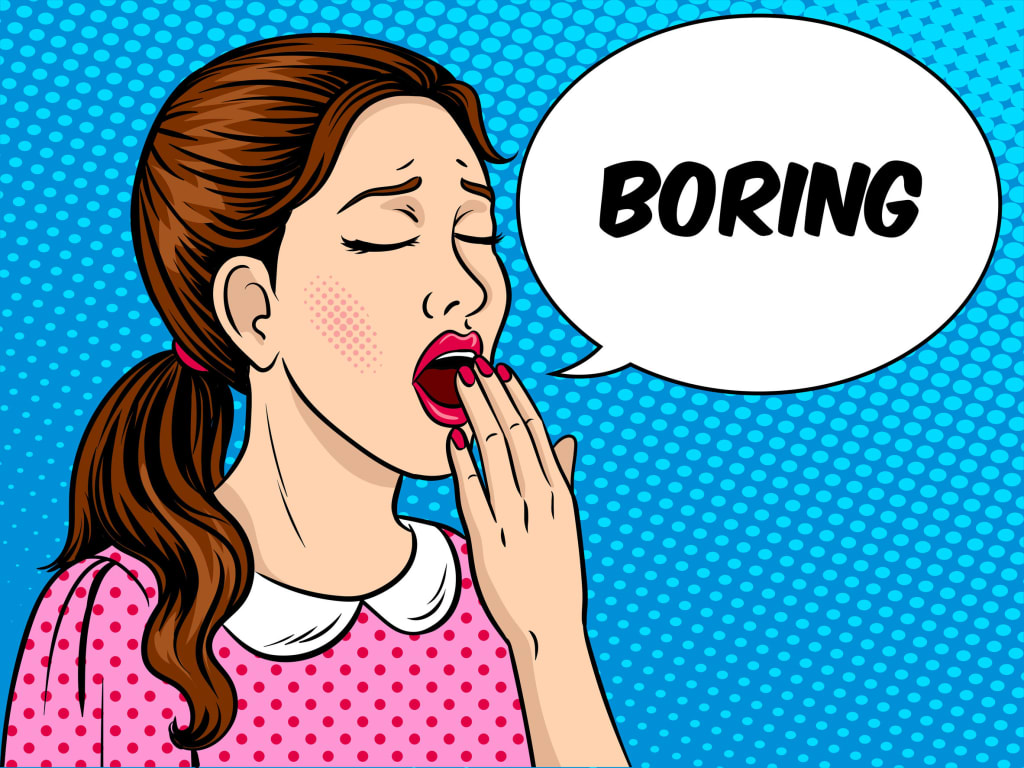 2020. The start of a decade. We all believed that this would be a fresh start, a time for new aspirations to blossom and to manifest all our everlasting dreams.
Oh how we were wrong.
Right now, all over the world, a dark gloom of anxiety and fear has waded into all our lives, restricting us from the simplest of tasks we used to do everyday. We miss our friends, our freedom, and even for some, their workplace. (after a while you'll miss it too!)
But while you sit indoors, gloomy and sad while the world glistens outside, I have compiled 3 things, yes 3 things you can do to be more alert, productive and satisfied with the unlimited amount of time you find yourself with, so you don't get eaten up by the sofa...
1. Netflix and Chill (Literally)
Ever were you too busy to catch up on your favourite show or couldn't keep up with the momentum of a buzz too great from a show forcing many to watch and gasp as they revel in the magnitude of tweets and likes?
Look no further than today! Get on which ever app you love (Netflix, Hulu, Prime or Disney+) and watch till your heart is content. Swipe through new releases, devour the old classics, the choice is literally yours for the taking!
While your at it, do your odd bit of exercise, bake some cookies, bubble wrap your china - whatever floats your boat of course .
Quick side note: You can never go wrong with Friends ;)
2. The Virtuous Act Of Organisation
While you sit in a unworldly amount of boredom, reassess your surroundings - however small they may be.
As Marie Kondo once said, tidying is the act of confronting yourself.
Is your wardrobe stuffed to the brim and is long overdue a clean out from yours truly?
Is your fridge filled with oddly shaped objects that were once called fruit?
Cleaning and organising is a calming and soothing way to alleviate tensions in the mind. Pick a ghastly grim corner and give it a try!
3. Who Said You Need Physical Contact To Have A Good Time?
I know what your thinking. I miss my friends too. The days where I can leave my humble abode and visit my dearest companions, now feels like a distant memory of drunken highs and dreary lows.
But if you can't see them physically, who says you can't see them at all?
Video chat, FaceTime, Skype, pick a mode and dial your friends in. Schedule virtual cocktail (or whisky) hours, where you select a time all of you are happy with, plug yourself into the web and drink with endless laughter with friends all through the comfort of your home and your screen of course.
So there you have it!
Hang in there, it will all be over soon...