Top 2019 DIY Trends You Need to Be DIYing Right Now
Just DIY It!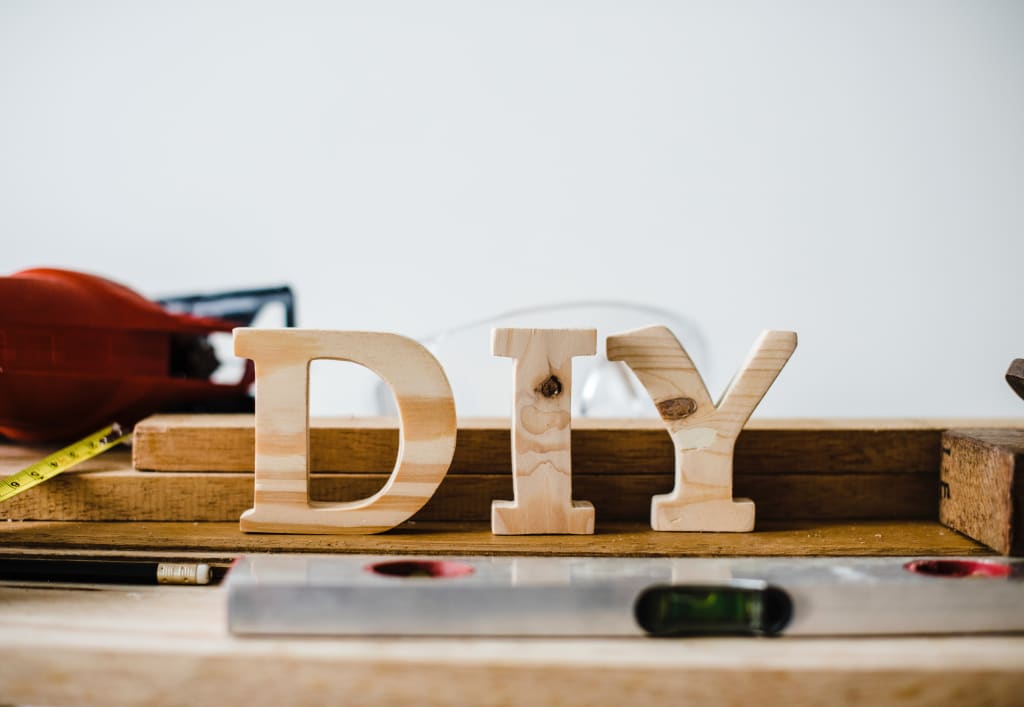 The DIY, or do it yourself, trend has been rising over the years as more and more people enjoy crafting and creating their own work of art that is customizable to their needs and is unique to who they are and their creativity. Whether you enjoy taking on large or small projects, doing it yourself is definitely something you can do to express your creativity, share with others, and have a fun bonding moment with whoever you choose to start your projects with. It's something you put your mark on and are quite proud of; even if it came out a little lump-sided or perfectly straight, nothing beats the fun of experimenting and creating. There are so many DIY things that you can do out there that range from home decor to food to jewelry making. Here are some of the top trends for 2019 that you need to DIY and enjoy:
Home Decor DIY Trends
Your home is a place where you can relax and customize to your liking, and that includes DIY pillows, blankets, art, and furniture. Some of the top trends in home decor right now are decor pillows. You can create crochet pillows, sequence, or create them using a nice fleece fabric for a fun design. The possibilities are definitely endless! Another fun DIY is boho wall art, which you can find hundreds of inspiration posts about on Pinterest. Mandala designs are pretty popular, and you can easily find a stencil to trace and add on to. Blankets are also another cosy trend right now, especially the chunky knit and fuzzy designs. As for furniture DIYs, you can take something old and recreate it into something new, or start from scratch, whether it be a beauty station that you revamp or a DIY mirrored dresser that you want to dress up to look more luxurious. This is where you can work with a friend or family member to put your skills to the test, or go full-on solo and tackle this fun project that you can use on a daily basis.
Handmade Soap DIY Trends
Soap does more than just keep you clean. It gives your bathroom such a nice aesthetic, and adds a touch of detail you have created. Unicorn and Cactus soap DIYs are super trendy right now, and, well, they add that extra layer of cuteness that might keep you from using these soaps! So beware and make sure you have an extra soap on hand, just in case. Here you can find an example of a unicorn soap that you have to try to recreate.
DIY Jewelry Trends
Jewels are a girl's best friend, and some DIY jewelry trends include pinky promise necklaces, padlock necklaces, unicorn necklaces, and you are my sunshine necklaces. Now these are fun to make, and you can easily go to your local craft store and pick up a few kits to help you make these and start crafting. You can also find customizing tools that you can buy from there to add lettering or symbols to go a step further. Grab your best friends and have a fun day of making friendship necklaces. Pinky promise necklaces are a serious thing. What will you pinky promise with your best friend?
You can find all the crafty trends for 2019 here to give you major inspo and to show you how these trends are on the rise for 2019. DIY is the thing to be DIYing right now. Start your inspiration journey and start crafting!