Tips for Saving and Making Money on Vacation
Here are a few tips for making your trip as worry-free as possible.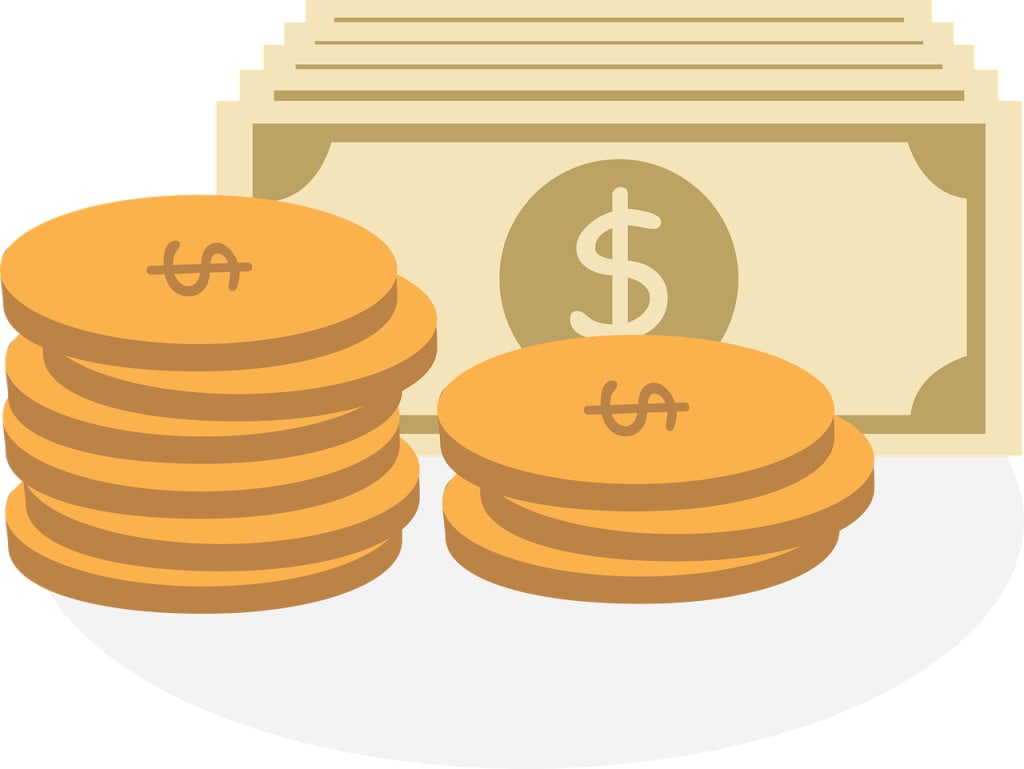 Vacation is the time for spending your hard-earned money. Splurging on experiences, paying for lodging, buying souvenirs, ordering drinks, booking flights, and more are all going to require that you let go of the cash in your wallet. Your trip does not have to be exorbitantly expensive, though, if you practice frugality. Vacation is supposed to be fun—no one wants to work—but if you still find yourself in a tight spot, there are ways you can even make some money from your laptop. Here are a few tips for making your trip as worry-free as possible.
Plan your spending wisely
It's tempting to spend your money on everything you want to (if you ascribe to the "work to live, not live to work" philosophy, then travel may be what motivates you to work at all), but spending wisely only ensures you will be able to travel again. So, for this particular trip, don't overdo it: only buy what you need or what mementos genuinely mean a lot to you. Do you need the $200 bottle of wine? No, especially if you want to have an experience like skydiving later.
Dining out is one of the biggest drains on your wallet, so a word of advice is to dine at lunch, not dinner. Dinner is usually more expensive with more substantial portions, while lunch menus are a bit cheaper. Hit the supermarket for supper. You can avoid cooking, too, because many grocery stores sell pre-made food. When it comes to flights, use apps like Hopper to keep an eye on the best prices, and negotiate hotel rooms with customer service representatives directly (many are happy to avoid third-party booking site commission fees).
Manage your finances
Dealing with credit cards can be messy while abroad. If you are going to be away for an extended amount of time, or if you travel often, you may want to consider applying for a credit card that does not charge foreign transaction fees. Many debit cards are also subject to ATM withdrawal fees due to international currency exchange rates, and you do not want to the simple act of purchasing something to cost you.
Make sure you inform your credit card issuer of your trip before you leave. If you don't, your issuer may assume something is suspicious and suspend your card. They are only trying to look out for you, so make their job easier and let them know that the purchases you make overseas are indeed you. If you want to avoid using your credit card as much as you can, ask merchants if they accept payments with eChecks (which you can get from Deluxe) that are less susceptible to fraud.
Protect yourself
Pickpockets often target travelers, so take necessary precautions to protect whatever cash you have on your person or in your hotel room (depending on where you go, you may use physical money more than your credit card). Make sure none of your cash is in one place, and keep whatever you have with you somewhere you can see it to deter thieves, such as a cross-body bag. Use a safe if your hotel room provides it—more people have access to your room than you realize. Be wary of phony ATMs (authentic ones are usually near airports or in hotels), make copies of important financial information, and review all of your purchases once you return home.
Earn some money on the side
You probably already know that travel reward programs are excellent ways to save and possibly make money while vacationing, but you may not know that you can still earn some side cash remotely. If you have a spare moment, you can pick up a freelance gig on Upwork, or tutor students on a by-question basis with Studypool. All you need is a working device and an internet connection to make some extra change when the hotel pool is closed.
Specific apps will also pay you to do small tasks. Swagbucks compensates you for watching videos, playing games, and more, and CoSign pays you when you upload a photo of a recent purchase to Facebook and Twitter, and one of your friends or followers buys it from your link. There are also ways to sell your photos and become a secret shopper, so if you do decide that you need that $200 bottle of wine, earning some side cash can help you justify it.
Vacationing does not have to break your bank account. You have many resources and much wisdom from experienced travelers at your disposal, so take advantage of whatever you can. How do you plan to save or make money while taking time off work?