Tips For Kitchen Decoration
Get The Best Ideas For Kitchen Decoration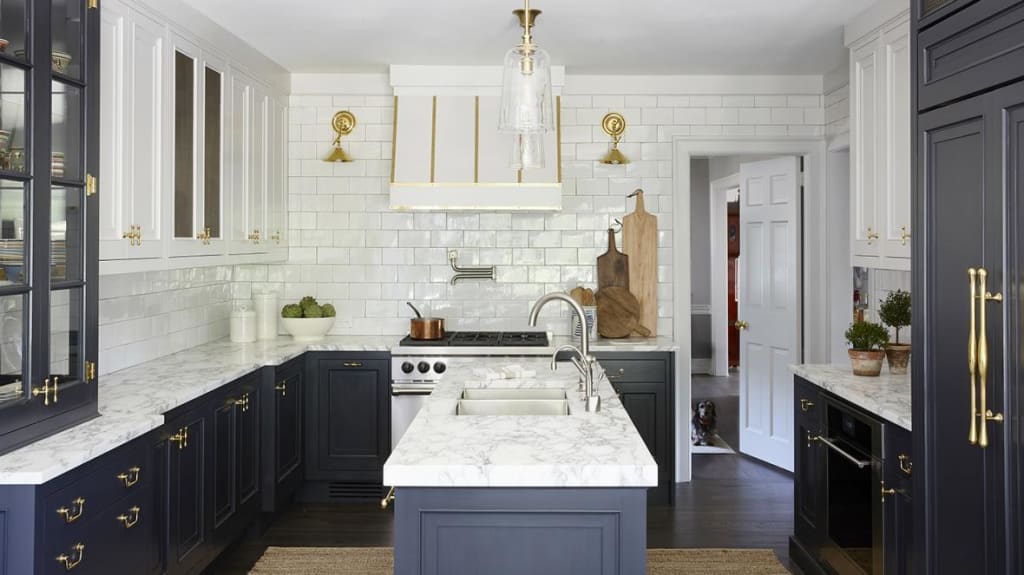 Kitchen Decoration
Simply by decorating with very common everyday items, you can also make your kitchen brighter and more orderly.
Small kitchen space is difficult to organize neatly. To create a cozy and close space, you need a skilled hand and a creative mind. Here are some simple ways to help you decorate your kitchen beautifully.
Add Plant Pots To The Kitchen Decoration
The kitchen is narrow, but it won't be difficult to arrange a small bonsai pot to make it greener. Designing a green pot in the kitchen helps give your home space a new vitality. You will feel like you are entering your own garden.
You can also take advantage of small items, like foam boxes to grow vegetables, bring green to the kitchen while saving more money and having clean vegetables to ensure the health of the whole family.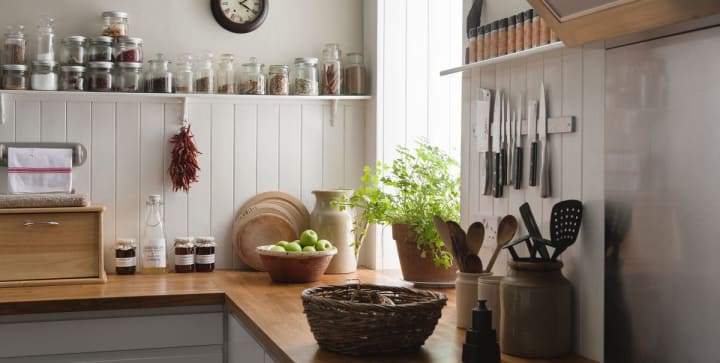 Choose A Background Color For The Kitchen Decoration.
The color of the kitchen depends on the preferences of each family. It is best to choose bright colors to make the kitchen more spacious. The warm, natural cream color will be the appropriate color and will blend easily with other decorations in the kitchen.
White is also a popular color of choice in kitchen decor. Bright colors give the kitchen a modern and airy beauty.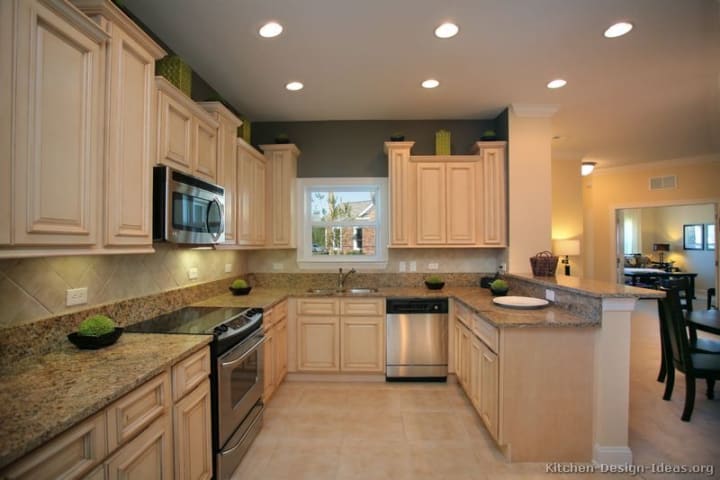 Create Accents With Color
Every space can be beautiful by adding colorful elements, especially for the kitchen.
You can install color full tiles in kitchen.
You should use everyday items with a variety of colors to enhance the highlight of your kitchen.
Decorate And Display Boards, Cabinets
Fruit Display
The fruit is not only good for human health, but also serves as a decoration. Colorful fruits make the kitchen space stand out more.
You can put it in the kitchen with real flowers or maybe fake flowers also add aesthetic value to the kitchen. Fresh fruits also encourage family members to eat healthy foods.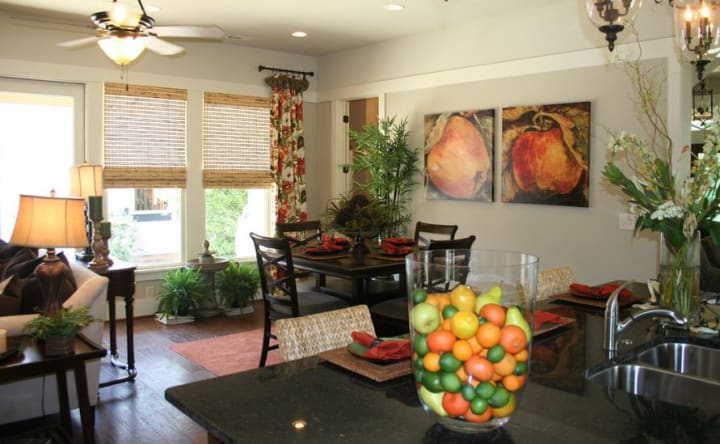 Turn Objects Into Kitchen Decorations
Kitchen items such as bowls, chopsticks, saucepans, do not seem to add aesthetic value, but they beautify your kitchen if you really know how to use and organize them scientifically.
The easiest way is to choose items with beautiful kitchen tiles Patterns, designs and colors to easily decorate your kitchen.
Arrange A Scientific Kitchen Table
The practical kitchen cabinets will help you organize everything in the kitchen more neat and orderly. The kitchen cabinet has many storage compartments so you can easily find your belongings if you keep them neat and scientific. This decoration also helps to make the kitchen space more spacious and orderly.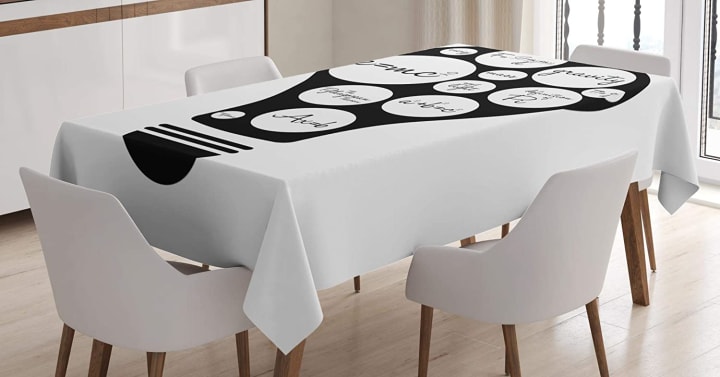 Creatively More Usable Area
Take advantage of all the space in the kitchen to be able to save as much space as possible and provide a high aesthetic value. Also, it looks very clean, bright but no less modern.
We hope that with the information we just provided above you can find a style for yourself. Create your own highlights and beauty, but still match the aesthetic.
Priyasharma
Here I will share the best information about home improvement or home decoration. I will provide the best way to decorate home, Best ideas for home decoration and, Etc more.
See all posts by Priyasharma →