Tips for Building the Perfect Home for Your Family
Home construction and design can be difficult. Follow these tips for a smoother process for your family's perfect home.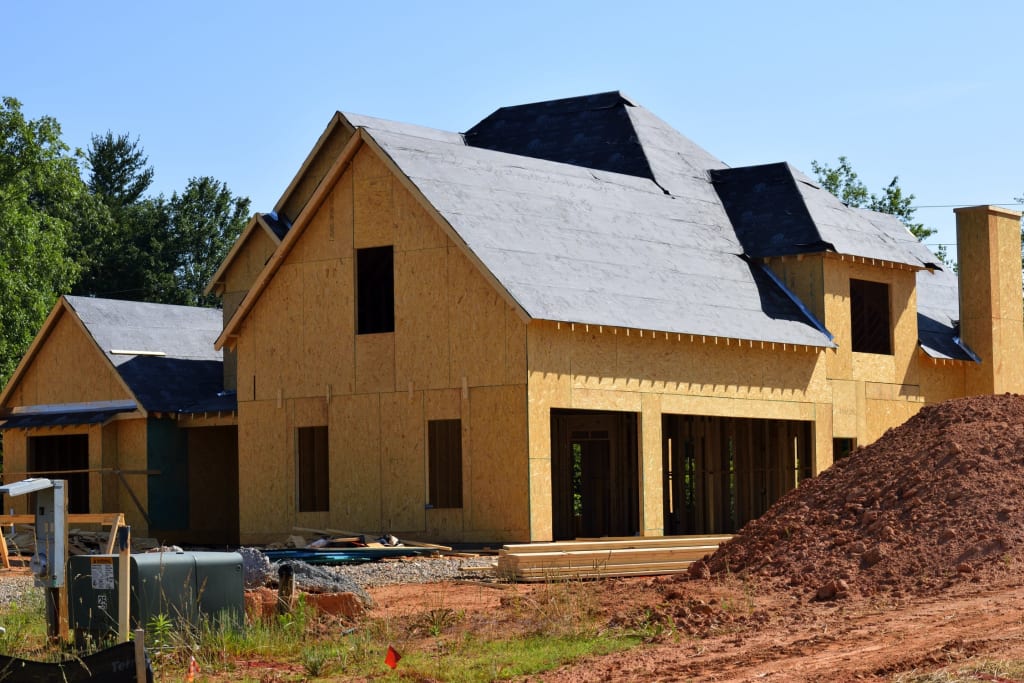 For most Americans, owning a home is the ultimate dream come true. The ability to build or renovate a home for your family is an opportunity to create the perfect setting to make memories that last a lifetime. Creating the perfect home for you and your family will take a lot of work. Below are some tips to take into consideration when deciding how your new or renovated home is going to look.
Flowing Spaces That Are Multifunctional
Building the perfect home for your family means adding everyone's interests into the equation. You need to think about how your family functions on a daily basis. These days, many families are choosing an open floor plan with spaces that are multi-functional.
Think about the sun.
An interesting tip to take into consideration when hiring a Raleigh luxury home builder is to design your home with regard to how the sun hits across your property. Research has shown that families who have homes with regular access to natural light are often happier and healthier. Natural light is also great for keeping your spaces warm and keeping your energy bills lower during the winter.
Protection and Privacy
One of the main benefits of owning your own home is the ability to control who visits and who has access. Our homes are our private domains. When designing or renovating your home, keep protection and privacy at the top of your priority list. A home is not a good one if you and your family cannot feel safe in it.
Stay connected.
This home building tip coincides with an open floor plan. Most families live busy lives and have to juggle numerous responsibilities at a time. When you have a family with young kids, create a layout that allows all areas of the home to stay connected. Not only is this good for bonding, but it can also help when having to supervise or entertain family members.
Useful is key.
You don't need to have a huge house to enjoy the space. Even homes with smaller layouts can be made into a functional space. Creating rooms with certain shapes will make them easier to furnish. While designing your home or renovation plans, be sure to include furniture in the drawings. This will make planning for your available space easier. It can also help you plan the arrangement according to windows, doors and other things that cannot be moved. Every room in your home is meant for more than one use. Use each corner and edge to make the most of your home.
Declutter Instantly
The idea of decluttering is common in today's home scene. No one wants visitors to show up and see items all over the home. In your kitchen, consider having a butler pantry installed. This is an upgraded version of a walk-in pantry. It is a space where you can keep all of your messy, everyday kitchen activities out of the way and easily hidden behind the sliding doors in a moment's notice.
Have fun with the floor plans.
Many love the idea of using the newest home trends and floor plan designs when renovating or building a home. However, it should be more important to create a home that you and your family members will love to spend time in. A family home should be practical, comfortable, functional, durable and a place to have fun. Many homeowners are too concerned about what possible future buyers may think of the home instead of what they will think of it. Homes should be designed to suit the way you and your family live.
Choose Flooring Carefully
Be careful choosing the type of flooring to install during a renovation or new home build. It can be the main focal point of each room. While it is important to choose the flooring that appeals to your style and tastes, it should also be functional to your family life as well. If you have kids and pets, a floor that hides a little dirt can make all the difference.