TikTok, booktok, and Fantasy
How booktok has influenced fantasy publishing industry.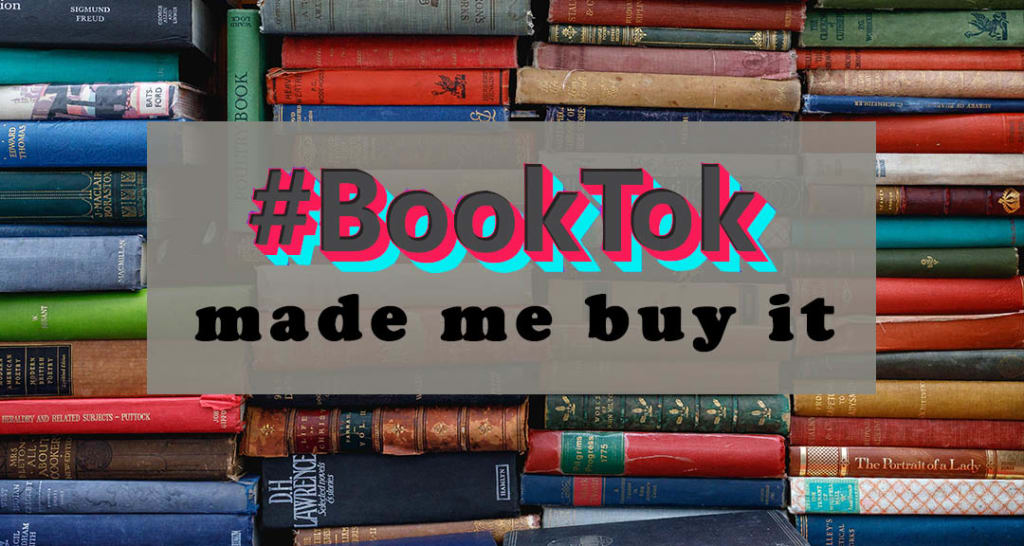 Image I created using Unsplash image of Ed Robertson
The fantasy novel has a long successful history; however, when print sales dropped in 2012, the online sales flourished, paving a new way for self-publishing. Despite the fluctuating sales, fantasy continues to carry with it a strong fan-base that only adds to story-building worlds. In Australia, the fantasy publishing industry is looked down upon as a "popular" literary genre, separating it from the realistic "literature" that wins awards and promotes prestige. Across the entire publishing industry, fantasy produces strong fandom, creates potential for seriality and has the ability to move fluidly between multiple modes of publishing, especially with the emergence of TikTok and the booktok hashtag.
Trends in the Fantasy Publishing Industry
Fantasy has always been considered popular fiction, suggesting that it's not literary. However, recently the literary fantasy genre has emerged, paving the way for fantasy entries in awards. In 2020, four fantasy novels won separate categories in the Goodreads Choice Awards: The Midnight Library by Matt Haig (best fiction), House of Earth and Blood by Sarah J. Maas (best fantasy), From Blood and Ash by Jennifer L. Amentrout (best romance), and The Queen of Nothing by Holly Black (best young adult fantasy and science fiction).
Some of the oldest works of classical fiction are fantastical stories that outlive the author who creates it: Beowulf, Midsummer Night's Dream, Alice's Adventures in Wonderland (1865) and The Brothers Grimm (1812) are notable fantasy publications studied around the world as literary fiction. Since a lot of fantasy is rooted in or inspired by real life, it is often heavily influenced by European history with castles, kingdoms and royalty. When did fantasy transform into something people call "popular fiction" to insult the genre?
In 1865, Lewis Carroll's Alice's Adventures in Wonderland not only introduces a female protagonist during the repressive Victorian age, but the entire premise of entering a new fantastical world full of mythical creatures has in turn created its own fantasy sector. In the 19th and 20th centuries, most fantasy novels were written and marketed primarily for children, but were still enjoyed by adults. This explains why fantasy composes a large section of young adult publishing. Today, fantasy novels inspire countless forms of media from film to television to board and video games.
Fantasy Fandom
Marketing and sales in the fantasy publishing industry both depend on the fans, especially since the fan-base of fantasy outweighs fandom in all other publishing groups like "literary" fiction. Fandom, in the most basic terms, is a group of fans who form social networks with one another based on their common interest in reading and watching particular texts; in addition, fans write, produce, or iterate works to honour the texts – content such as reenactments and fan-fiction inspired by the original texts extend the world beyond the boundaries of the author's story. Fantasy as a genre provotes community that other genres lack. For example, Harry Potter has a myriad of fans internationally who participate in some form of worldbuilding off the page: fan clubs, museums, reenactments, collegiate quidditch teams, and a section of Universal Studios dedicated to Harry Potter. Nevertheless, with the changing of technology, fans have needed to find new ways of adapting their fandom.
There is also the term used in publishing called carryover. Carryover allows publishers to narrow in on a trend and predict the success of a potential manuscript. In this way, fantasy fans play large roles in the creation and development of the genre as a whole. The products that ensue from carryover often fulfill the fantasy community needs, rather than accomplishing a new theme of fantasy.

TikTok and BookTok Hashtag
The digital emergence of TikTok in 2016 creates further engagement with fantasy texts. It empowers fans to create their own adaptations, to convey their own theories, and to reveal their own reviews. The media platform encourages people to read more fantasy in order to understand and relate to viral TikToks, where users rate their top ten favourite fantasy series and reenact scenes. Young adult readers may even pick up a book because social influencers highly rate it. Alicia Lansom researched the popularity of booktok, and she discovered that with the accessibility of #booktok – currently with 6.6 billion views – TikTokers are able to discuss favourite reads through reviews, recommendations and memes. In a TikTok book study, Danika Ellis went through the hashtag and recorded the titles mentioned in the top 25 videos. She discovered that the top five most mentioned texts were fantasy books or series. In addition, Ellis deduced that of the books mentioned more than once in the top 50 bookish TikTok videos, 50% of them are fantasy books and series, while general fiction only makes up 29% with nonfiction at 7%. However, when she analyses all the books mentioned, fantasy remains in the lead with 32.9%, and general fiction trails closer behind with 29.1%. Ellis found that neither list contains any mysteries or thrillers, memoirs, graphic novels or even a science fiction title. Lansom noticed that there is a pattern of much-mentioned titles such as Six of Crows by Leigh Bardugo, From Blood and Ash by Jennifer L. Armentrout, The Cruel Prince by Holly Black and A Court of Thorns and Roses by Sarah J. Maas (which has been abbreviated to ACOTAR in the fandom world).
Fantasy fandom influences the publishing industry heavily, especially now with the emergence of TikTok, publishers can utilise social media data when deciding what manuscript to publish next.
How is the Fantasy Industry doing?
The fantasy publishing industry is forever changing and evolving with modern-day society. The fandom that follows fantasy aids in the type of stories that are released. Often publishers will use carryover – replicating and reproducing like-titles to a successful project – to satisfy the fantasy fan's needs. Evolving technology helps publishers market manuscripts, largely because in 2016 TikTok emerged. The social media site encourages fandom, and easily accessible hashtags promote fantasy books, especially in the young adult fantasy realm. Young adult fantasy, with its fans' digitally savvy behaviours and ability to reproduce into franchises, creates for the perfect viral medium to 'blow up' on TikTok. With the abundance of options in which a fantasy novel can become published, authors have numerous possible modes of releasing their fantasy stories out and into the world. Whether it be one of the big five publishers, small press, or self-publishing, a fantasy novel or series can still gain a large following due to the increasing popularity of the genre through fandom, seriality, and marketability.
-----------------------------------------------------
If you liked this piece, please be sure to check out my other vocal media stories, heart and subscribe!
About the Creator
She has a Master in Creative Writing, Publishing and Editing from University of Melbourne, and Bachelor in Creative writing from George Washington University.
She currently teaches yoga, Pilates and boxing fitness in Melbourne, Australia.
Reader insights
Be the first to share your insights about this piece.
Add your insights