Things to Consider While Looking for a House on Rent
House On Rent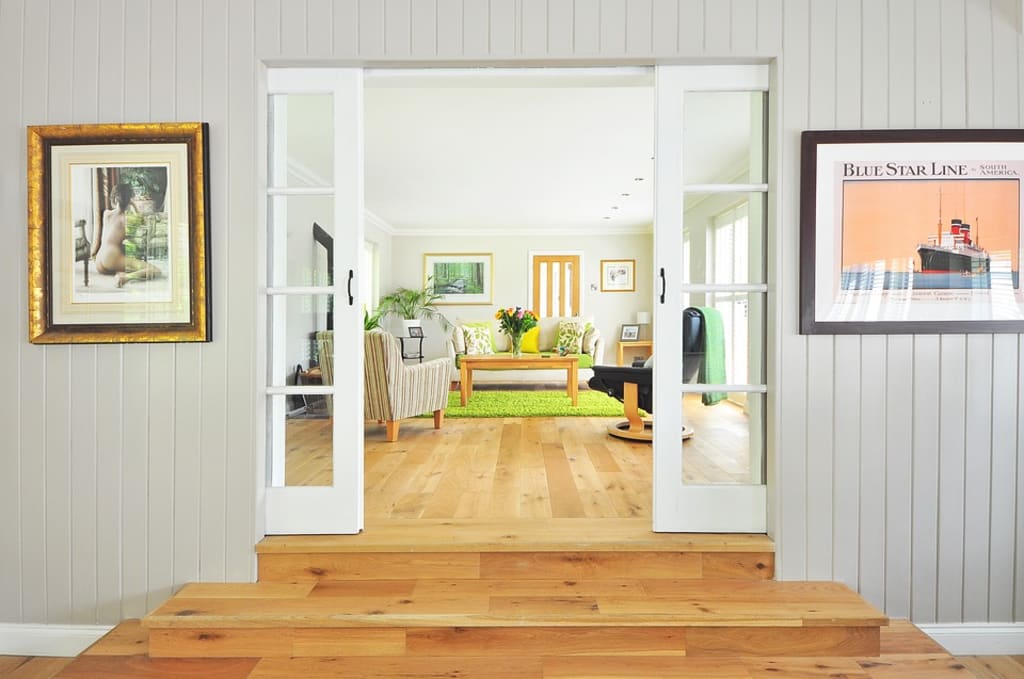 House On Rent
Home is the place where we belong. It not only gives shelter and warmth but also helps an individual to feel relaxed. So, it is essential to have a dream house. But, in today's era, most of the individuals shift from one place to another due to personal or professional reasons regularly.
Do you also lay in the same category?
Are you facing a challenge in managing your financial budget?
Are you scared of making a change?
Indeed, getting the house at a different location is both daunting and uneconomical. But it is a necessity for each one of us. No worries! Renting is the solution to all your problems.
It is not only an economical way to be safe in an unknown place but also gives you a chance to live in a preferred style home. One can rent houses in Hyderabad, Banglore, Pune, Delhi, etc. according to the place they are planning to migrate. No doubt, choosing a home on rent is challenging and awkward, but if you strategize your plan appropriately, then it would be easy for you to get a perfect home on rent.
Now, let's take a rundown at some of the factors by considering how you can easily get the most adorable home without breaking the bank.
Let's Begin.
Do Proper Research and Compare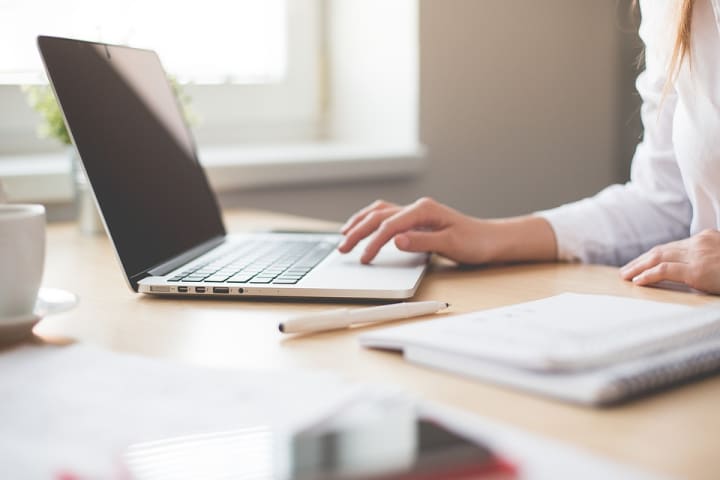 Don't be in a hurry, especially while renting. Research the area/location in which you are planning to rent a home. Check whether the home is near to the grocery store? Is there any medical shop near the place? Does the place has the facility of parking and transportation? How much time will it take to reach the office?
Once you check all such things, you can easily decide whether the place you are looking forward to renting suits your desires or not. If yes, then move in, but if not, then go for the other.
Moreover, once you select the area, make sure you compare two homes based on facilities, quality, and cost. This tactic will help you to get the most lively place to live in.
Do Check the Water Pressure
If you are good at negotiating, then this tip will help you the most. Whenever you go inspect a property, make sure you check the taps and shower. If you found a problem with water pressure, then make a conversation with the tenant because there are chances that he/she might disagree to resolve the issue later.
Moreover, you can also negotiate with the owner and reduce the rental amount. In some cases, inadequate water pressure can also lead to legal obligations with the landlord.
Therefore, it's essential to look over the availability of the water pressure while choosing a house on rent.
Who is Responsible for the Maintenance Issues?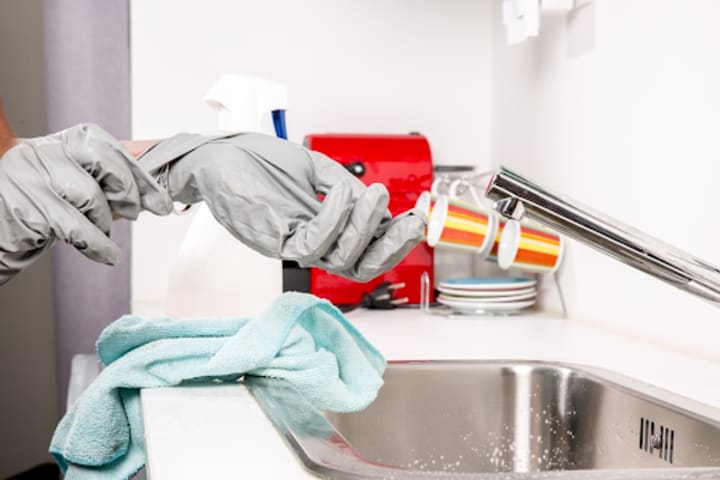 Whether you are moving for one month or one year, make sure you clear all the queries related to the maintenance of the property. There are some owners or building superintendents who look after these activities and don't take extra charges. But, some of the landowners do not take responsibility for maintenance.
So, an individual needs to know the person who is responsible for keeping the property alive. If the homeowner does not take part in upgrading the property, then I recommend you to look for another home on rent.
Prefer reading- 6 Important Things to Consider Before Renovating Your Home
Make Sure you Ask your Neighbor's Experience
Before you jump into the conclusion of renting a house, prefer communicating with the neighbors. They will help you to make an informed decision.
In a meeting, you can ask them about their living experience, the security of the place and personal issues faced while staying in that particular area. If they start to complain about the site, prefer moving into another apartment. This particular thing will not only help you to rent the right property but also makes a good relationship with strangers.
Know How much you have to Pay in Advance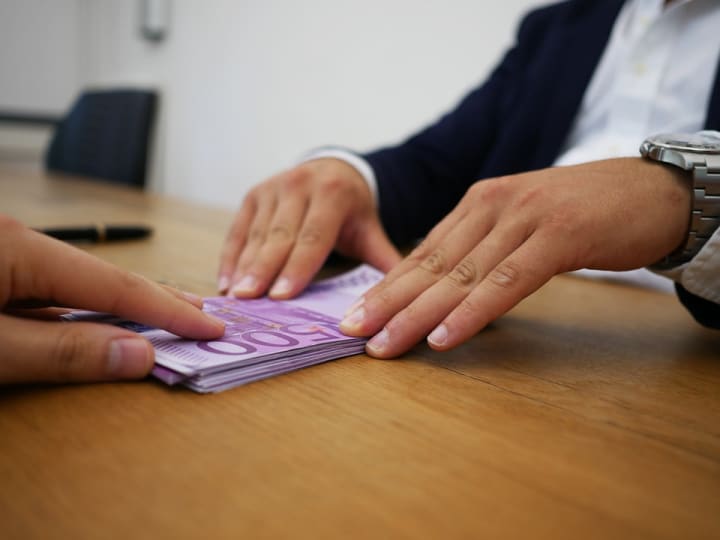 Most of the landowners ask for some amount of rent in advance. Some of them expect one month's rent, while some ask for half of it or six months' rent in advance. So, it depends upon you how much one can afford.
Clearing all the points before moving will not only make a good relationship with the house owner but also helps you to manage your finances in advance.
Moreover, if you plan to live for a long time in a specific rented house, don't forget to ask for the rental increment because there are frequent changes in the rental values. Therefore, whenever you look for renting a house, make sure you know the property value, quality of construction, and security deposit amount. If you do not find the place worthy, look for a home which costs you less.
Don't Forget to Read the Tenancy Agreement
Before taking any decision, always remember to read the agreement or tenancy form. Renting a house is basically a deal. If you want the renting process smooth, then I recommend you spend some time and read the contract carefully. It will include the following points:
Tenant and landowner name
Personal details of the tenant and owner
Amount of rent payable
Date of agreement
Duration of tenancy
Length of leaving a notice
List of extra services
Additional terms and conditions, etc.
All the information added in the tenancy agreement will help you to decide whether you should choose that specific house on rent or not. Moreover, if the landowner has not made any legal contract, then ask the owner to provide everything in writing.
Prefer reading- 8 things to check before you sign your tenancy agreement
Wrapping it Up
Choosing a specific house on rent is challenging because an individual has to look for security, comfort and, of course, money. But hopefully, the above list will help you to decide the best place to rent a home at an unfamiliar location. If you keep all the above things in mind before renting a house, then you can easily handle your upcoming move and get an ideal home to live in.
Furthermore, if you have more ideas that can help the people in renting a perfect home, then feel free to share them.
So, what are you waiting for? Roll-up your sleeves and get ready to move into a rented dream house.
Happy Moving!!!