Things to consider while buying blinds and shades from online
What's that difference between shades and blinds?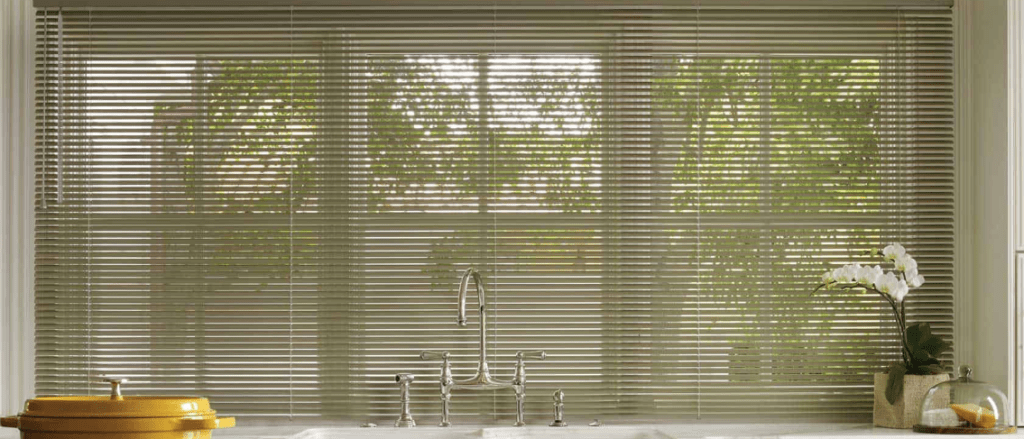 A house is the dream of everybody, and is an aspiration to transform it into a home. With so many styles of blinds and shades to choose from, it isn't always a quick open-and-shut deal to find the right one for your needs. Here we have our best advice gathered to help you see your way through the process.
What's that difference between shades and blinds?
The main difference is in the material: blinds are usually made of wood, metal, or a composite, so they look harder; shades are made of fabric, giving a softer feel to the rooms.
Things to consider when buying shades and blinds
If you live in Lexington, Kentucky and also looking for the right style of blinds then you can actually find reputed stores where you can get both style and durable products. But then keep the following points in mind while selecting your product,
Light and privacy: Decide whether you want a bright and airy room or something more "buttoned up" and cozy. Blinds tilt to let the sun hang in or keep it out; you lose light when it's closed. Shades have room-darkening or light-filtering fabric options, giving you more control over brightness. But they have to be pulled up to let light in or down to deter nosy neighbors, unless you opt for the sheerest.
Your budget: Do you have only one window or the whole house? You might think about spending more on some windows and scaling back on others. Window treatments are priced by size, so expect to cost more for larger treatments. The cost also comes with custom sizes and specialty fabrics, patterns, and features.
Safety: Choose cordless styles if you have children, since accidental strangulation is a top concern.
Cleaning: Blinds do not need professional cleaning, but can be magnets of dust. You can spot and vacuum slightly, but it's best to leave bigger messes to the pros.
Your style of decoration: Is that formal or casual, comfortable or chic? Bold colors can be entertaining or dramatic. Subtle hues are perfect for a room decorated in neutral, earthy colors. Do you prefer corded styles or sleeker, streamlined cordless ones?
Here's what you should know about some kinds of blinds:
There are many stores, where you will get ample of options when it comes to purchase blinds and shades and also you can select these blinds and shades from online stores. Some of the varieties of blinds are
Wood blinds come in light and dark shades and polished or painted finishes. They're not the best choice for kitchens or baths where moisture could cause damage (as opposed to choosing polymer or faux wood blinds), or for bedrooms or living rooms where you want a more romantic, softer effect.
Insulating blinds help to conserve energy and either filter or block light, so they work hard for your money.
Here's what you should know about shades:
Woven wood (like bamboo) offers complete, natural-looking coverage. It works well in garden rooms and breakfast nooks, where you often have to filter out the sun to read the newspaper.
Tight weaves such as twill offer optimal privacy due to their opaqueness. These works well in bedrooms and bathrooms — and the guest room is not forgotten.
Roman shades, when raised by a cord, have soft, wide pleats that fold flat. These are beautiful for dining room, living room, family room. Balloon, where the fabric is gathered into billowy poufs — make a statement of high style and for formal living rooms or sitting rooms are a dressy touch.
Whether you are looking for privacy, style or both, the choice of window treatments can be a daunting task. Do you need to head to a blind specialty store, your local home center, or shop blinds and shades online? How formal are you supposed to go, or how blunt? And how does it always seem like your stylish neighbors get it right?
Windows acts as a great focal point in a room, and both decorative and functional shades and blinds should be used. Fortunately, we've come a long way from the days of hiding them behind basic mini blinds. Now you can dress up a room in hundreds of ways without making a big investment.