The Perfect Gift!
MelanieRoseCreates.com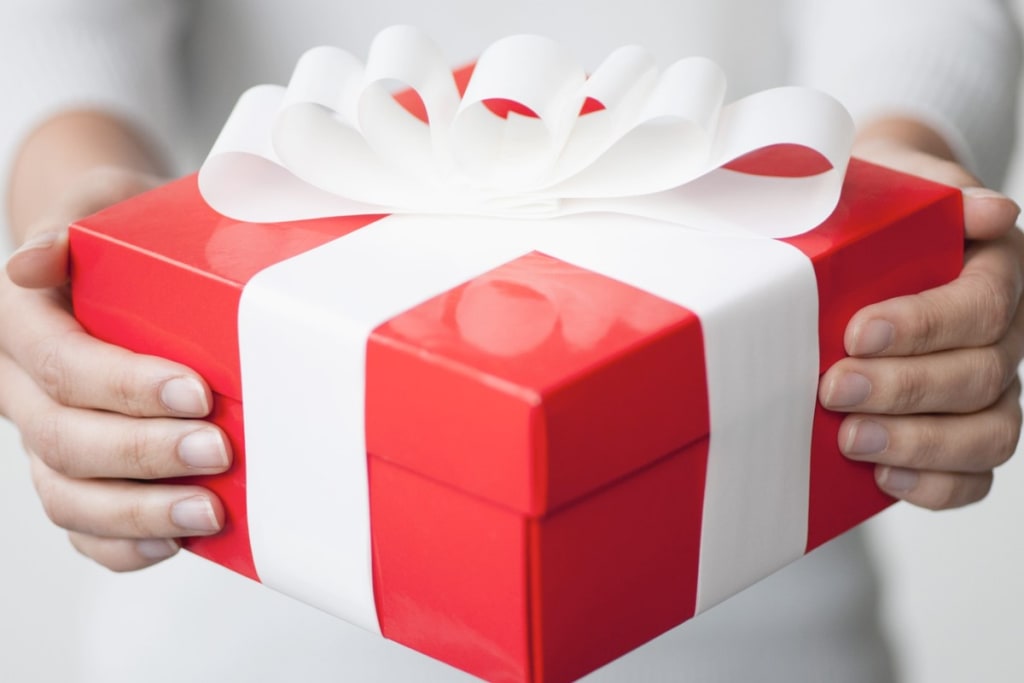 Finding the perfect gift can be daunting and can seem somewhat impossible at times. The holiday season and giving gifts is all about family, friends and the people you love, at least it always has been for my kids and me.
As soon as school lets out for Christmas break, I pack the kids in the car, and we travel across the country, stopping in five different states dropping presents along the way to our loved ones!
But this year, of course, has been very different and not just because our holiday travels were canceled. This past year my paycheck from a job that has supported my two children and me for twelve years was cut in half.
I had to generate other avenues of income for our little family of three to make it through this year and this holiday season! This led me to create an online shop on Etsy centered around personalized gifts.
A personalized gift can be so special and unique. It shows time, love, care and thought went into that gift, and with so many families separated for the holidays this year, it can make your loved ones feel close even when they are not there.
I have worked with so many customers over the last few weeks, helping them create the perfect gift from their photos that I wanted to share the most popular items sold from my shop this holiday season!
The great thing about my personalized gift options is that I can use premade layouts shown in my shop, OR I can do a completely customized layout to fit any customer's vision or idea!
1. Personalized blankets

My best-selling product has been personalized blankets. These warm and fuzzy beauties have been a huge hit across the board!
My shop offers two styles of blankets.
The first style is a plush velveteen blanket that is a super soft, lightweight material.
The second style is a Sherpa fleece blanket that features a fuzzy soft, warm inside and a soft, smooth fleece front.
2. Canvas Collage Prints

The next best selling item has been Canvas Collage Prints, which can be a great keepsake for everyone in the family!
My shop offers several sizes as well as framed and unframed options.
I also have the ability on the canvas prints to create a simulated painting of any portrait or family photo! It's a great affordable option to turn any photo into a work of art to display in your home.
3. Personalized Wall clock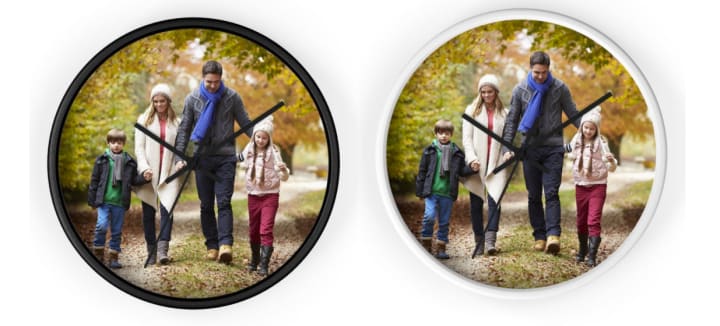 Lucky number three on the list is a personalized wall clock. It is a great way to keep your family's memory in front of you every minute of the day!
My shop offers three options on the trim: black, white and wooden, along with two options on the hands: black and white.
There is also an option to have the time to be displayed with lines, numbers, or even numberless.
4. Personalized pillows and pillow shams

Number four on the list is personalized throw pillows to decorate any living room or pillow shams to welcome you into any bedroom!
My shop offers an 18x18 square pillow, a 14x20 long lumbar pillow, and two size pillow shams.
5. Personalized beach towel

Number five is a personalized beach towel. Keep your family, and friends close even when on vacation!
This towel only comes in one size and one style, but the layout options are endless!
6. Personalized Area Rug or Welcome mat

Number six is personalized area rugs. These rugs are a creative way to greet your guests at the front door or in any room in the house!
They come in two sizes – 24" x36" and 48" x72" and are recommended for indoor use only.
7. Personalized tote bag
Number seven is a personalized tote bag so you can carry your loved ones with you wherever you go!
There are two style options for these tote bags.
A large canvas beach bag measuring 24x13 inches with a laminated lining, T bottom, and strong, durable rope handles.
The second option is a 13x13 inch canvas tote bag with black cotton handles and black lining.
For more products or ideas go to - MelanieRoseCreates.com
I have had such a fun and amazing experience getting to know my customers through their photos and the visions that I helped them create.
The ideas people came up with for their family and friends were so inspired and incredibly thoughtful. I was so glad I was able to be apart of the process.
It gave me hope that even during such hard and trying times that people are still giving and thinking of others despite the difficulties they are going through themselves.

Melanie Rose
Writing can free your soul. At least it does for me. I am an artist and a mother first, but writing gives me an outlet to let my brain wander and create stories to expand my artwork in a whole new way! Follow me @melanierosecreates
See all posts by Melanie Rose →