The Online Job Code
Since 2012, I've been sifting through the scams.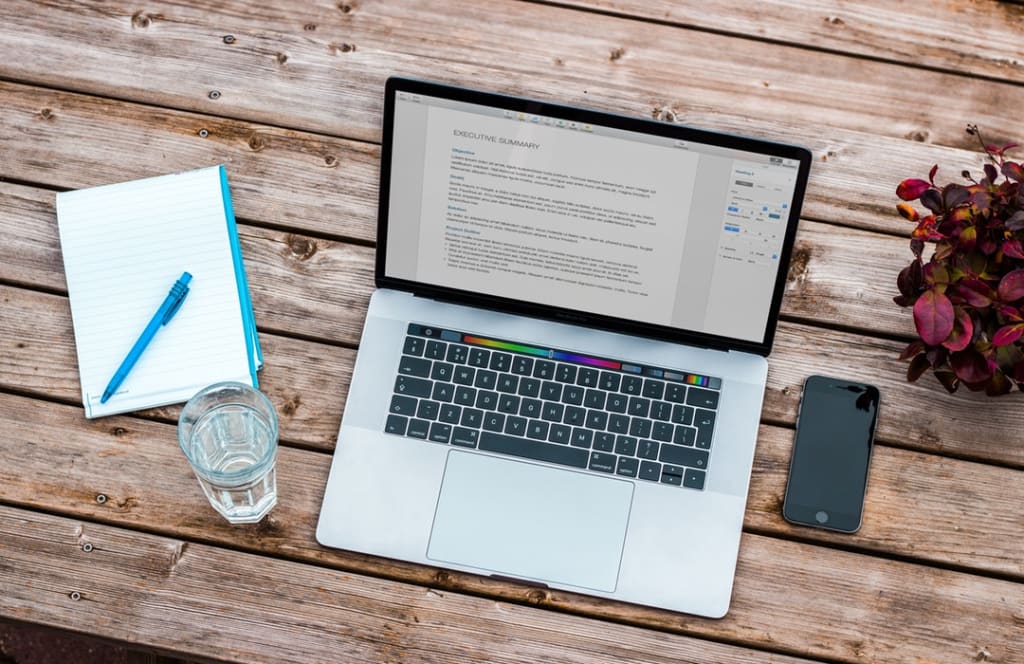 Okay, so you want to work from home, stay tuned, I've been looking all over the internet for ways that anyone can earn and get started today. I will break it down into surveys, website testing, Paid-to-click, and cryptocurrency. Okay so you can just click on the names and it will bring you to a specifically designated website, then you can sign up. I suggest you take a day to sign up to all of them and fill out your survey profile questions. A day to do the tests for the testing websites, getting familiar with the Paid-to-click sites, and signing up to the Crypto-currency sites.
First, survey sites.
Okay, so if you sign up to all of these, you will need to fill out your profile questions, relax, it may seem like a lot, but take a day to do it. You will be on your way to earning up to $200 a month at the most. Usually closer to $100 per month paid through PayPal. You have to be consistent and log in every day and do a few surveys. Keep in mind, the pay is low but it all adds up and they are free to join. You have nothing to lose. Later, I will show you how to make your money work for you on the paid-to-click websites, or on the crypto-currency sites. You can really build a passive income based around doing surveys, as your start-up funds. Just stay focused and log in every day. Or you can just use it for spending money, but I encourage you to invest it in later sites that I will share with you.
Payment proof below from surveys, this was all the survey sites from above. Earnings are from the last year.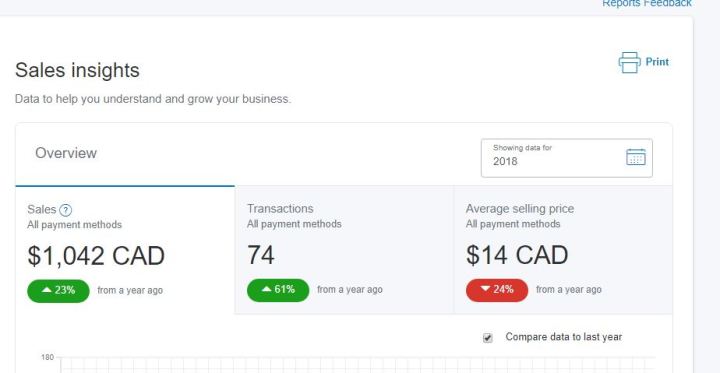 Website Testing

Join the sites below to begin earning. Take a day to sign up to all of these and do the qualifications tests, you will be on your way to earning $300 per month. Key to doing the tests is to keep talking throughout the test, always talk about improvements that can be made, and why or why not you like it.
Now, I just signed up to all of these websites less than a week ago, so I do not have any payment proofs, but I'm sure you can find some online by doing a search and review, followed by the site name. I plan on doing tests as soon as I get notified by email. I've had some chances but unfortunately didn't pass the screener questions. Okay so, now onto the investment sites where you will be able to invest your earnings from the above two earning methods and begin earning passive income.
Next, pay-to-click websites.
GptPlanet: On this site, you need to click four ads a day to get credit from your referrals. Do a search for strategies. You can buy referrals directly on their site. Once you buy them, they're yours forever. 100 referrals get you about 70 cents a day, and 100 referrals cost $180.
Paidverts: On this site, it pays 120 percent to promote your referral link to other sites like Gpt Planet. So it actually pays you to get referrals to your sites. It pays 1 percent a day of your total investment for 120 days. You need to click, buy ads on the site and copy and paste your referral link as well as a banner link. If you navigate to the offers tab, click Adscend media, it will pay you to watch videos.
Now, crypto-currency earning sites.
Bits-pays: So, this site also pays you to get referrals to other paid-to-click sites. It is in the form of Bitcoin. It pays 120 percent back on in-frame ad purchases. I received my first 120 percent back in about nine days. They offer you the opportunity to buy company shares for the next little bit until they're sold out. If you want to buy cryptocurrency you will need an exchange like Coinbase. Click here to sign up and link your bank card.
Free Bitcoin: This is a really easy site, just fill out captchas and earn bitcoin. Earn interest on your bitcoin too. Earn for referring new members as well.
Cointiply: Earn interest on the amount in your account, fill out captchas and navigate to offer wall, click the media ads to get paid to let videos run on your computer.
Okay, I hope you are beginning your journey to earning online and I hope this will aid you in some earning opportunities for you in the future. It took me a while to do this post so I hope it gives some positive earning opportunities for everyone. Enjoy!
For other articles, visit them below.