The list of the most expensive things in the world covers many items and it is pure gold.
In the list of the most expensive things in the world you can find very varied objects: from cars, watches and food. This will be updated as time goes by because new products appear on the market, but there are some of them whose innovation and history make them extravagant.
When we talk about luxuries and expensive automatic things, we think of diamonds and gold, but that's not the case. Some of them can be obtained freely in shops and others are auctioned. Among the most expensive things in the world area as follows:
Magnetic floating bed - $1.6 million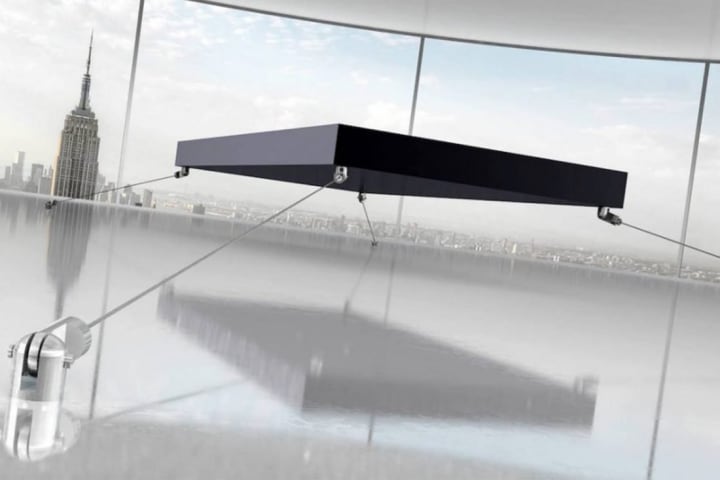 Although it seems unreal, sleeping and "floating" is possible. This levitating bed can support up to 900 kilos and is 36 cm above the ground. To generate this illusion, they have 4 cables anchored to the floor at the 4 corners of the bed that ensure the stability of the system.
Salvator Mundi: $450 million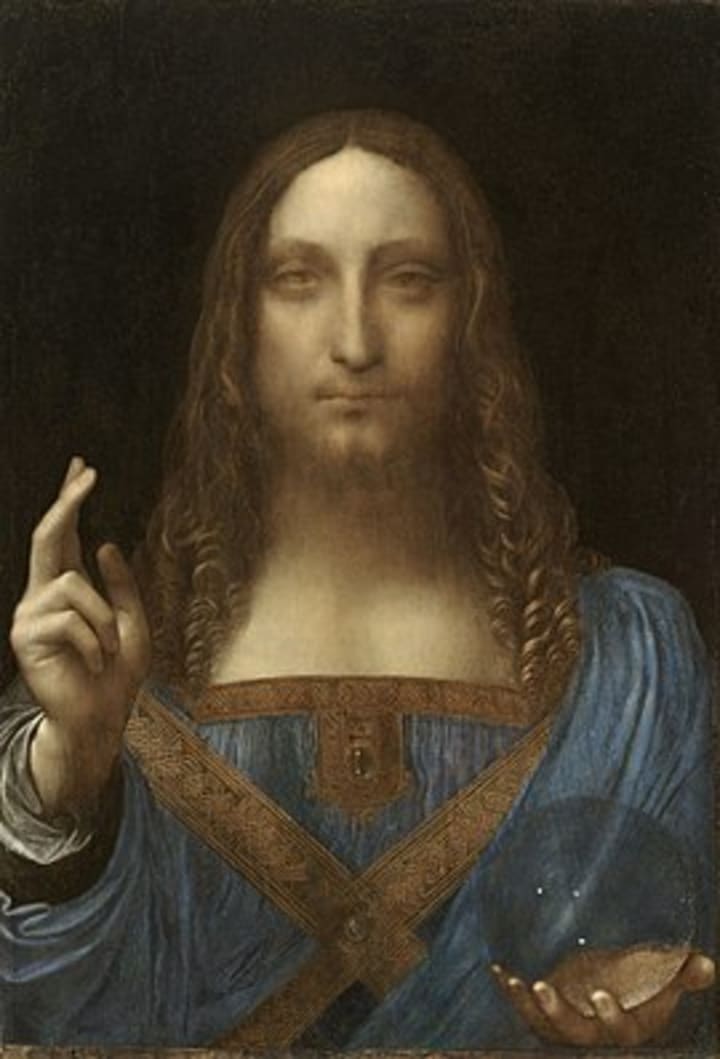 Works of art are historically expensive, but Leonardo da Vinci 's Salvator Mundi is extravagant. In 2017, Saudi Prince Badr bin Abdullah bin Mohammed bin Farhan Al Saud bought it and it was the most expensive painting ever sold at auction.
Da Vinci painted it in the 1500s and used the image of Christ as a reference. It is believed to be a copy of the lost original and, after being lost, was rediscovered in 2005 and restored. Salvator Mundi is one of Da Vinci's 20 known works and the only one that remained in private hands.
Graff Diamonds Hallucination Watch - $55 Million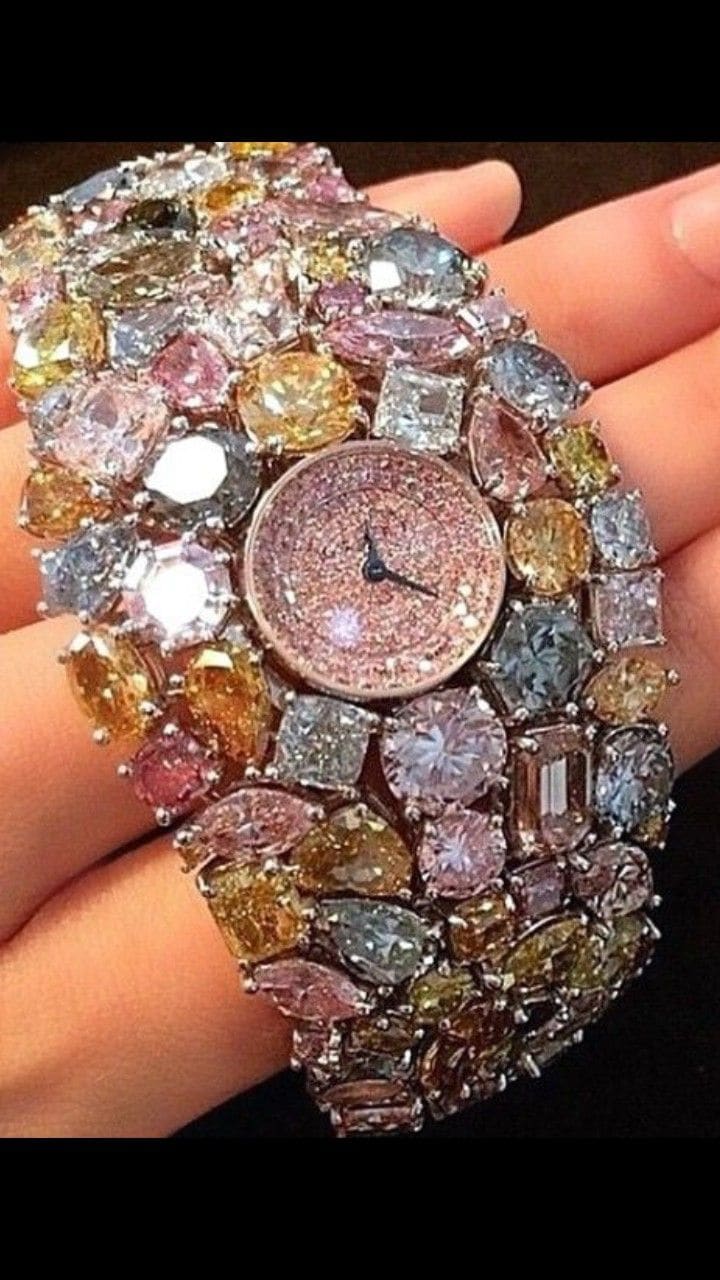 This watch was designed by Laurence Graff, president of Graff Diamonds , one of the most exclusive jewelers in London. It has 110 carats of hard-to-find diamonds that form rocks of many colors. Graff is characterized by not acquiring diamonds that come from conflict zones or where human rights are violated.
Ferrari 250 GTO: $70 million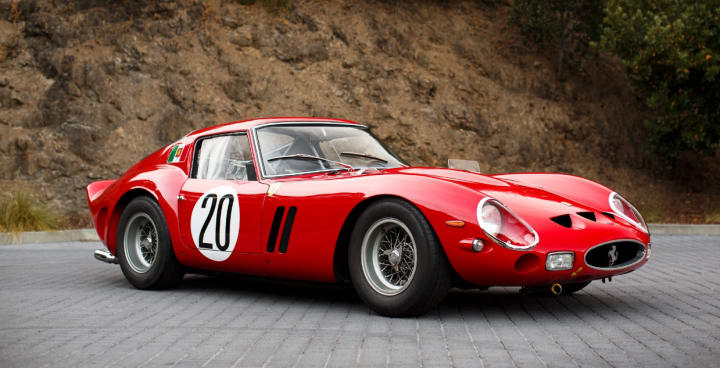 Ferrari makes cars that few people can afford. This is the case of the 250 GTO model , which won the world championship three years in a row: 1962, 1963, and 1964. It has a powerful 3.0 L engine and manages to reach a top speed of 280 km/h (174 mph).
Yacht History Supreme: $4.8 million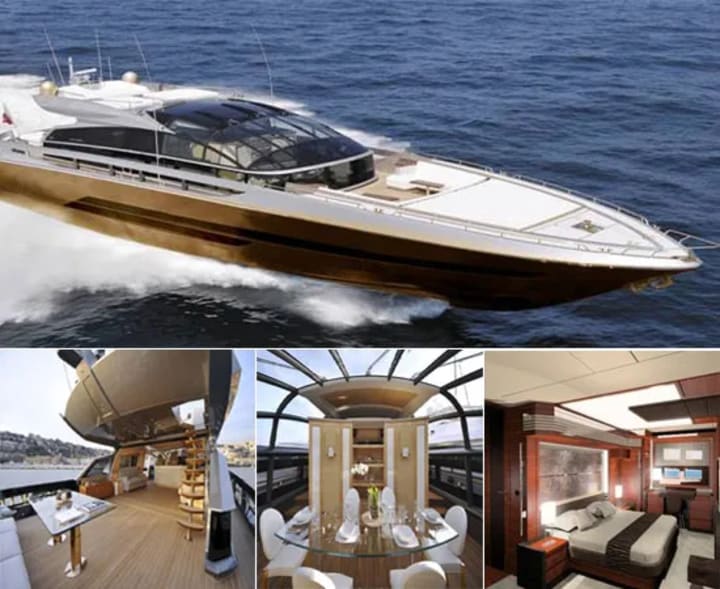 Yachts are also part of this list. It is about the Yatch History Supreme, it is plated with 10,000 kilos of gold and platinum, it has a statue made with bones of a
The yacht is plated with 100,000 kg of gold and platinum , and it has other extravagances such as statues made of bone of a Tyrannosaurus rex and inside you can drink from wine glasses made of 18-carat diamond .
Bluefin tuna: $3.1 million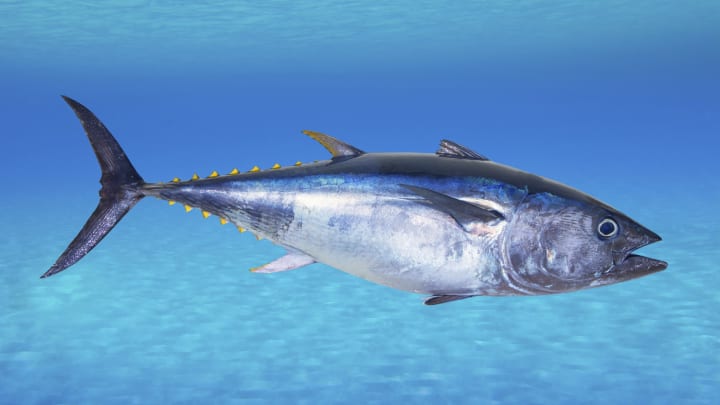 Bluefin tuna is an endangered fish from Japan and one of the rarest species in the world. IN 2019, a sushi tycoon bought a single sushi for $3.1 million at a Tokyo market. Currently some companies capture them alive and then fatten them in cages on the high seas.
Aztec Passion, Platinum Liquor Bottle: $3.5 million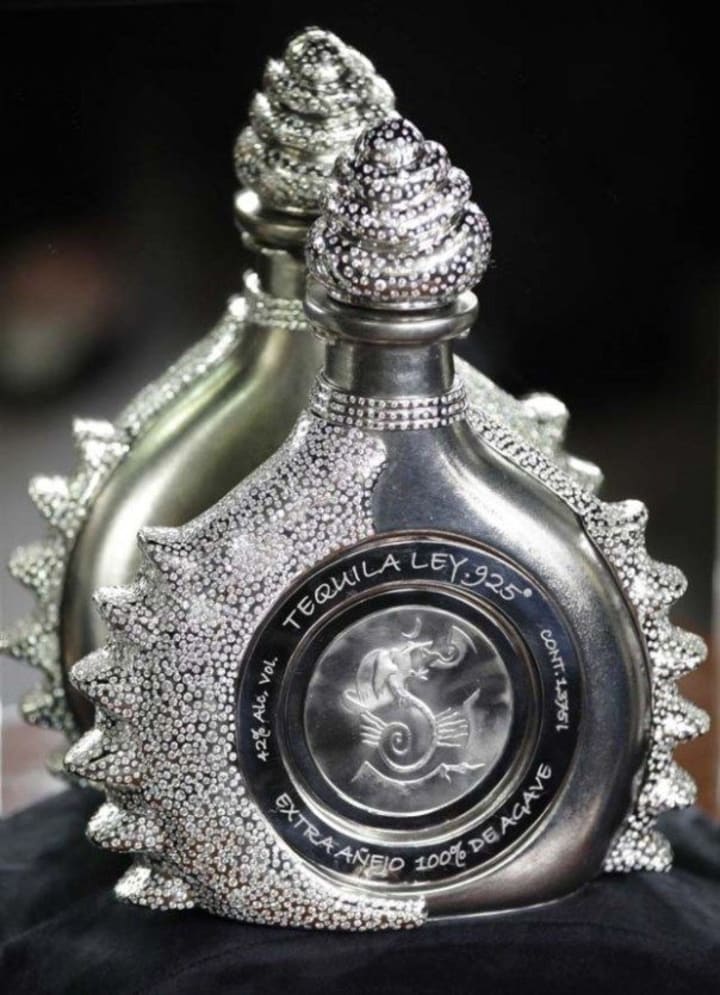 It is the most expensive tequila in the world due to the 6,400 diamonds embedded in the bottle, which is made of platinum and white gold. This drink is distilled in Los Cabos, Mexico, and is considered luxurious and exclusive. "A jewel that wraps another jewel," said the owner of the Hacienda La Capilla distillery .
Reader insights
Be the first to share your insights about this piece.
Add your insights