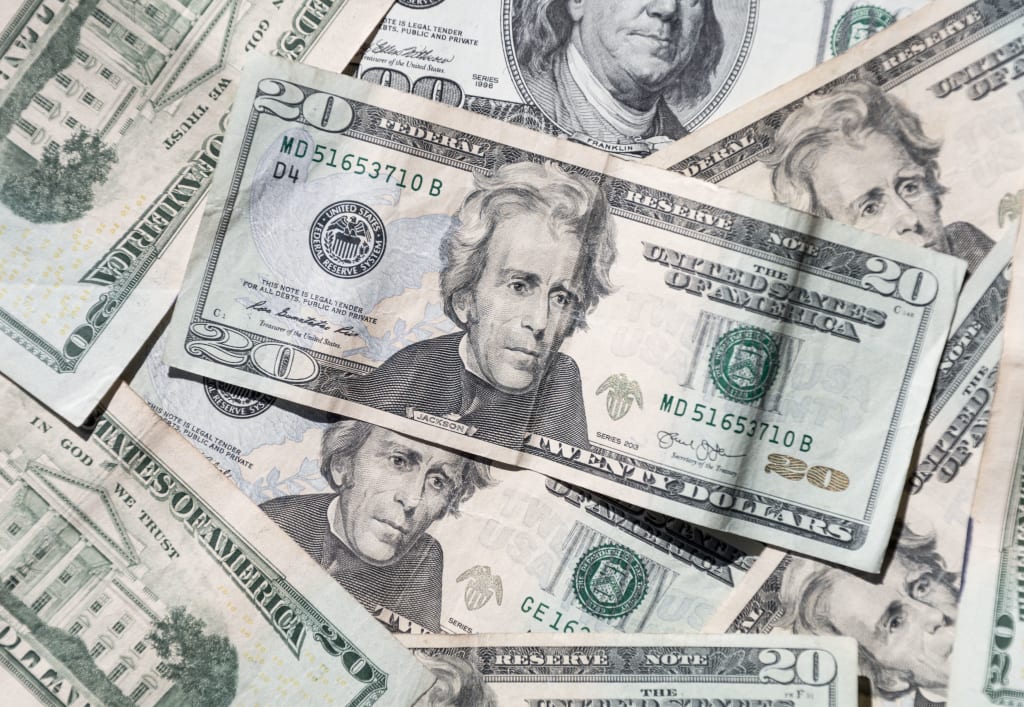 If you've been recently laid off or fired, I recommend taking a look at my article Surviving Unemployment, which will help walk you through the steps of getting back on your feet after becoming unemployed.
This article showcases apps and websites that I have personally used in my time of unemployment to supplement my income. Whether you need to supplement income while looking for work or are in need of some extra pocket change, these apps and websites have the potential to help you financially.
None of these methods are "get-rich-quick" schemes, which don't work by the way. You will need to put in work and effort to acquire capital. The good news, most of these jobs are fun or require only minimal effort. Read on for my list of the best legitimate apps and websites that will help you make money.
WAG!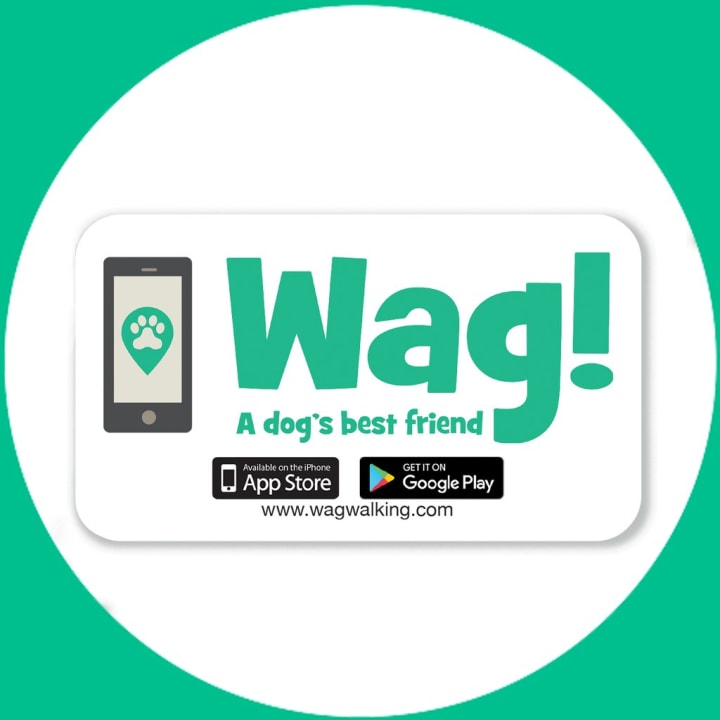 The first entry on my list is the dog walking app WAG! WAG! is a walking and sitting/boarding app that allows potential dog caretakers to connect with dog owners. If you want to work with dogs for a pretty good rate of pay, WAG! is a great choice. The app, although a bit glitchy sometimes, is well designed, clean, and easy to use.
To become a walker, you have to pay for a $25.00 background check out of pocket and pass a few tests that focus on your knowledge of dog safety and behavior.
Once you pass these two assessments, it could take a few weeks to be accepted. Once accepted, you can begin walking immediately! If demand in your area is high, you can make some serious cash pretty fast.
ROVER.COM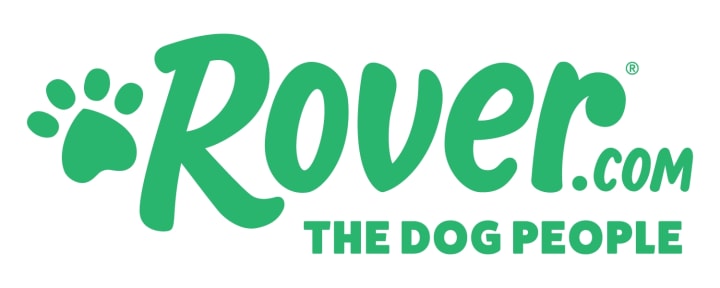 Like WAG!, Rover.com offers the same services. The main difference with Rover is that the clients communicate with you directly to negotiate services. WAG! does not allow direct communication with owners. You must communicate with them via WAG! Support team. Rover also requires a bit of self advertising and promotion. Once you pass the background check, which can cost from $25.00 to $35.00 depending on how thorough you want the check to be, you can start your business. The best way to start with Rover is to ask friends and family with pets to request you, complete the service, and let them give you good reviews. If you play your cards right, you can earn thousands of dollars easily.
Sittercity.com and Petsitter.com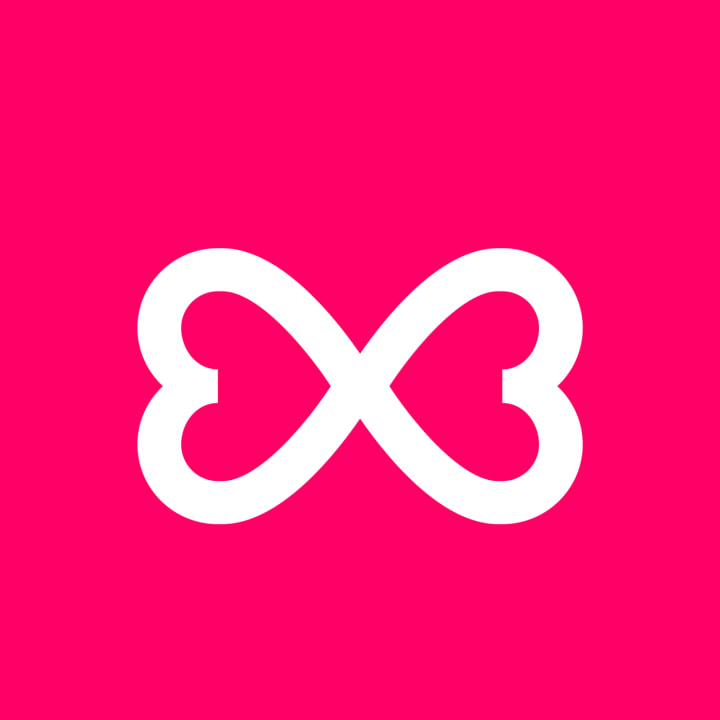 These two domains are sister sites run by the same company. They do not require background checks. If you live in a large city, these apps are potentially very profitable. These sites are free to use and have a clean interface. They are both intended for finding sitters, Sittercity is mostly focused on baby and child sitting. Petsitter leans specifically towards those looking to sit for more furry children.
Lyft and Uber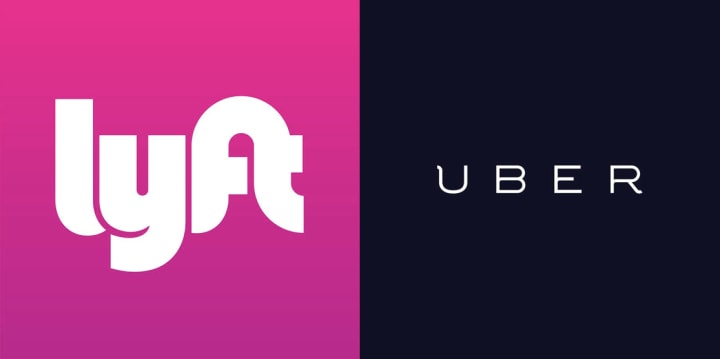 If you have a vehicle, all your proper paperwork, and a clean driving/criminal record, Lyft and Uber are good places to start making money on the side. Although, keep in mind that you do have to pay your own gas, insurance, and maintenance. I have had positive and negative experiences with these apps. You mostly get pleasant folk coming through, but occasionally will have to deal with a drunk or two. Just stay calm, it is a customer service after all. You will meet all kinds of people. If you are nice, welcoming, and punctual, they may just give you a big tip. Tips are how I made most of my money with these apps. Just be patient and keep at it!
Fiverr.com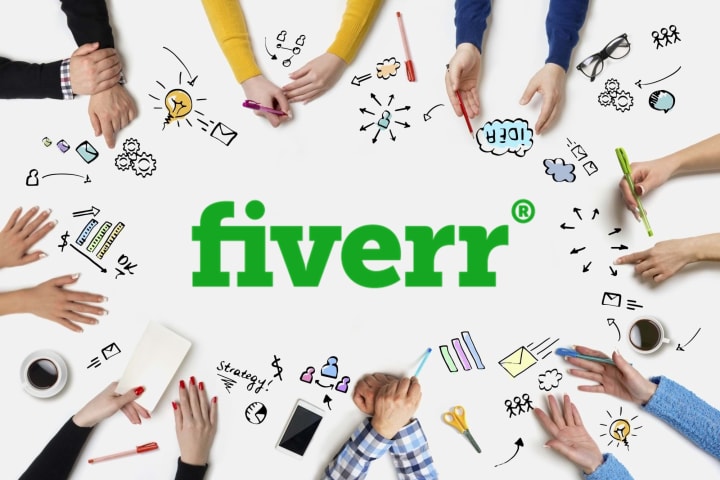 If you have a computer and some marketable skills, try Fiverr.com! Fiverr is a website where you can choose from a multitude of talents and skills that you can sell for $5.00 and up. I have seen some pretty outrageous offers on that site that people actually do take. So, if you have a talent, skill, or crazy idea to offer up, you just might make some serious bank.
Qriket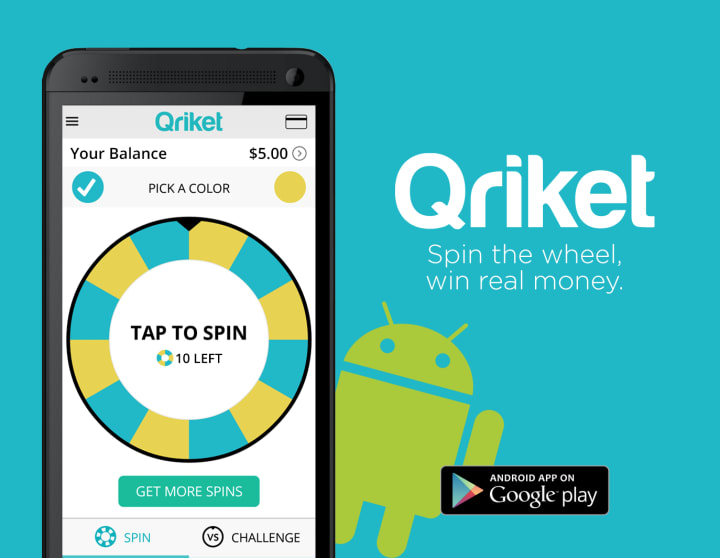 One of two exceptions on this list to easily make money is the Qriket app. Why? Qriket is a way to make free money, but it's not guaranteed. You earn spins by watching ads and accumulate small bits of cash by spinning a wheel that randomly selects a reward. If you are lucky, you can spin the wheel for up to $500.00! There are also daily and weekly competitions that you can enter for spins to win grand cash prizes. It's a fun way to make some passive income. It's free, so there's no harm in trying it out.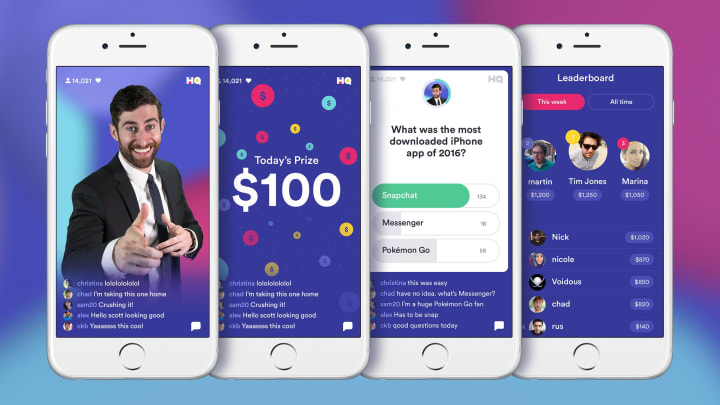 Second exception on this list is the app HQ Trivia. HQ is a trivia app that takes you through a series of 12, three-choice questions. Answer enough of them correctly and you can wind grand cash prizes of up to $25,000.00! The best part, it's all free. All it costs is a little bit of time and a lot of knowledge on useless and irrelevant facts and media. If you can get past the super annoying hosts and glitches, the app is worth a go.
Vocal.com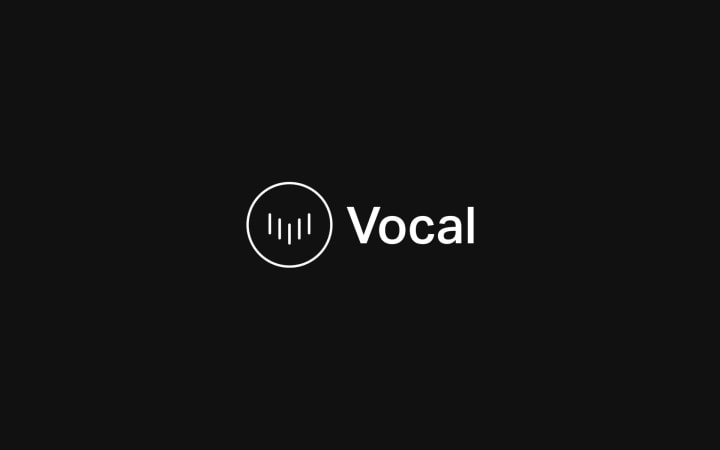 Vocal? Isn't that where I am now? Yes, it sure is. If you enjoy writing articles and posting them for others to see—and getting paid while doing it, Vocal.com is a great website. The article writing software is streamlined and super easy to use. The article categories are organized in a way that makes it easy to find whatever niche peaks your interest. You get paid per view, which is pretty cool. I recommend Vocal if you're looking for an easy passive income.
And no, just in case you're wondering, I'm not sponsored by Vocal. I just really like the website.
(Psst Vocal, if you want to hire me, that'd be super cool.)
Did You Enjoy the Article?
If you did, please leave a tip down below! It helps me pay my rent, which gives me time to write more helpful articles like this one!
Reader insights
Be the first to share your insights about this piece.
Add your insights