The 8 Best Security Cameras Installation for 2022
Due to the increasing crime rate, security concerns are rising among households. Most of us have to travel to faraway places to earn our livelihood.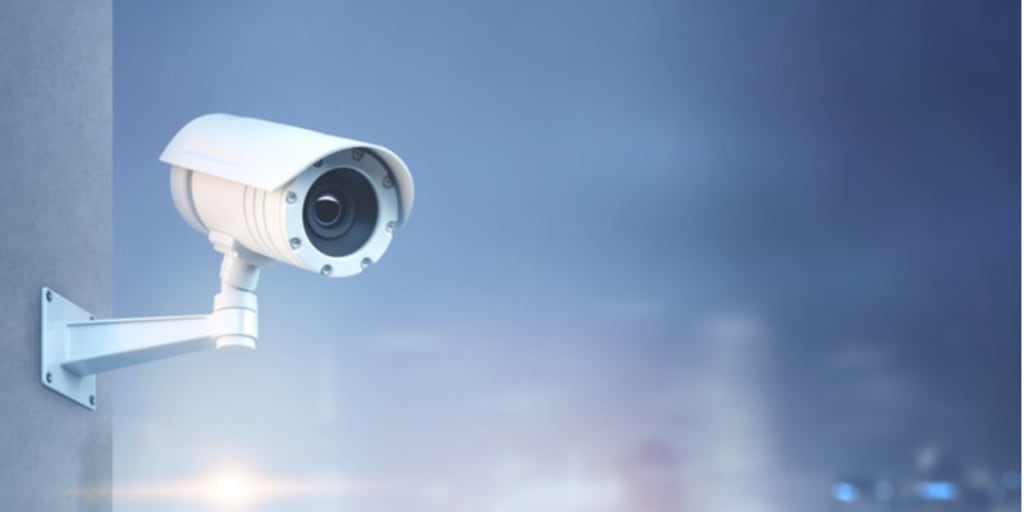 Due to the increasing crime rate, security concerns are rising among households. Most of us have to travel to faraway places to earn our livelihood. We are worried about the safety of our family members and belonging while being away from home. Home security cameras are the best in this case. These cameras can be operated through your mobile phone. This means you can easily view what is happening at your home even by sitting miles away from your home. While choosing the best camera, you need to make sure that the installation of the camera needs to be proper as this will affect its working. Installation includes the right positioning of the camera, its set up, and the mobile app installations in your smartphone to operate the camera.
8 best security cameras and their installation benefits
Want to get a security camera installed at your house? Here are some best security cameras and IP camera options for you :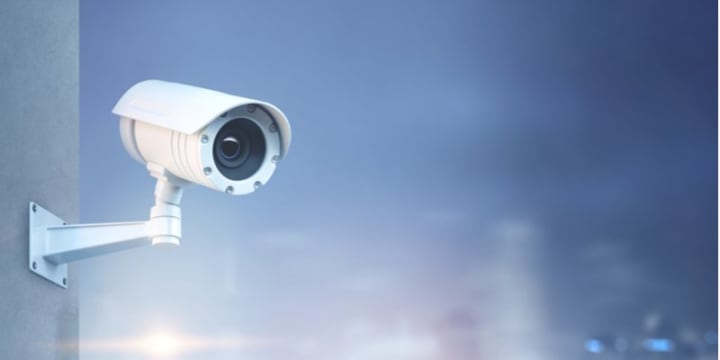 Wyze Cam v3
This is the best camera with a 4MP Super HD Video Resolution feature that helps to record clear and best quality videos. It has Person/Vehicle Detection features that enable it to detect people and vehicles from other objects. This camera can be installed indoors or outdoor, or at the corners of your house.
Google Nest Cam
It is a wired camera set up for indoor purposes. The camera has a live video recording and night view mode in it. It has a mobile alert notification system that sends automatic alerts to the users when any activity is being done in the house. This will help you keep your home safe from crimes. The installation procedure for Google nest cam is complex and needs expertise.
Reolink Argus 3 Pro
The camera jas a 2.4/5GHz Dual-Band Wi-Fi and night mode system with a high-power infrared LED light to give clear videos at night. The camera has a well-protected security system that keeps your information safe and protected.
Ring Stick up cam
A battery-powered camera that can be installed indoors as well as outdoor. It has custom privacy control features and can also be paired with Alexa. The camera enables you to hear voice along with video, you can also speak using your phone's microphone or other devices.
Amcrest 4MP UltraHD Indoor
The cameras are easy to set up, and its remote pan 7 tilt functions, along with various video options, make it the best-suited camera for indoor use. The camera has a live recording option and a two-way talk option.
Abode Iota
It is a high-end home security camera that is a compact-sized device with a two-way talking system. It has excellent video quality with a sensitive motion detection feature. It offers a 24/7 professional monitoring system.
Canary Pro
The canary pro is a smart home security camera that has a siren and environmental sensors. The camera has an excellent security feature and Wi-Fi connectivity options. The camera gives you instant notifications when any unusual activity is undergoing at your house. It is a cost-effective solution to protect your family.
Blink Indoor
Amazon always focuses on providing a cost-effective solution. Blink Indoor is an amazon owned security camera with excellent battery life. It is a compact device that is very attractive-looking and has a sensor system. It comes in high-resolution lenses that enable them to give clear videos even at night time.
The bottom Line
These are some of the best security cameras and the benefits you get from installing them at your home. They help you keep your family safe at home. Are you looking for a company offering Security Camera Installation Services?
Well, then you have landed at the right place, and pick a well-known company that offers the best surveillance system installation in Atlanta. They should be providing installation services for various types of services like security cameras, IP cameras, etc.