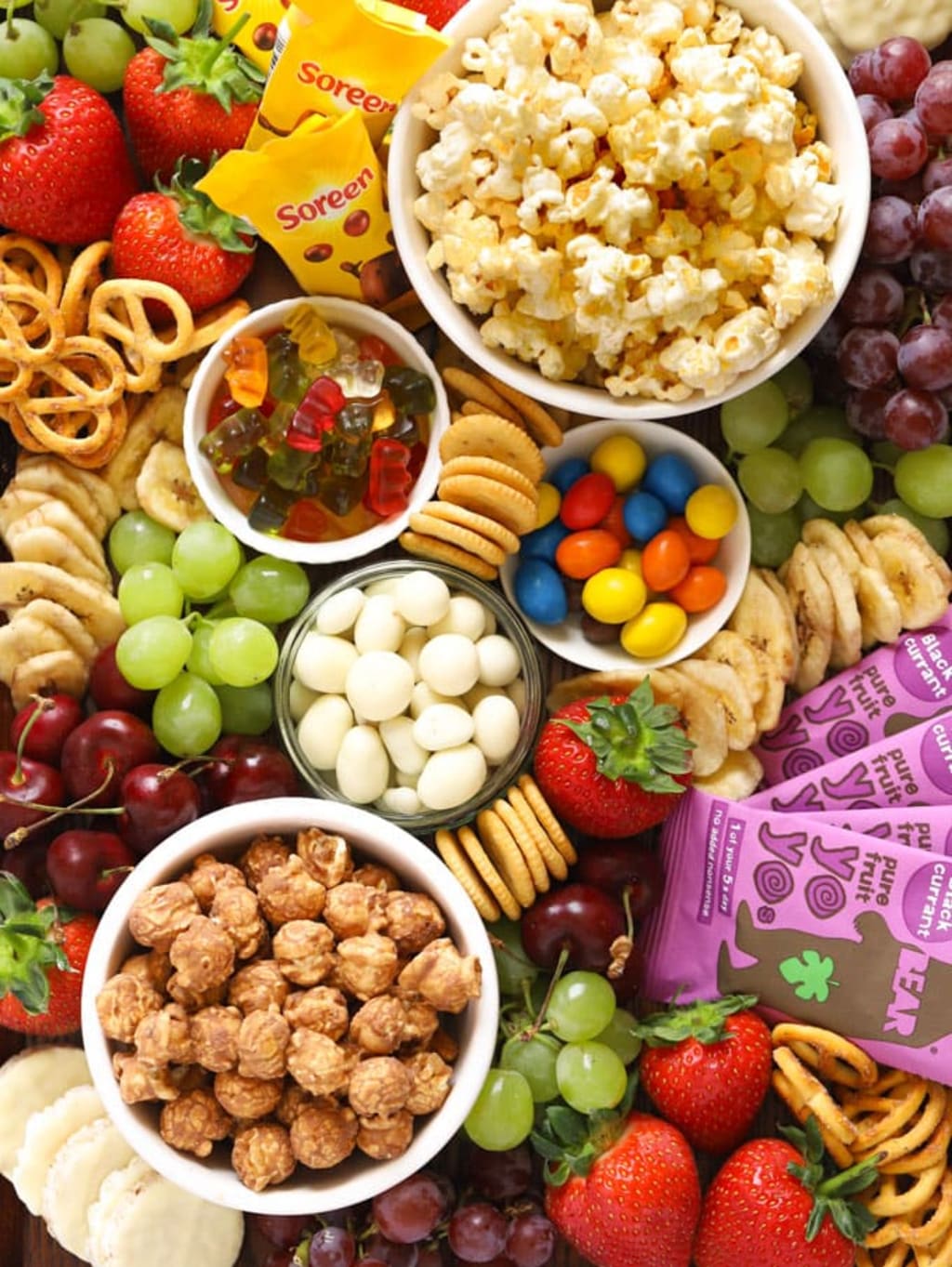 WARNING: This snack concoction is not for your run-of-the-mill Chex mex snacker! This snack option is for the more adventurous palate. So please, read on with an open mind, a hungry belly, and a desire to taste what I consider, snack bowl magic. KNOWN TO CAUSE EXTREME SURPRISE AND EXTREME SATISFACTION TO THE SNACKER!
How did this snack come together? It started in college, throwing together foods and flavors I knew I already enjoyed separately, and thought, these would probably also taste really great together, and things really escalated from there.
If you are like me, some of your greatest food creations can come from seemingly nowhere and some concoctions are golden, some not so much.
The following is one of my repeat snack mixes that I always enjoy and yes, at first my friends will stare at me skeptically, but once they get into it, realize the mix of savory salty and sweet is a prefect flavor sensation, that is all too easily washed down with a nice cold beverage of choice!
So please have an open mind and have fun with it!
Here's what you will need, and you may mix together, in no particular order:
1 large snack bowl
1 bag of your favorite salty and sweet kettle corn
1 family size bag of peanut M&M's
1 bag of your favorite flavor potato chips (some prefer whole chips, some prefer crushed up, or even potato sticks will do)
1 bag original (or your favorite flavor) beef jerkey or Bitlong, torn or cut into smaller easier bite sized bits
(...simply so we can call this a "healthy" or "protein packed snack bowl")
1 actual bag of Chex Mix (your preferred flavor)
Then, mix all contents together in the previously mentioned large snack bowl and mix together until you have achieved a beautiful bouquet of color and flavor.
I promise you, every bite and a handful will be a unique, fun, fantastic flavor that your mouth will enjoy, and surely never forget!
If you want to spice things up a bit you are welcome to add some paprika, salt, pepper, occasionally and everything bagel mix could go well lightly sprinkled on top! But I urge you to be unafraid and get creative! You are always welcome and free to add or substitute any ingredient and pep up to meet your preferred taste sensation!
Thank you for taking the time to read through this snack recipe!
Wishing you the very best this sports season! And remember this is good for casual snacking, pick-nicks, sporting events, potlucks, basically any occasion where you need to contribute a fun colorful and flavorful snack to the party! You can even do it grab-bag style and have each of your friends bring one ingredient to add to the mix and see what you come up with! Life is all about what you add to it! So make it something incredible that you and your loved ones can enjoy together! Stay wonderful, stay safe, stay amazing!