Six Spring Safety Tips
Whether you're planning a spring break vacation or simply tidying up your home, you should make safety a priority this Spring.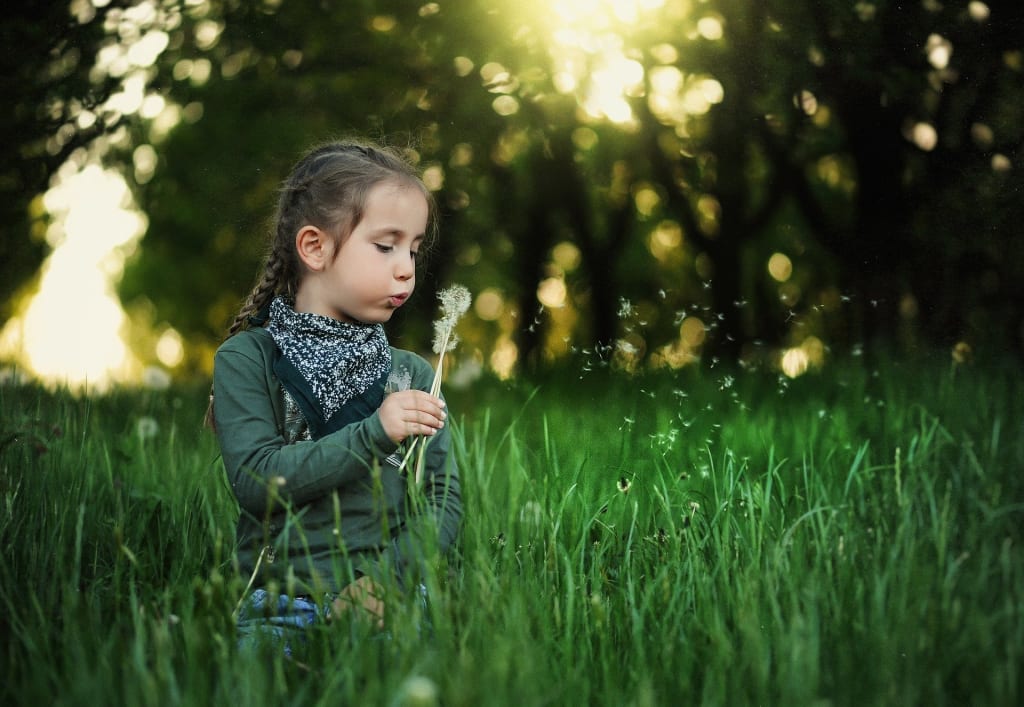 Spring has only just begun, and with it has bloomed hope for the reopening of many restaurants, activities, and destinations that were closed due to the COVID-19 pandemic. In addition to prioritizing safety against contracting COVID-19, it is important to be prepared for anything the spring season presents, including weather changes and how it can affect your body, home, and car.
Whether you're planning a spring break vacation or simply tidying up your home, you should make safety a priority. Put safety first this spring season by following these helpful tips!
Inspect Your Car
The winter season can wreak havoc on your car and the roads, so Spring is an ideal time to give your vehicle a good inspection to make sure it's safe to continue driving. "Prepare your vehicle by doing the following: checking tire tread depth, adding chains and cables, and evaluating the overall functionality of the vehicle," note injury attorneys from Harris & Harris Injury Lawyers. Since rain is common in springtime weather, replace windshield wiper blades to ensure you can drive with clear vision.
Refill all fluids, replace plugs and batteries, and schedule an oil change. Ensuring your oil is changed can keep your car running smoothly as you'll most likely be driving more in the springtime.
Prepare for Emergencies
The National Safety Council (NSC) recommends every household has an emergency plan in case of a catastrophic event or natural disaster. Prepare your home and your vehicle with emergency kits that include one gallon of water per day per person, three-day supply of food, flashlight and batteries, first aid kit, filter mask, plastic sheeting and duct tape, and essential medicines.
You and your household may consider adding a communication plan in case cell service is interrupted. It is also recommended to create a shelter-in-place plan and a getaway plan. It is always better to be over-prepared than underprepared!
Clean Effectively
Springtime is often associated with spring cleaning. Prevent an unwanted emergency by ensuring toxic chemicals, such as bleach, are kept out of reach and locked away from children. If you have pets, ensure cleaning products are safe for them or make other arrangements to keep them out of the house until you've completed cleaning.
Add dusting the covers of carbon monoxide detectors to your list! Consider cleaning the area around your dryer and cleaning your furnace filter to prevent house fires.
Prepare for the Weather
Spring can mean more rain and more sun than the winter months. Be prepared for the ever-changing weather by always packing layers, including a long-sleeved shirt and pants as well as a hat.
The Centers for Disease Control and Prevention (CDC) recommend seeking shade during midday hours, mainly 10 am to 4 pm, March through October, and 9 am to 3 pm, November through February. Opt for sun protection gear, like sunglasses and sunscreen, even on cloudy or overcast days. Nearly 5 million people are treated for skin cancer each year in the United States. While skin cancer can be serious and deadly, most skin cancers can be prevented with proper protection from ultraviolet (UV) rays.
Practice COVID-19 Safety
Wherever your springtime adventures take you, be sure to follow all COVID-19 guidelines! Be aware of travel restrictions and protocols as some international destinations may require a COVID-19 vaccination as well as proof of vaccination or a negative test result.
If you plan to stay within the country, follow all state and local recommendations before and after travel. Be sure to pack ample masks, hand sanitizer, sanitizing wipes and sprays, as well as gloves.
Plan Your Adventures
Spring may have you traveling for spring break or finally spending more time in the great outdoors. Whatever your plan might be, be sure to plan your adventures. Planning trips in advance can help prevent drowsy or distracted driving, help you and your family stay hydrated and full, and make for a more enjoyable time for everyone.
If you plan to take a road trip, ensure everything is set up prior to pressing the gas, such as navigation and climate controls, and plan to stop every two hours to stretch your legs.
Springing into Safety
By following these six Spring safety tips, you can ensure the season is as safe as possible for you and your loved ones. Whether hanging by the beach, cleaning up your home, or going on an unforgettable spring break trip, put safety first.
Reader insights
Be the first to share your insights about this piece.
Add your insights