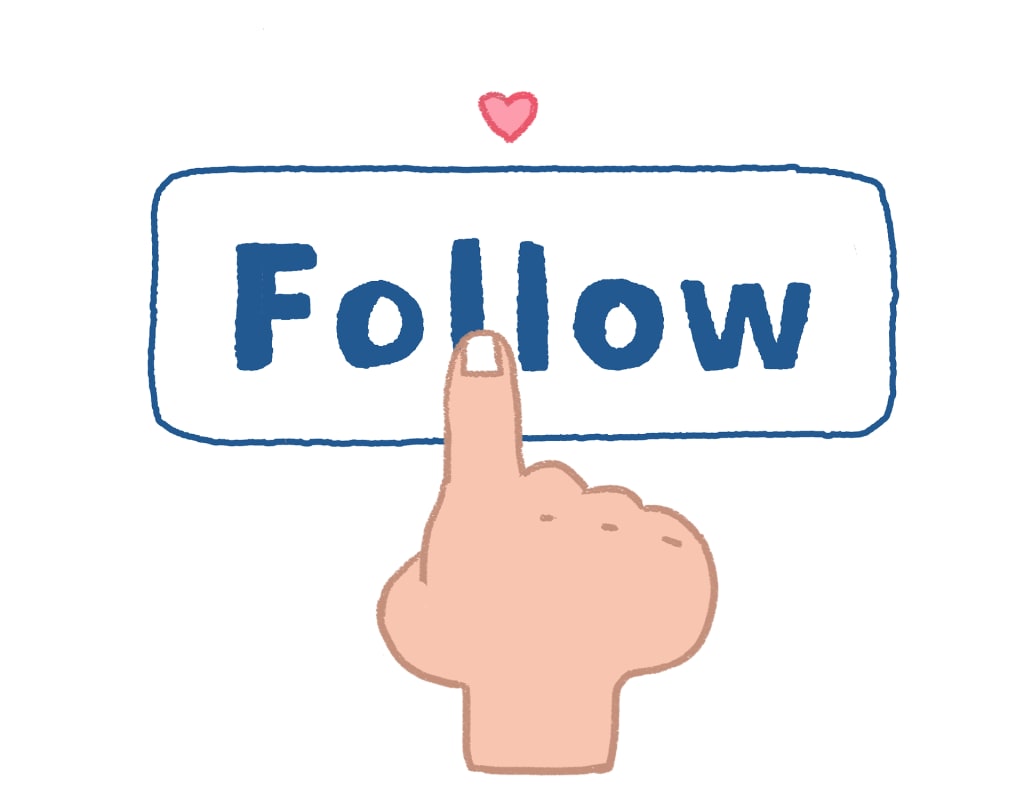 As you know growing your following base on Instagram can be a pain. I have researched, purchased, downloaded and spent many hours figuring out how to increase engagement on my IG accounts. I have found four services that have worked wonders and have made a huge impact. These services have worked for me and I hope they work for you!
Before I start please visit & follow my Instagram account: https://www.instagram.com/lynseahoss/
The first service that I love is an app called Cleaner (https://itunes.apple.com/us/app/cleaner-for-ig/id1019607006?mt=8)
It is an app for iOS that allows you to see who is following and not following you. This to me is very important because it will show if a person is just following you to get a follow then quickly unsubscribes. It is also very helpful in cleaning up who you follow so you don't have a cluttered feed. It's fast and efficient for unfollowing so you don't have to be glued to your phone and waisting time. The only catch is that after the first 100 or so unfollows you must upgrade by paying a one time fee of $2.99. Totally worth it!
The second service is paying for a social media manager from Fiverr.com to like, send messages to new followers, and to mass follow other accounts (which of course they turn around and unfollow). This will help increase your profile however it does mess up your photos being posted to the top of your followers' feed. I have paid Vasily17 to market my instagram and have grown my pet's page Nahdri to over 8k followers in a matter of two months. I am very happy with how his services has made an impact to my dog's brand.
The third service is a free google chrome extension called Autoinsta.me (https://chrome.google.com/webstore/detail/autoinsta-instagram-bot-b/gigklhnbkjlofpjbabhephnhmclpckem?hl=en). You are able to select auto-like photos from selected hashtags, follow & unfollow users from pools of people you collect. This has been very helpful for me with liking photos that I wouldn't ordinary see because of the amount of traffic on Instagram. I don't like using the following/unfollowing because of how it will mess up my photos algorithms and I don't want to ruin my brand. One downside to this extension is that you have to keep your IG account open along with the Autoinsta.me page open. Sometimes I close my tabs and it stops liking for me. However it does allow you to like 2000 photos for free & doesn't charge you to use this service.
The fourth service is another freemium google chrome extension called Everliker (https://chrome.google.com/webstore/detail/everliker-free-bot/nbohdphjekodehfnilakihailcpjcdkm). It is an autoliker that will like 700 photos/day for free and offers a pro version for $4.99/month that will speed up the likes to 1400 photos/day. You get to choose the hashtags where it will like the photos on behalf of you. The great thing about this extension is you don't have to keep your IG account open and will like like 700 photos and then pause until the following day.
I am sure that there are more services out there but these are the three that I have used and don't have anything bad to say about them. If you do use these products please let me know what you think of them! Also, if you have any suggestions of services that you use please send me a message via Instagram!
Happy Holidays!
About the Creator
Hi! I'm Lindsey. I'm originally from Reno, Nevada but now I am currently residing in NYC. I have been living in the city for about a year now and love it! My writing is based around social media, NYC, DIYs, cooking, knitting, stories etc...
Reader insights
Be the first to share your insights about this piece.
Add your insights