Shopping at Dollar Stores without buying products made in China
It's easier than you think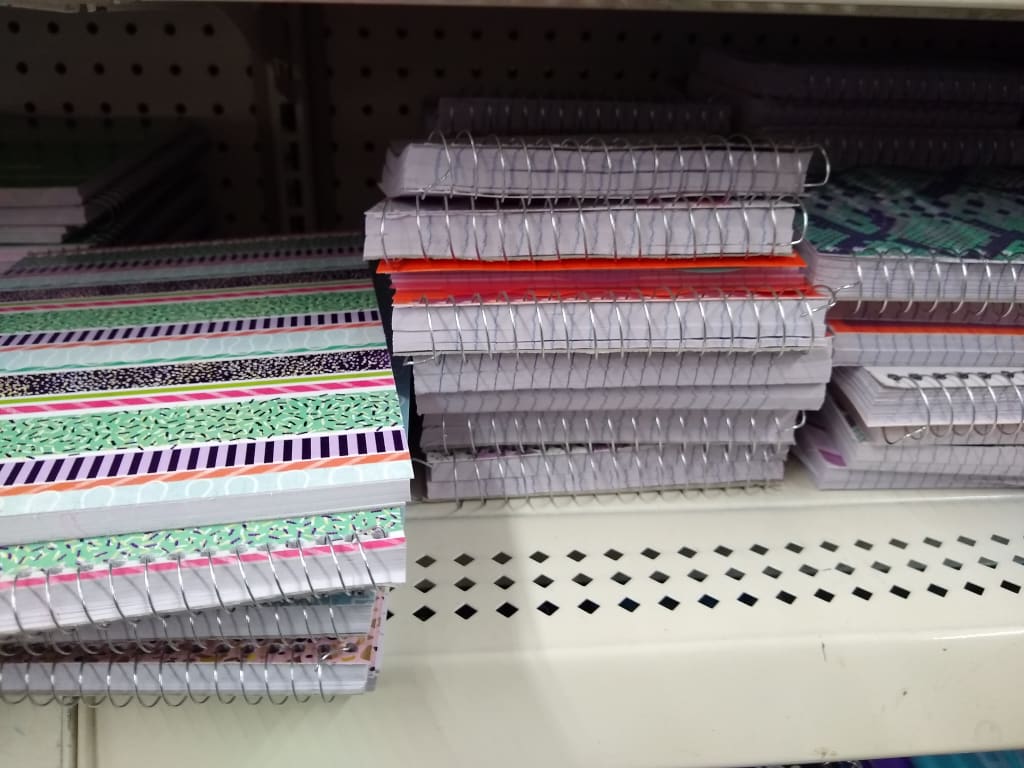 If you are anything like me, you probably love dollar stores. And who could blame you? As long as you're not trying to get anything big or fancy, you can save a lot at these fun little shops.
However, if you or like me you probably aren't too big on buying products made in China. This is especially true now after everything with the Coronavirus.
And everybody knows dollar stores carry tons of products made cheaply in China, you might be wondering how you can reconcile your affinity for these shops with purchases from a country you may not wish to support. Well, while there products made in China at dollar stores, you might be surprised to find out that there are a lot made elsewhere including the good old USA. Here is a list of items you can pick up at your local Dollar Tree and possibly dollar store franchises as well.
Personal Hygiene
Whether you tend to like your soap in bar form or as a liquid, you are good to go. Yardley and I long- standing, reputable brand with a variety of scents and boasts a cruelty-free reputation. While Yardley is a company based in London, soaps distributed in the United States are made with any domestic borders. As for liquid soaps, you may want to check out Klar and Danver Antibacterial foaming soap and a variety of scents and imported from Mexico.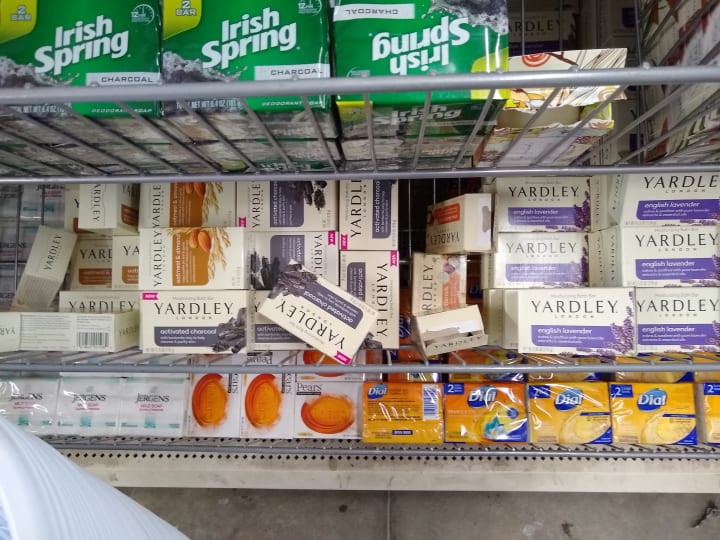 Snacks
If you enjoy somewhat healthy sweet snacks, you might just be in luck with this classic combination. Natural Cravings brand yogurt covered raisins at only 150 calories per serving are a product of several different countries including the United States, Mexico, Argentina, Chile and South Africa.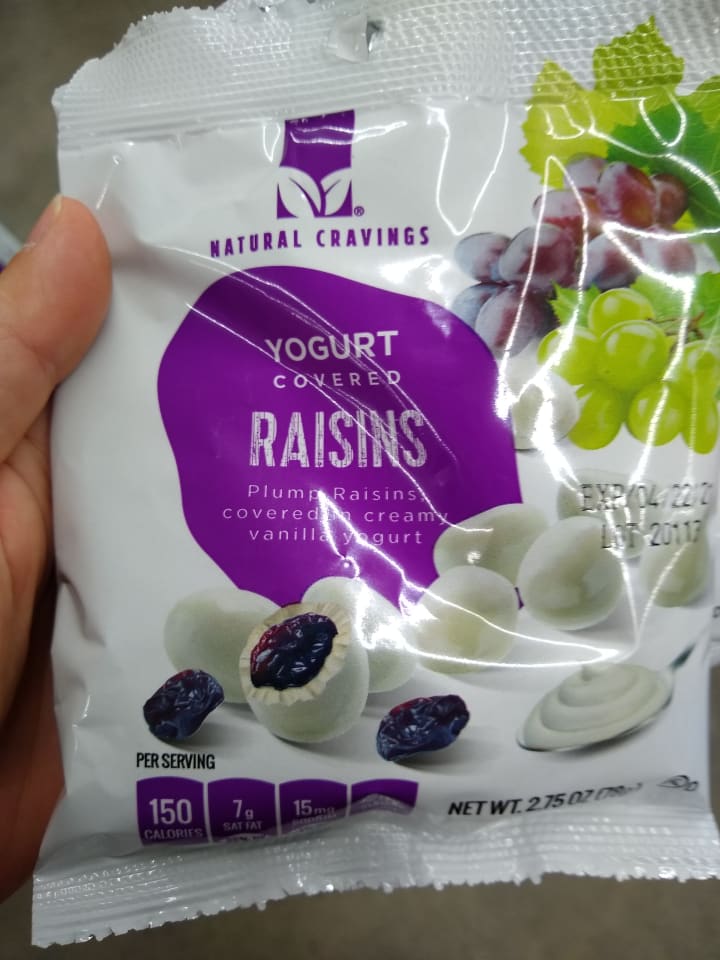 For the Kitchen
From time to time most of us use disposable paper plates. No matter your reason, you can pick up a decent 40 count pack and a 150 count package of paper napkins for just a buck each. These items are made right here in the USA.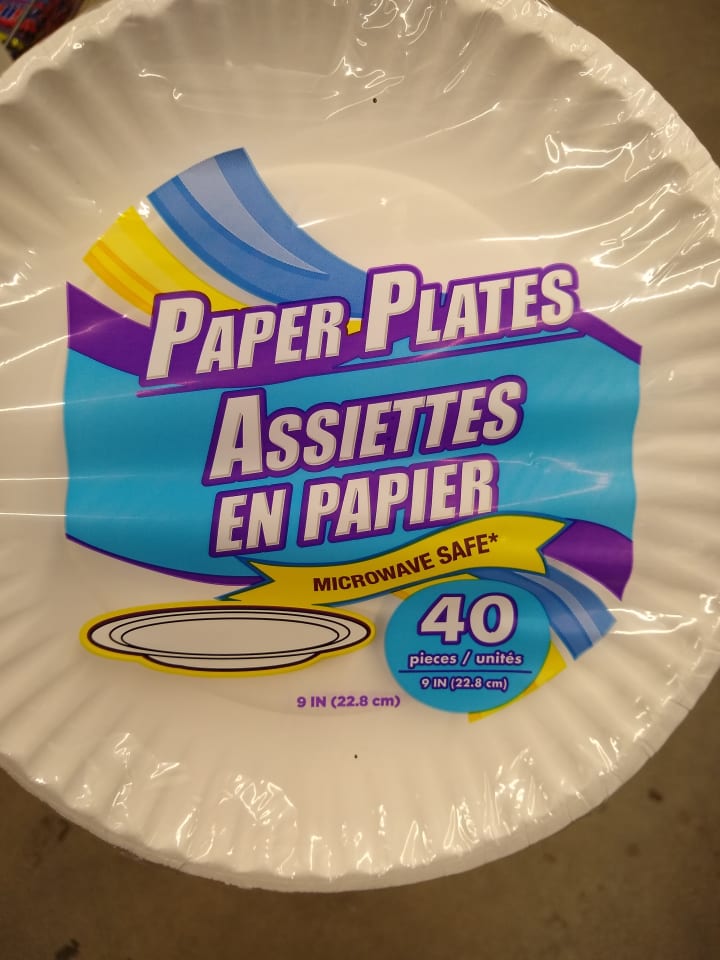 Books and Activities
If you're into crossword puzzles or words searches, you won't have any trouble finding variety of books printed in the United States. You can also get yourself small chalkboard for notes or drawing from our northern neighbors in Canada. Or perhaps painting is your thing. If it is, you might want to check out the craft section and pick up any of the varieties small canvases that come from Bangladesh.
Office Items
While much of our communication today is done digitally, there is still a place for old fashioned paperwork and note taking. These stores offer plenty of options of notebooks many of which are made in India. And, if you happened to need a clipboard, you can pick up a sturdy one with a metal clamp to hold your paper down once again courtesy of Canada.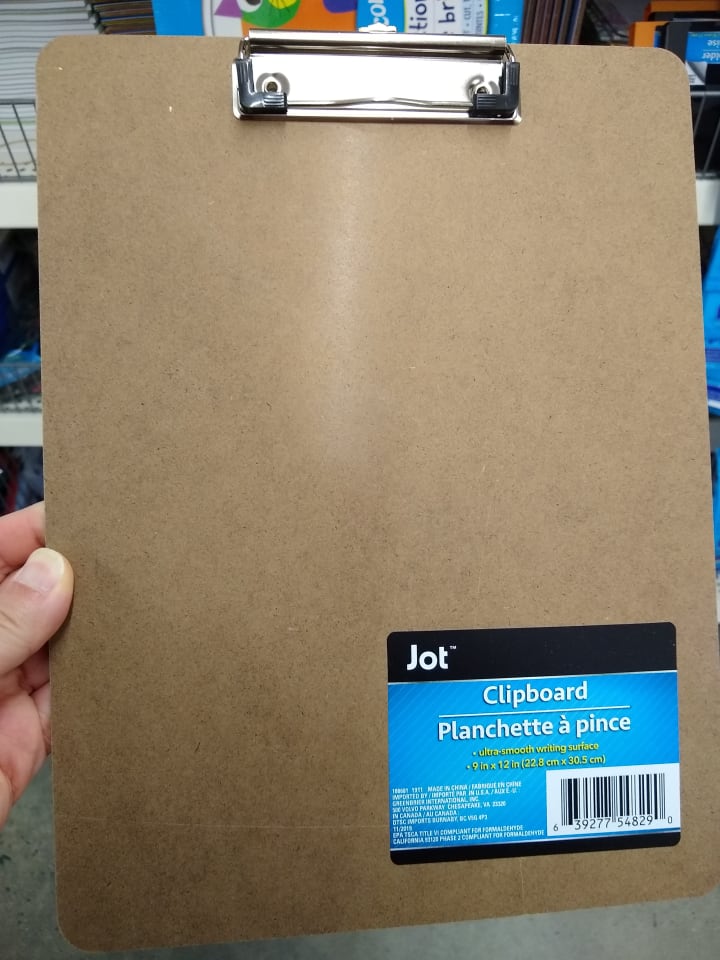 Cleaning Products
We all have a need for bleach once in a while. You may or may not have known that bleach comes in dry powder as well as liquid form. Next time you need some, grab color safe and scented powdered bleach made in America. While you're at it, you may want to stock up on the well-known product Ajax Powder Cleanser with Bleach also made in the US. If you're a Lysol fan, you can try Chase's Spray Disinfectant which is also another domestic product.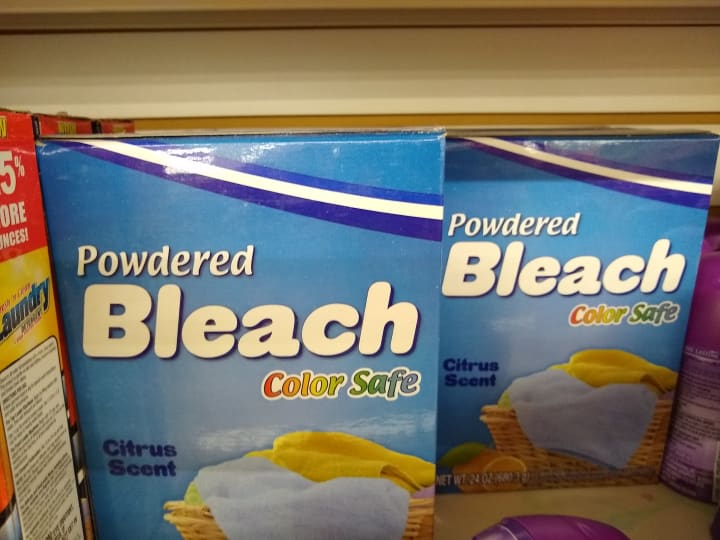 These are just a few of the many examples you can pick up at the dollar store that are not made in China. In general stay away from electronics, wearable items and toys while focusing on food, beverages and paper products. With a little effort and label reading on your part I am confident that you can find dozens if not hundreds more for yourself. This way, you can save money at the dollar store and still feel good about doing so.