Satka.de is a scam!
The dangers of online shopping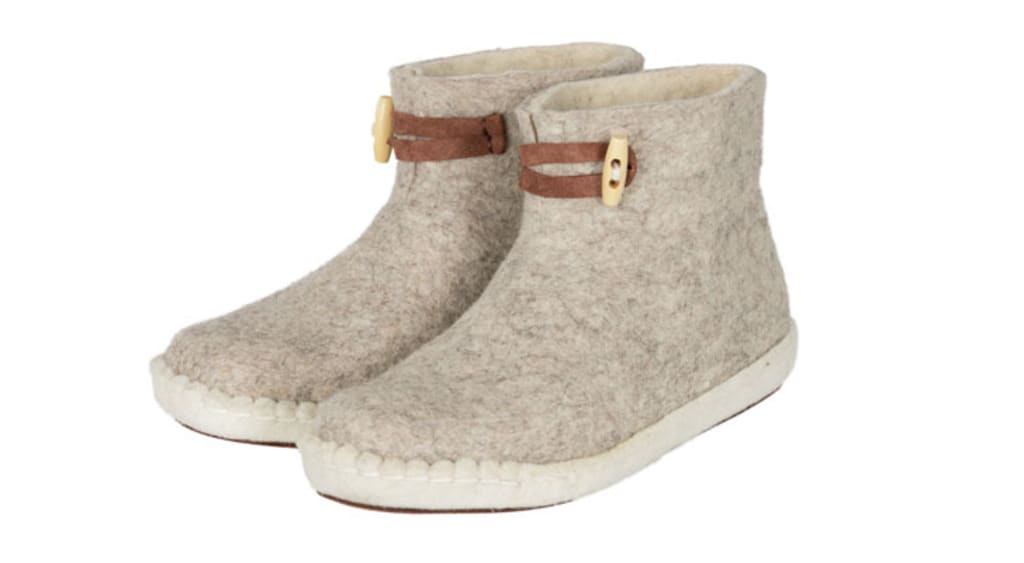 Around Christmas I was foolish enough to buy my mum a pair of slippers from an unknown online shop. She shared a more reliable website with me where she found the slippers but the woman who owned the webshop didn't have any slippers in my mother's size. I decided to look for them somewhere else and this is how I stumbled upon the satka.de website. I remember a feeling in my gut that this website wasn't legitimate, but I ignored that feeling entirely. I found the slippers, selected the size I needed and filled in my payment details. Now, I just had to hope they would arrive in time for Christmas.
That same evening I received an order confirmation in my email. The email address was a bit odd, as it didn't contain the satka.de URL. Instead, it was [email protected] Looking back, it's strange I didn't Google that email address at the time, but I didn't. I do remember not trusting it, but I was still hoping for the best. About a week later I received an email from the same address to notify me our package might be delayed due to Covid. Of course, that is unfortunate, but at least I got an update and the company seems to be on top of this. Great service!
Month passed and no package arrived. I did receive a track and trace, so occasionally I checked in to see where the slippers would be. Then, without any warning, a package arrived. Strangely enough it wasn't a big package. The envelope seemed to suggest that this is the pair of slippers I ordered. I open the package and inside I find two counterfeit Ray Ban sunglasses and a receipt. The receipt indicates that the sunglasses are worth $5.00. This is how I can tell these aren't real Ray Bans. I contacted the service desk via the email address I had. I was sort of hoping they might have made a mistake, but I soon realised they were a scam. Up until this point I think I have been pretty naïve. It had occurred to me that the website was a scam, but I just didn't want to believe it. After a few emails back and forth their best offer was for me to keep the package and get a 50% refund. FYI: the slippers were ten times more expensive than the counterfeit sunglasses. Plus, I have prescription glasses so I have no use for these sunglasses. Fortunately for me, I can get Starling to process a chargeback.
Don't trust @servicevmails.com
You might wonder what you can learn from all of this. Well, one thing I am very certain about is that these people I did business with can't be trusted. It's not an error, it's not bad luck with these are real cyber criminals. It's only after I received the sunglasses that I decide to Google the Service desk email address. I went to Google and looked for [email protected] and I was very shocked with what I found. Feel free to try it yourself. I can find many reports online of people who are scammed by this same email address. And their situation is not just related to the satka.de website, but many other fake websites and companies as well. Student housing, appliances, other webshops. It's an endless list and some of these websites are quite convincing. One thing they do have in common is that they aren't always secure, meaning they aren't https:// but just http://. It's subtle, but defintely something to look out for.
What I did in the end was file a report online on the police website where you can report these sorts of online crimes. I am also happy I got my money back thanks to Starling and Mastercard. Mastercard can process chargebacks as long as you can show them the evidence that you were wronged in any way. Now, I still don't know if the police is closer to catching these cyber criminals. I'm not even sure if they are even looking for them. At least I can warn you readers to be cautious and not do business with these criminals. So please remember that [email protected] can't be trusted and you should never order anything from satka.de. Trust me. Also, when you are browsing in a webshop that doesn't have a secure URL (no https://), then perhaps it's better to find your goods elsewhere.
Good luck!