RHAPSODY OF REALITIES
DAILY GUIDE FOR SUCCESSFUL LIFE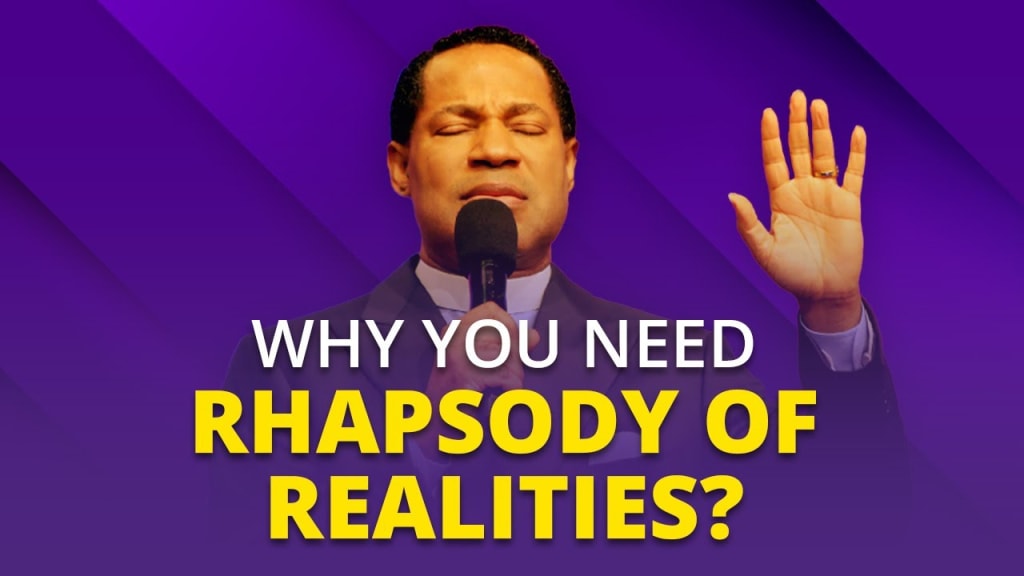 HE'LL MAKE IT HAPPEN FOR YOU
...Whatsoever ye shall ask the Father in my name, he will give it you. Hitherto have ye asked nothing in my name: ask, and ye shall receive, that your joy may be full (John 16:23-24)
The phrase "...he will give it you" in the verse above is "didōmi" in Greek, and it means God will grant you what you require; He'll make it happen for you. What Jesus said there gives us an open invitation to ask anything in His Name and expect to receive answers.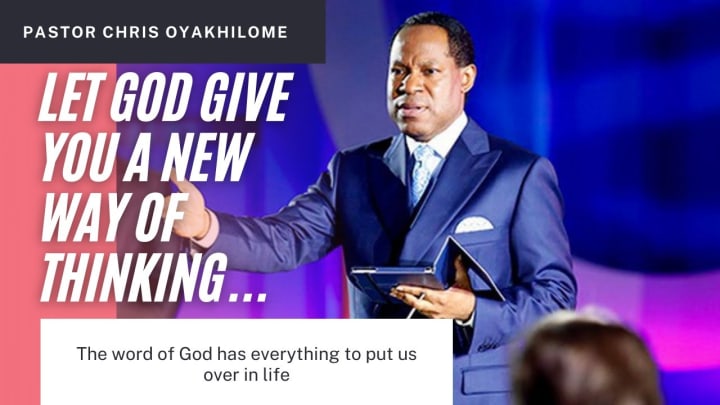 Sadly, some people aren't putting this to work, yet they whine and gripe over their predicaments. He said, "...ask, and ye shall receive, that your joy may be full." He doesn't want you struggling through life, angry and miserable. He wants you joyful ALWAYS, and He knows one of the ways to make that happen is having your requests granted, you being in surplus and abundance.
Perhaps today, your business is failing or has failed, or your investments have gone down the drain; perhaps you're facing serious challenges in any area of your life; the Lord is saying, "Ask what you will, and I'll make it happen for you!" Whatever it is that you want, don't cry; don't beg; don't gripe. Just act on His Word; ask and receive.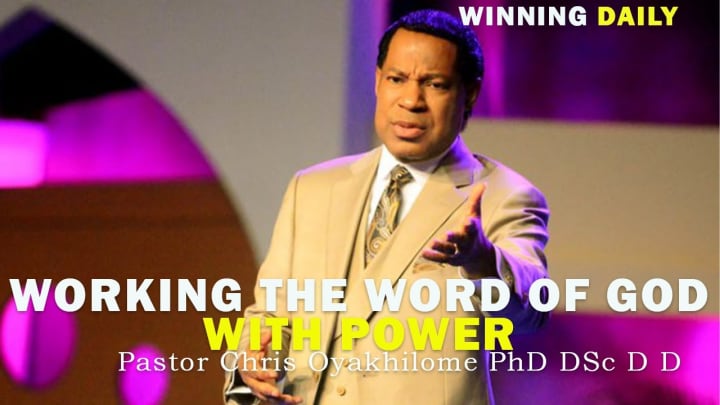 The Lord loves you. He's more passionate and determined for your success than you could ever be. So, whatever troubles you, present it to Him as He has said. In
Philippians 4:6-7, He said, "Be careful for nothing; but in everything by prayer and supplication with thanksgiving let your requests be made known unto God. And the peace of God, which passeth all understanding, shall keep your hearts and minds through Christ Jesus."
He's made more than enough provisions for you—to make you joyful and fulfilled in life. The Bible says He gives us all things freely to enjoy (1Timothy 6:17); yours is to simply trust Him; ask in faith, in the Name of Jesus, and receive.
PRAYER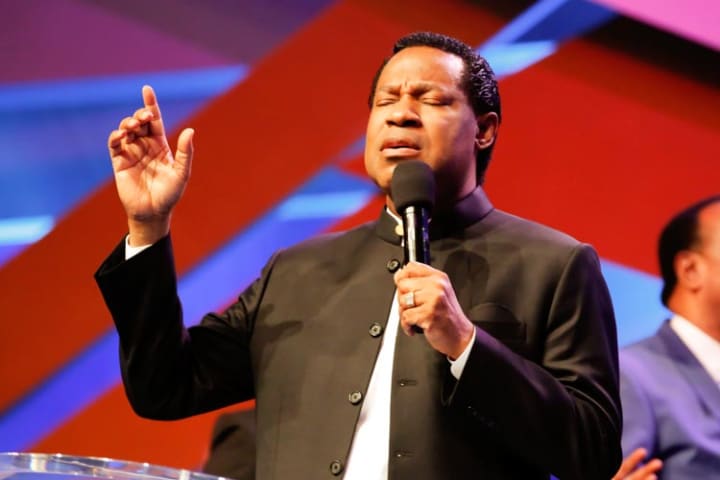 Dear Father, thank you for this open invitation to ask anything in the Name of Jesus and receive answers. You've proven time and time again that it's your delight to answer my prayers and graciously grant my heart's desires. I know I have all I require for life and godliness, for you've already made them available to me in Christ, in Jesus' Name. Amen.
FURTHER STUDY:
John 16:23-24 TPT; Matthew 7:7-8
1 YEAR BIBLE READING PLAN:
1 John 3:11-24 & Ezekiel 47-48
2 YEAR BIBLE READING PLAN:
John 17:1-10 & 2 Chronicles 5-6
YOUR CONNECTION WITH DIVINITY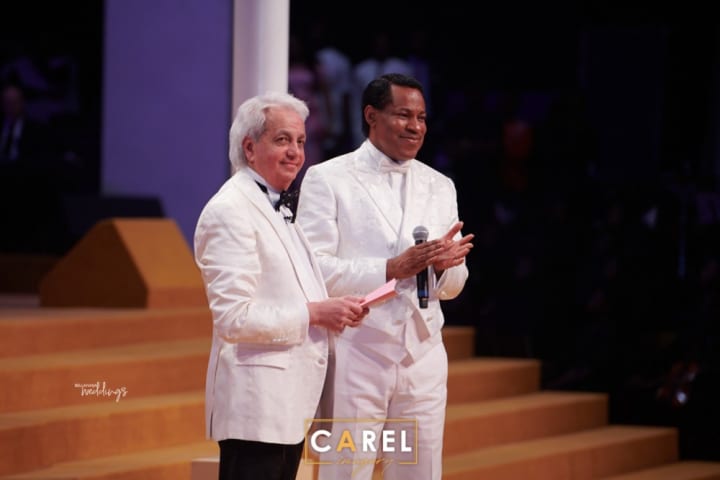 A little one shall become a thousand, and a small one a strong nation: I the LORD will hasten it in his time (Isaiah 60:22 )
What an inspiring scripture! Observe that the prophet Isaiah didn't say, "A little one is a thousand"; rather, the Spirit so accurately puts it; He says, "A little one shall become a thousand...." It does spell growth, change, going from one level to another. That means, when a little one is said to be "little," it's talking about a thousand. Imagine how big that is—proof positive that the Lord is ever interested in our growth and prosperity.
How would you read this and still have doubts about your greatness and prosperity being God's idea and desire?
3 John 1:2 says, "Beloved, I wish above all things that thou mayest prosper and be in health, even as thy soul prospereth."
The Bible is replete with information on the power and the glory of God, the honour, the majesty, the splendour of our Heavenly Father and His will to share what He's got with His children. This is the glorious life of prosperity we've been called to and that's the basis of our prosperity.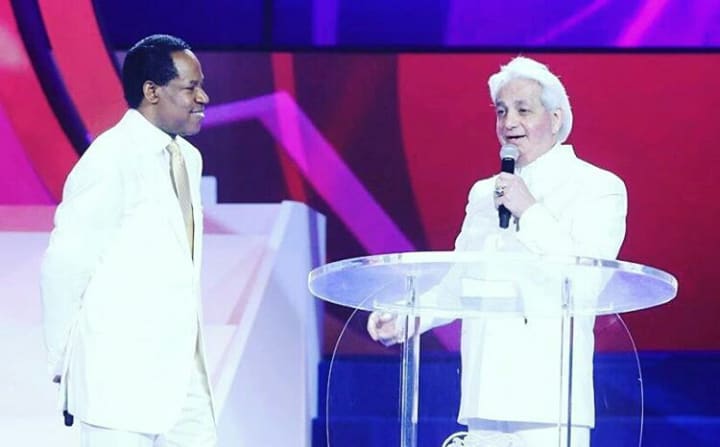 We aren't running after or seeking prosperity, because the truth is, we're children of this true God whose wealth is limitless, inestimable and unquantifiable; we belong to Him. The difference between Christians who believe in and walk in prosperity and those who don't is this: the former believe in their true connection with God, knowing that since it's real, they don't need to seek prosperity; it just works in them.
The latter group, however, don't understand it; hence, they keep seeking it, trying hard to get it. And because it eludes them, they criticize it. There's no human being who doesn't want to prosper. That's a fact! The reason many work and continually seek to improve themselves is so they could have better means to take care of themselves, their families and loved ones, and help other people. Every human person wants to be able to do something, not only for himself but for others, and that's prosperity.
Study the truths of God's Word and accept its simple message with faith in your heart. Read about men and women described to us in the Bible who were prosperous, influential, powerful, successful, and served God in righteousness till their days were over; they had a great life all the way. Accept growth and prosperity and walk in it. It's a function of our connection with divinity.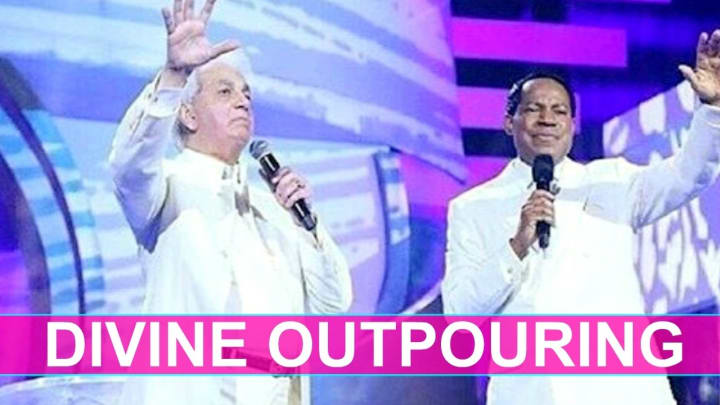 CONFESSION
I take advantage of my inextricable connection with my heavenly Father; all that belongs to Him belongs to me; my prosperity is of the Spirit and it's limitless, inestimable and unquantifiable. I'm established in the Lord's righteousness; therefore, I flourish like the palm tree. I walk in wealth and abundance always. Amen.
FURTHER STUDY:
Haggai 2:8-9 ; Deuteronomy 8:18 ;
2 Peter 1:3
1 YEAR BIBLE READING PLAN:
Revelation 2:18-3:1-6 & Hosea 3-6
2 YEAR BIBLE READING PLAN:
John 19:13-22 & 2 Chronicles 21-22
Reader insights
Be the first to share your insights about this piece.
Add your insights