RHAPSODY OF REALITIES
THE FIRST BORN OF THE FATHER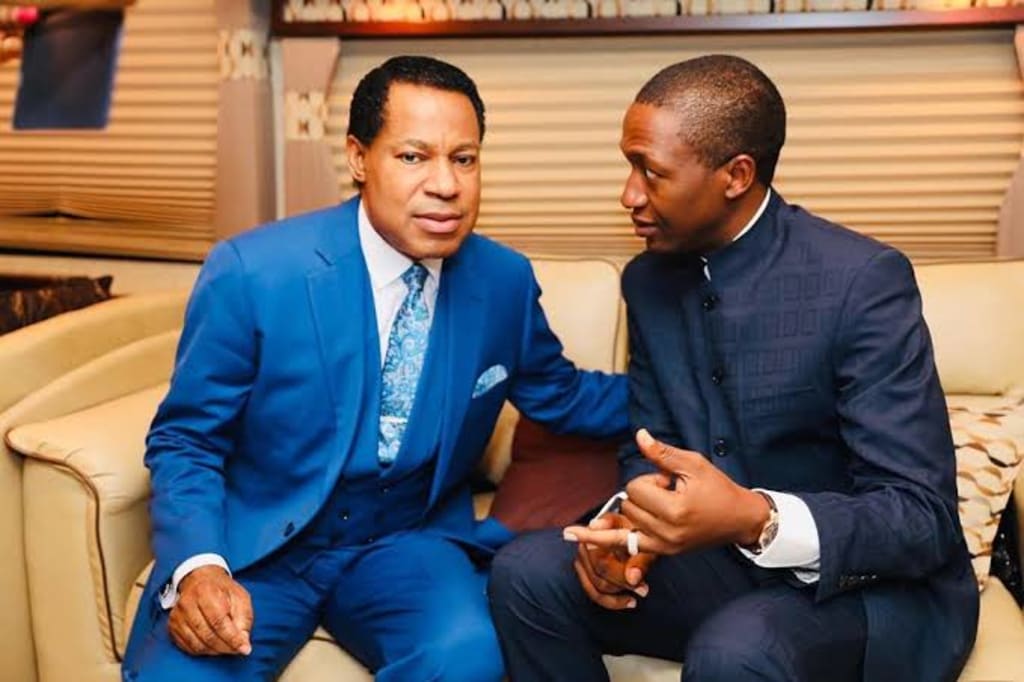 THE FIRSTBORN OF THE FATHER
And he is the head of the body, the church: who is the beginning, the firstborn from the dead; that in all things he might have the preeminence (Colossians 1:18).
Notice that the Bible didn't call Jesus the firstborn from Mary; rather, He's called "the firstborn from the dead." It's talking about spiritual death, because Jesus died spiritually. Our sins were laid on him (Isaiah 53:6,1 Peter 2:24) as He was the representative of all sinners. But upon fulfilling the righteous demands of justice, God raised him from the dead. Hallelujah!
When He was raised from the dead, God declared: "…Thou art my Son, this day have I begotten thee" (Acts 13:33). That's why He's called the first begotten or firstborn of the Father. Before His death, He was called the only begotten of the Father.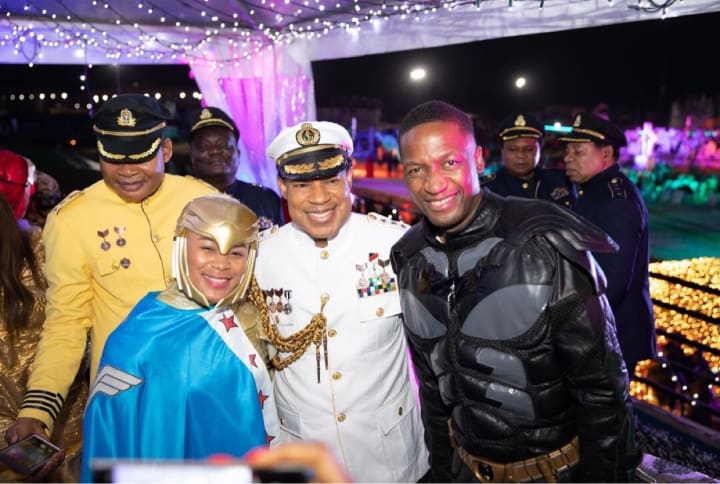 Jesus being the firstborn of the Father means He's the Head and we, the Church, are His Body. God raised Him from the dead together with His Body. We're therefore inextricably one with Him. He heads up the new creation who are begotten of the Father.
The Bible says
"For whom he did foreknow, he also did predestinate to be conformed to the image of his Son, that he might be the firstborn among many brethren"
(Romans 8:29). He's the first among us, and as He is, so are we in this world! Hallelujah!
He is the glory of God; and like Him, we're the glory of God. The Bible says He has brought many sons to glory (Hebrews 2:10). He was the first to be born again; and like Him, we've been born again, not of corruptible seed, but of incorruptible, by the Word of God, which lives and abides forever (1 Peter 1:23). Blessed be God!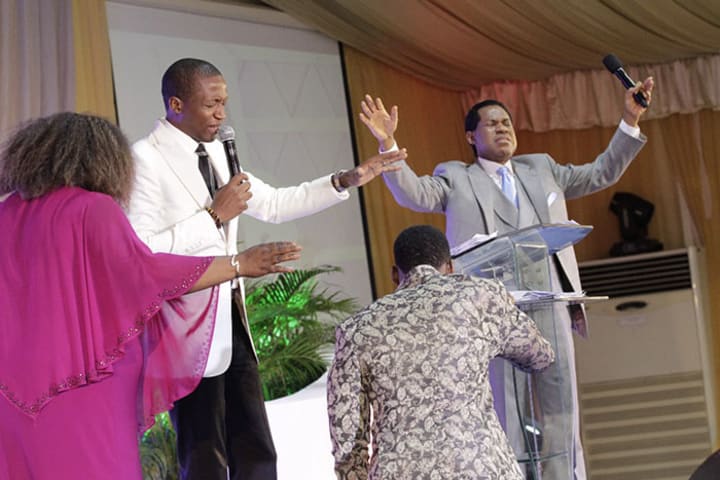 PRAYER
Dear Father, I thank you for the vicarious death of Jesus in my behalf, who was delivered for my offences, and was raised again for my justification. Now, I walk in the consciousness of my oneness with Him, walking in, and manifesting your righteousness; reigning and ruling with Christ from the heavenly realms, in Jesus' Name. Amen.
FURTHER STUDY:
Ephesians 2:19-22; Hebrews 2:11,John 20:17
1 YEAR BIBLE READING PLAN:
Mark 4:21-41 & Leviticus 16-18
2 YEAR BIBLE READING PLAN:
Matthew 16:1-12 & Exodus 1
PLEASE MAKE SURE YOU READ THE ARTICLE BELOW TOWORROW WHICH WILL UPGRADE YOUR KNOWLEGDE IN THE WORD AND IN YOUR LIFE
REAL WORSHIP—BEYOND FORM OR RITUAL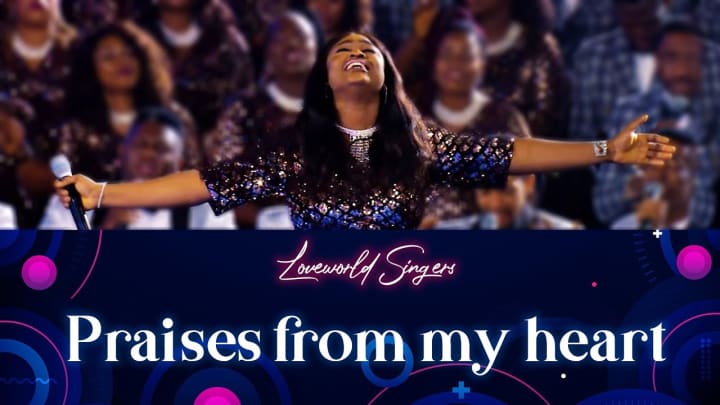 Thine, O Lord, is the greatness, and the power, and the glory, and the victory, and the majesty: for all that is in the heaven and in the earth is thine; thine is the kingdom, O Lord, and thou art exalted as head above all (1 Chronicles 29:11)
Some people don't understand what worship is and so they miss out on its blessings and benefits. Worship is the recognition and appreciation of the goodness, blessings, kindness and righteousness of God. It is the appreciation and recognition of His character, and therefore, the confession of His character. Hence, true praise is worship.
When, for instance, you give thanks to God and say "Lord, you're good; you're kind; you've blessed me; you're righteous," you're defining, recognizing, appreciating and promoting the character of God. The Lord appreciates that because it shows who He is in your life; it separates or distinguishes Him from everyone and everything else.
When you thank Him for His goodness, provision, blessings, and all the wonderful things He's done in your life, you're saying "Oh Lord, I know it's you who did all these things." You're attributing those beautiful works to Him, and the necessary result is that He'll do more for you and reveal Himself to you in a greater way.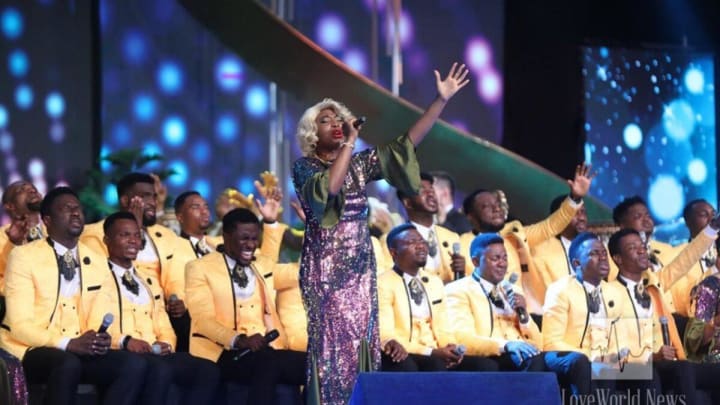 Worship always brings a greater revelation of God. This is why we worship only God, and not men, angels, or any other creation. How important worship is! It should be for you something beyond a form or ritual. It should be a time of true recognition, perception and a real encounter with who God is.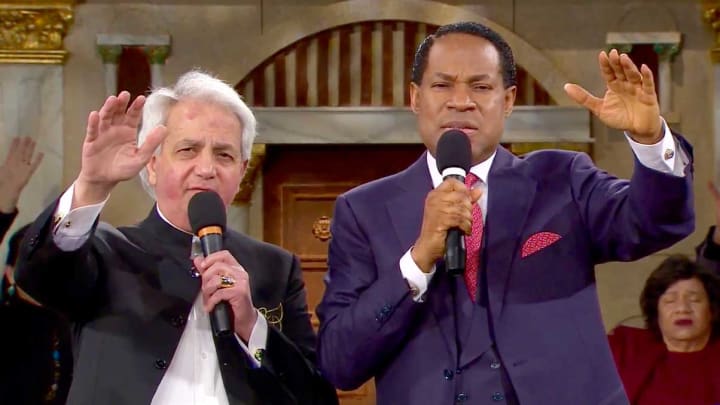 PRAYER
Dear Father, I lift my hands in worship and offer to you sacrifice of praise and thanksgiving from my spirit. I adore you Lord, for you alone are God, the everlasting King of glory, the only wise and true God, gracious and kind, holy and righteous, ever loving and forgiving. Thank you for the blessing of the New Testament in Christ Jesus. Hallelujah!
FURTHER STUDY:
Revelation 21:22 Psalm 96:9-10 John 4:24
1 YEAR BIBLE READING PLAN:
Mark 5:1-20 & Leviticus 19-21
2 YEAR BIBLE READING PLAN:
Matthew 16:13-20 & Exodus 2
Reader insights
Be the first to share your insights about this piece.
Add your insights