Rainy Day Activities to Keep Boredom at Bay
Rainy days can seem like they just drag on forever, and you might feel like you are about to lose your mind from sheer boredom. Here are a few ways to spend a rainy day to make it just a little more fun.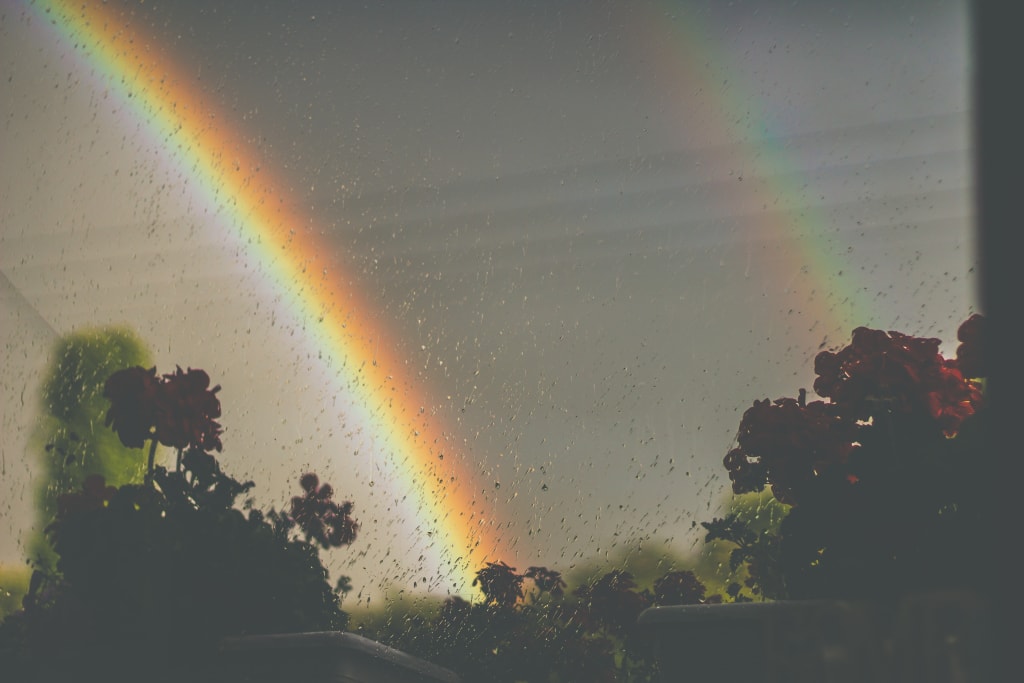 Photo by Corey Hearne on Unsplash
I love the spring; it is finally starting to warm up, flowers are blooming, the sun seems a little brighter, and summer is just around the bend. But you know what else the spring brings? Spring showers... and lots of them. This can mean spending many a day trapped inside trying not to lose your mind as you search for a way to pass the time. Here are a few ways you can kill some time on a rainy day and still keep your sanity intact.
Clean House... A.K.A. Spring Cleaning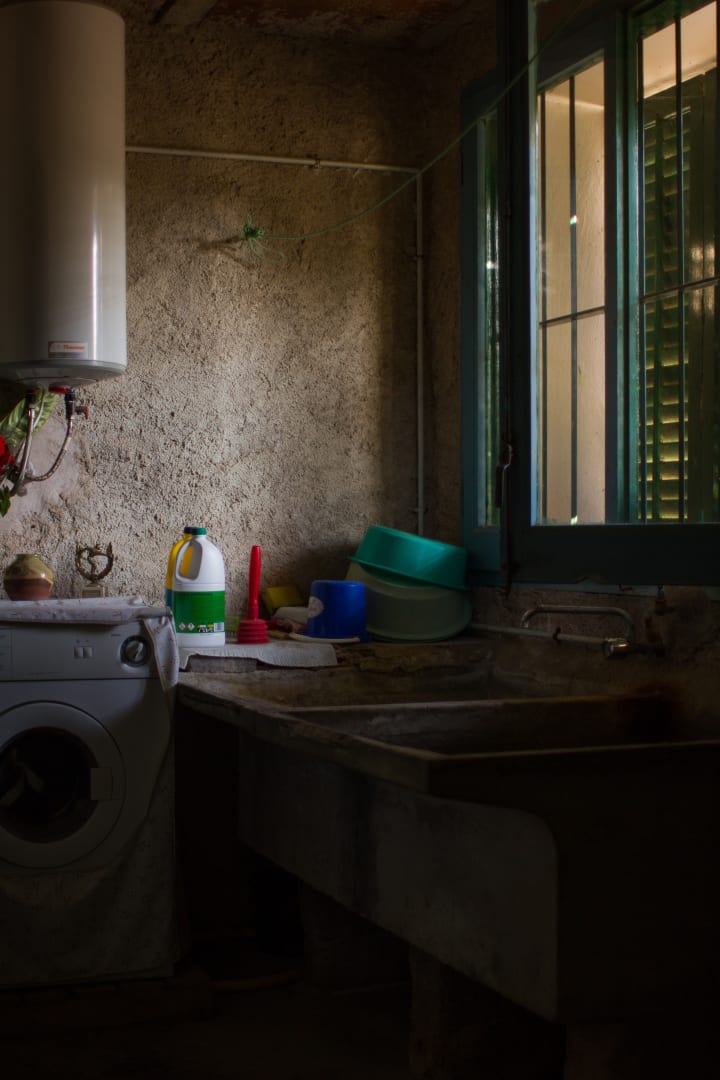 When it is pouring rain outside is a perfect time to get all that pesky cleaning you keep putting off done. You can't go outside to do anything so might as well do something productive INSIDE. it doesn't have to be extreme cleaning, but being trapped in the house is a perfect excuse to get as much of it as possible done. A few of the cleaning activities you can get done on a rainy day include:
Do the dishes
Vacuum the rugs and / or carpet
Clean the cabinets and countertops in the kitchen
Clean out the refrigerator— ie. throw out anything that has expired, and wipe down the outside AND inside of the fridge
Sweep the floors
Mop the floors
Dust the tables, bookshelves, and other furniture/knickknacks
Clean the bathroom—ie. scrub the toilet, clean the shower/bathtub, clean the sink, put out fresh bath towels, and re-organize your medicine cabinet/under the sink/bathroom shelves.
Clean your bedroom—ie. change bed sheets and wash them, organize your closet, gather up and trash and throw it away, gather up dirty clothes and wash them, dust your dressers, wash the curtains, clean under the bed, and clean out your makeup
Cleaning the house will make time fly by really fast and before you know it, you will have killed several hours. The best part? When you are done you will have a nice clean house and not have to do all those pesky chores on a day with pretty weather.
Read a Book or Magazine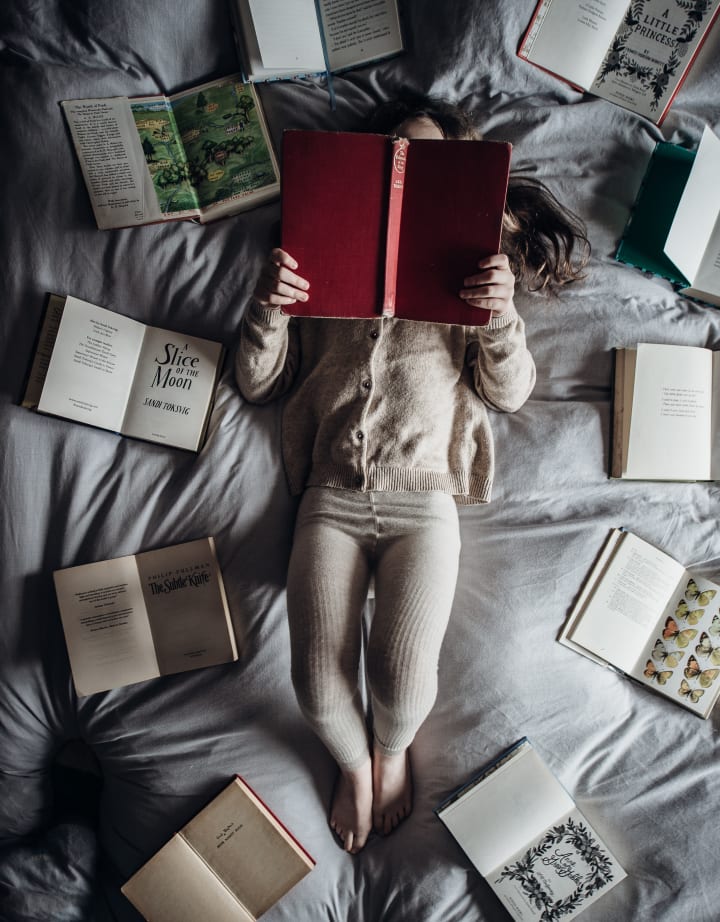 Reading is a great way to pass the time. You can read a magazine and learn about fashion trends, the latest gossip, cooking recipes, or far away places. You can read a book about LITERALLY any topic. Fiction, non-fiction, Sci-fi, fantasy, futuristic, realistic, love, revenge, any topic you can think of there is a book out there with something in it you would enjoy. When you read you can temporarily escape your own reality and slip into a whole new world. A world of magic, a world of romance, adventure, poetry, whatever your heart desires, all in the pages of a good book. So while the rain falls outside, lightning flashes across the sky, and the thunder jars the house, lay down in your bed and read. Or sit in your favorite chair with a big soft blanket and dive into a story. This is also a good way to pass the time in the event that there IS thunder and lightning, since you can't watch television or anything with lightning going on. Lucky for you, a book doesn't have to be plugged in, so even if the power goes out you can still read your book by candlelight if you want to.
Play Games with Your Family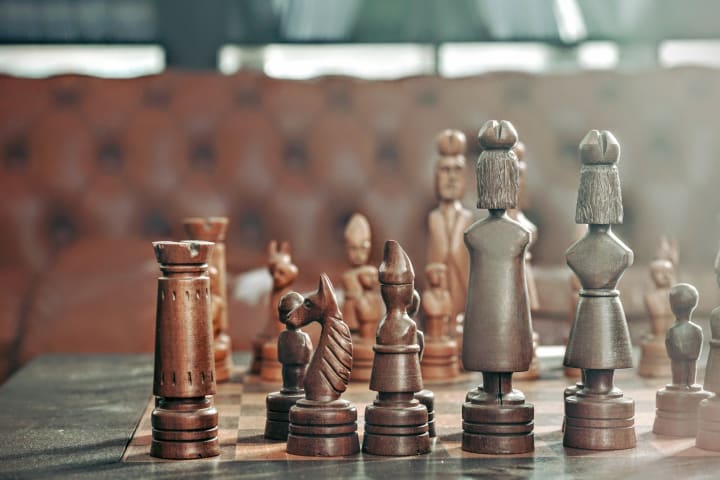 If you live with your family then being stuck in a house together all day... it's good to have an outlet of some sort. Board games can be a fun way for the whole family to kill some time on a rainy day. It doesn't matter what kind of game you play as long as everyone has fun with it. Before too long you will forget all about the bad weather and be laughing and enjoying yourselves as you try to win the game of choice. If none of the games you have on hand interest you, there is always the option to make up your own game. Just make sure all the players know all the rules and you all know how the new game is supposed to be played. This in itself can be a great way to spend the time you have, working together to create a new game that is completely unique to you and your family.
Crochet or Knit Something Pretty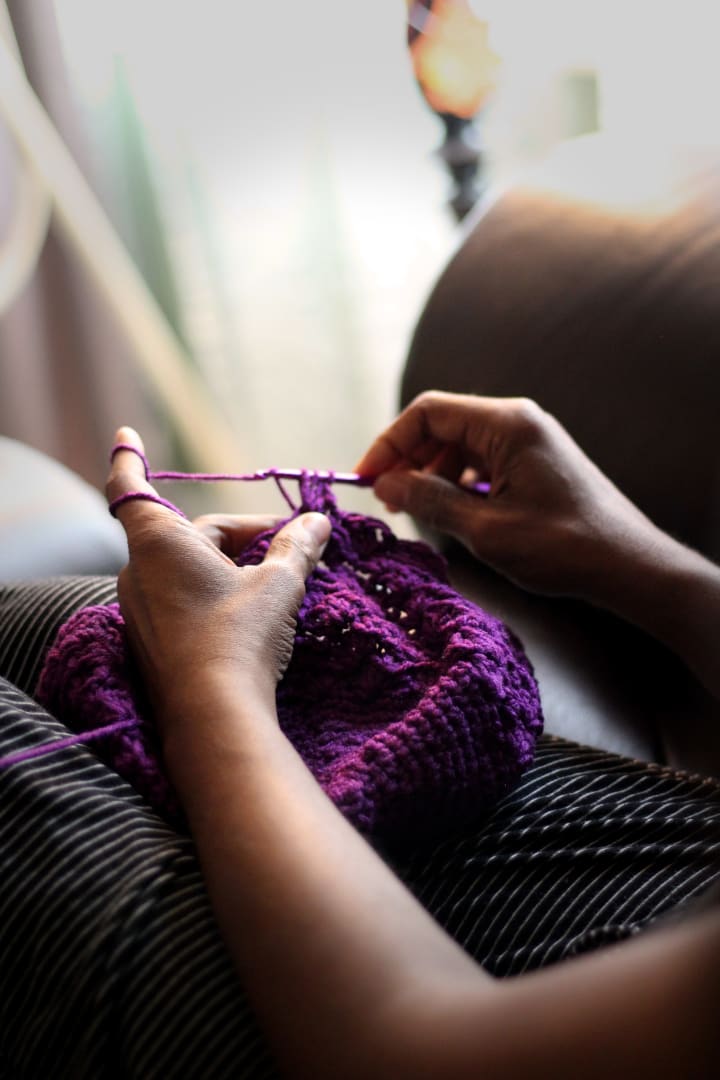 Crocheting and knitting are good ways to kill some time; they take a lot of focus and can at times be straight up tedious. So if you have some yarn and knitting needles or crochet hooks laying around, you can pick them up and start yourself a scarf, sweater, mittens, gloves, or stuffed animal. Really you can make anything you can possibly think of if you put your mind to it and have the skills to pull it off. Before too long, you will look up at the clock and several hours will have passed while you work away at your new creation. Also, when you are finished you will have something new that you would have otherwise had to buy at the store. Even if it is a rainy day in the summer you can still make yourself or a family member a winter scarf and mittens, to be prepared for winter far in advance.
Enjoy a Cup of Hot Tea or Coffee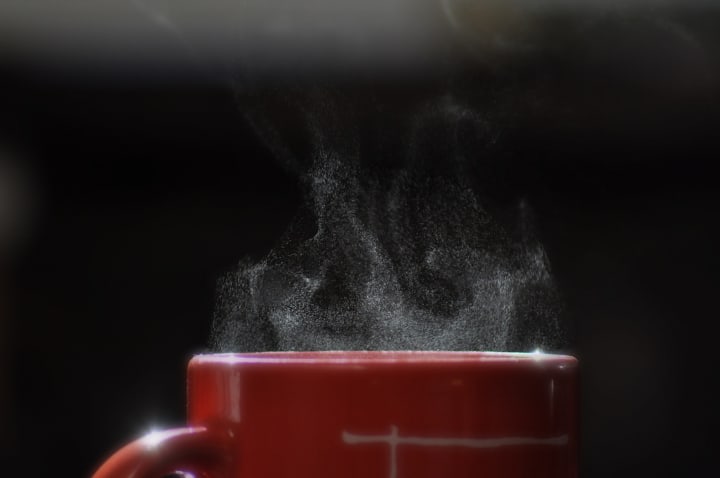 Rainy weather is perfect for sitting in a big comfy chair staring out the window as the rain falls down sipping on a nice fresh hot cup of herbal tea. A lot of people find the rain soothing, and what can make it more soothing is relaxing and letting yourself enjoy a nice calm cup of tea or coffee. In the winter, the hot tea or coffee will help warm you up, and even though warmth isn't an issue in the summer it still feels nice to relax with that warm cozy feeling you get from drinking it. So sit back and relax, listen to the pitter patter of the rain on the roof and watch the droplets roll down your window as you enjoy your beverage in the comfort of your home.
Take a Nap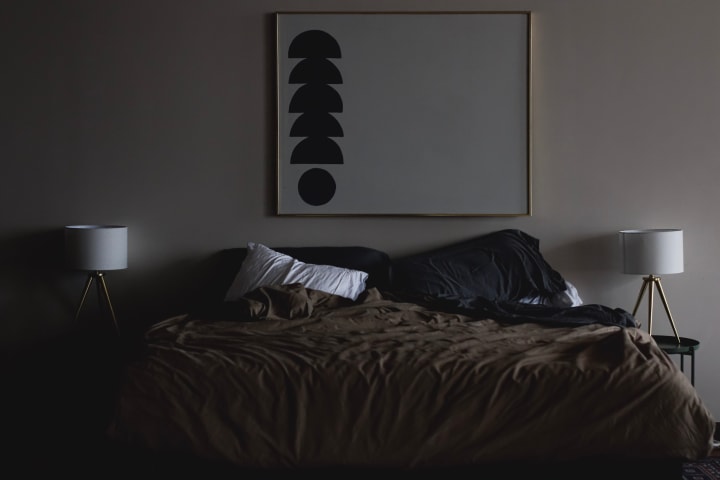 It's a rainy day no one is going to blame you for squeezing in a quick (or long) nap. Seriously, the rain sounds so relaxing and it's nice and dark from the rain clouds covering the sky, you can't do much outside; might as well get a little extra sleep. Sleep is a beautiful thing and most people don't get enough under normal circumstances so take this opportunity to catch up on all the sleep you have been missing out on for far too long. Curl up under the covers in your bed, pull a blanket over you on the couch, or curl up in your favorite comfy chair and close your eyes. Let the sound of the rain lull you away into dreamland, and don't feel guilty about it for one second. You've earned this. Relax.
Whatever you decide to do on your rainy day, just remember that you don't have to be bored. There are lots of options for keeping yourself busy until the sun comes back around and you can keep your sanity intact through the storm.