Pros and Cons of House Plants in Property Staging
A response of sorts to Homes and Gardens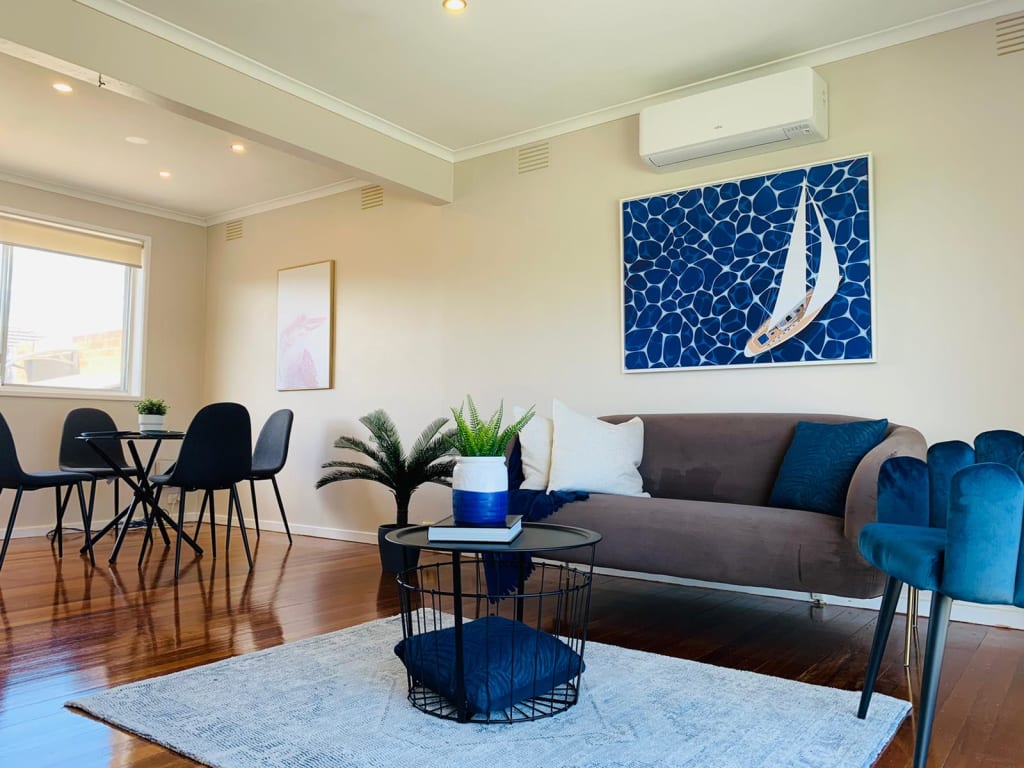 Source : https://www.stage2sell.com.au
Staging your property for sale has never been more important in the current market with increased competition and industry professionals constantly warning of a potential market crash. The need to make your property stand out as well as be immediately welcoming to potential buyers has increased and with that so has speculation of the best ways to stage your home. A recent article in Homes & Garden (https://www.homesandgardens.com/news/houseplant-staging-is-the-secret-to-selling-your-home) discussed the simple house plant as being the secret to selling your home quickly and while house plants certainly add a lot to a property, are they all they're cracked up to be? This piece will look at the usefulness of the house plant in the property staging process as well as potentially the limitations and pitfalls of house plants. We will also take a brief look at how to style them.
Why are house plants beneficial to a house sale?
In the modern climate, nothing is more important than first impressions. With such a rich variety of options available, people want to be 100% sure on a purchase before they make it and if your property makes a bad start, it's never catching back up. You also need to consider that a house is a major purchase for anyone so maintaining their interest from the second they enter the door is vital. Houseplants provide a warm, welcoming environment that helps soften a room. From the plants alone, you are already planting(!) that image of them living there in the potential buyer's mind. It makes a house a home but not in a way that personal ornaments do. You want the buyer to see themselves in your home, not the other way around.
Another major benefit of plants is that it provides an outdoor element to the home. Most homebuyers nowadays want some form of outdoor living, notably among millennials who are going to be among your target market. Creating that flow and natural feeling to your home can be magic to buyers, especially if you have a patio or nice walkout area. Staging your home for sale is all about playing to your home's strengths and if your home has a nice outdoor space, house plants are a good way of capitalising on that and bringing those positive traits into your home.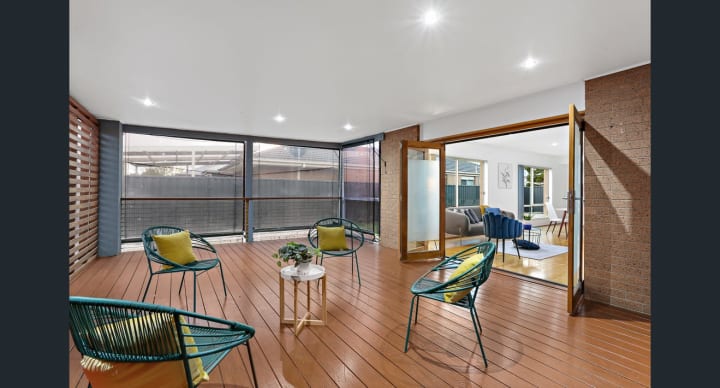 Things to be wary of with house plants
House plants are beautiful and lively additions to your home that create a lot of positive elements that are attractive to buyers. However, you still need to be cautious. Overkill or choosing the wrong types of plants can make your home feel cluttered. For example, avoid bushes as their dense foliage can make a room feel crowded.
It's also important to keep flowers and plants to a minimum. You are still trying to sell your home after all. This means that too many plants or too many bold colours can distract from your home's features and actually make it a harder sell than it would be. This is generally why greenery with a few flowers is preferred. Greenery is also far easier to maintain and easier to control. Ideally, keep it as mixed as possible to provide good contrast and make sure you aren't overwhelming or boring your buyer with too much of the same theme.
Try and use real plants if possible. This is obviously harder and less convenient than fake plants but the benefits are worth it as they provide a nicer and fresher feel to your home. If you must go with fake plants or if maintaining real plants is too big an ask, go with high quality plants and keep them free of debris and dust just like anything else when staging your home.
So there you have it. House plants are a wonderful and important part of staging your property for a quick sale but it must be done carefully with a layer of detail and reservation. With every aspect of your home, it is a fine margin and one that can easily go from welcoming and comforting to overwhelming and uncomfortable. House plants are no secret missing puzzle pieces, they are simply a tool that you can use to brighten up your home along with the rest of the tools at your disposal. Always bear in mind your home's unique selling points and what your home will look like to a potential buyer as they are who you need to impress after all.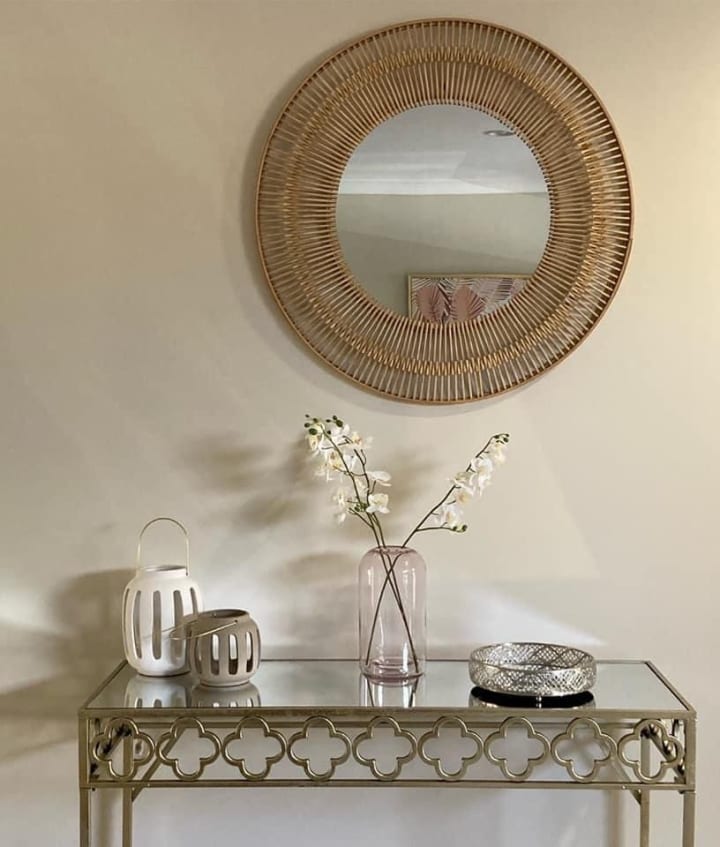 Reader insights
Be the first to share your insights about this piece.
Add your insights