My Online Earning Progress
The success I'm having and I encourage you to try.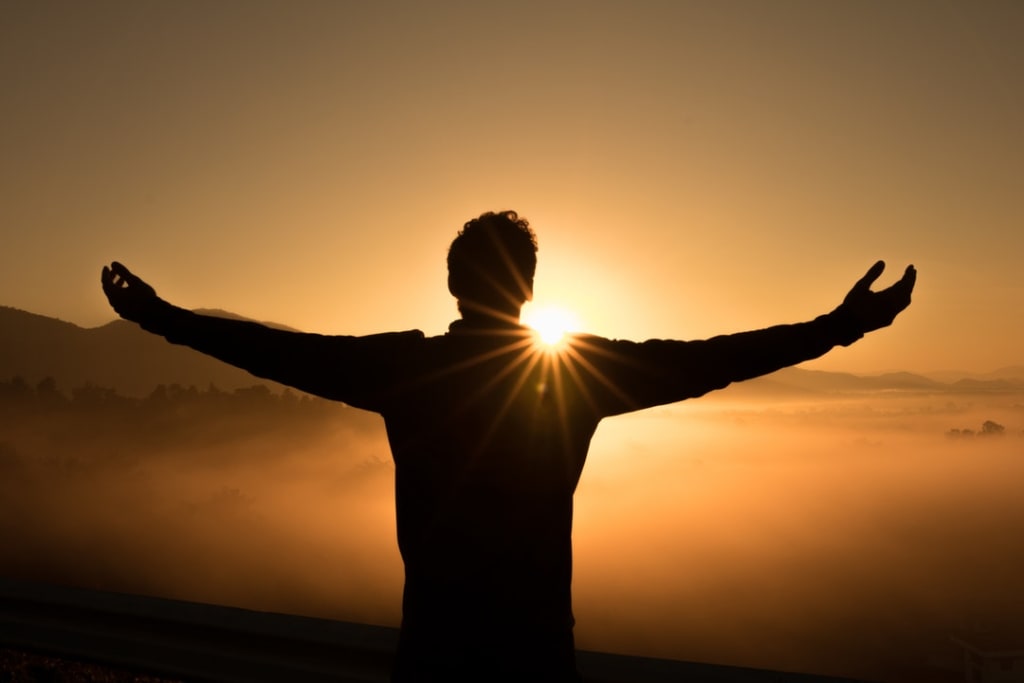 Okay, so I know some of you do not feel surveys are worth your time. Let me just show you why they are going to really make you successful. Here are two of my affiliate referral counts I used directly from survey funds.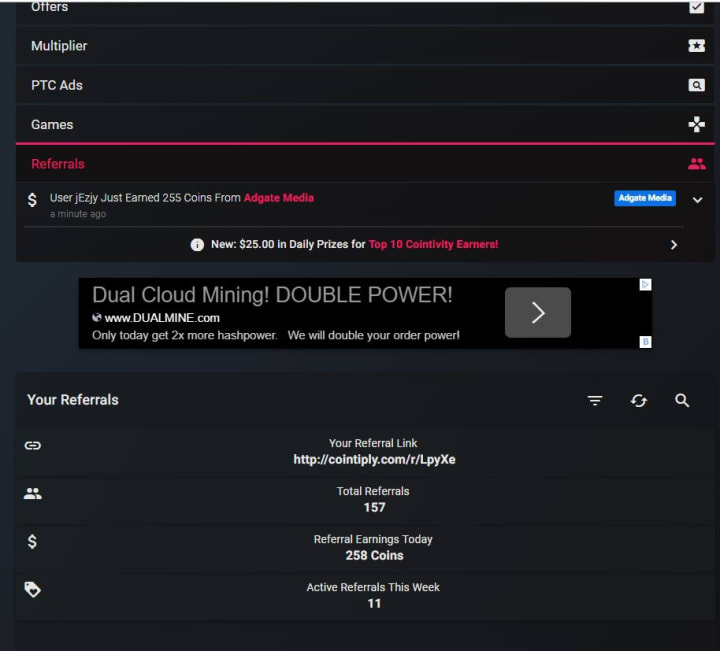 Okay, the above picture is the result of investing less than one month worth of survey money. That coin value right there is worth 2.58 cents which are completely passive earnings for the day. Some days I even earn 500 coins. Imagine investing ten times that amount over the course of a year. To get referrals you can use howtogetref.
To get funds to buy the referrals, use this post. Let's just do a quick revision on how much we would need to make $400 per month. $50 gets us five cents a day so 10,000 would get us $10 per day or $300 per month. Adding this to our survey income we would make over $400 per month. That 300 though, is completely passive noy to even mention the compound interest the site offers.
If you're looking for an opportunity this is it. Try and get referrals to the site I use which is available through clicking here.
I would love for you to have the freedom to work towards your passion. I want us nineties babies to play video games and watch movies. We are the new generation and I'm going to bring as many people into this lifestyle as I can. We can change the way we earn.
Okay, another bit of progress you can use as proof as to whether howtogetref.com works or not is posted below.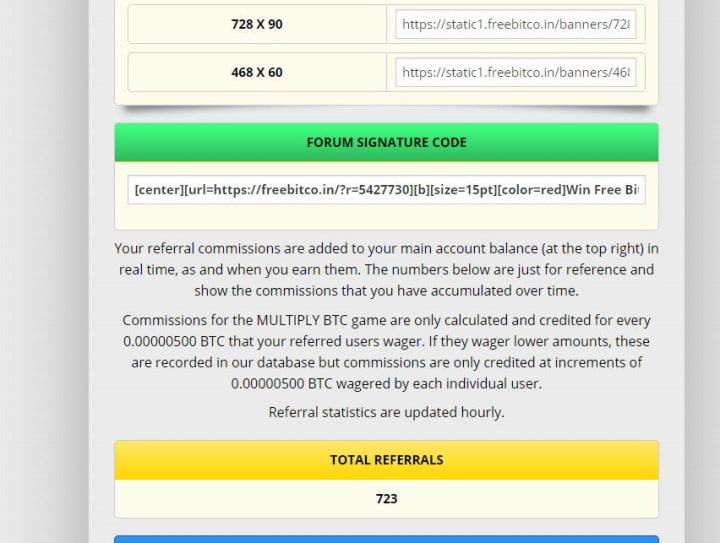 Again funds used from about four months worth of survey money. To sign up to the site click here.
Everybody counts, I do not care if you're ugly, fat, or not smart. I want you to take advantage of this opportunity. I want to hear stories about people who do not need to work anymore and simply live on their own terms. I'm about to buy one of the biggest packages on referral booster possible. I will show progress, and so you can see it is a legitimate way to live passively. But you need to start today, so you can see your progress start. It is a great feeling when you make at least some income on the side. Even if it's 50 cents a day. $15 a month will quickly add up when you invest it. I started with nothing and make nearly $200$ month on the side hustle—about 10 percent of that is passive too.
Make sure to check out this post where you can earn roughly $30 a month by watching videos that are kind of like Youtube. Just think about how you are going to do all the things you want in your spare time, by giving up a few years now. The surveys aren't so bad either, it is repetitive but you do not have to answer to a boss. It all adds up, I can't stress enough how hard you need to work. I saw my mother struggle growing up, we were kicked out of apartments, having to be hungry at school. Do you know how bad a feeling that is when most people have lunches while you're going to the fountain to drink water?
Okay so if you choose to follow me on this journey, be ready to make your dreams come true. Or watch mine come true. Do not spectate. I have given you the tools that you need. This is all you need to get your finances under control and reach above. So make posts, tell your friends, family and anyone who is looking to make extra cash. So many people are looking for chances, they just do not know where to look.
Below is some reinforcement to the sites that will work.