More Bang For The Buck
Money Saving Tips For Prepping
These days, money can be tight for the average consumer. Inflation and shortages are at an all-time high with no sign of lowering anytime soon. The average household brings in $62,000 in income every year, giving them very little if any, wiggle room to invest in emergency preparedness. Most beginners quickly become overwhelmed with how to get started. They often quit before they get their toes wet. People are afraid to spend money on unnecessary goods out of fear of not being able to make ends meet at the end of the month. Here are some helpful tips that you can use to get the supplies you need to survive doomsday.
Freebies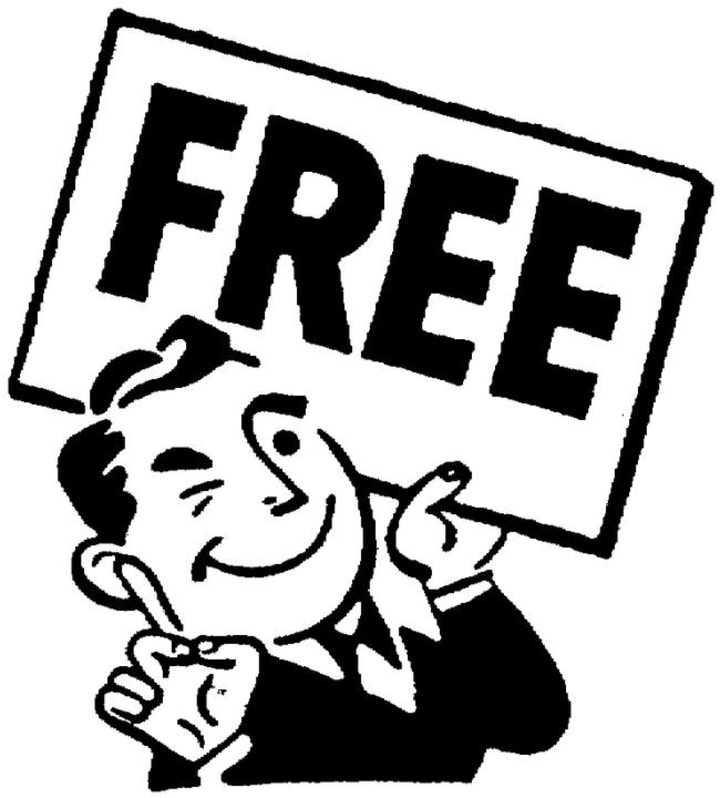 You don't have to look hard to find free stuff for your preps. Restaurants and fast-food places can give you food-grade buckets (maybe with a lid) if you ask them nicely for them. They will require cleaning, but you'll be saving $5 or more. FEMA offers free disaster preparedness classes online while your local Parks and Recreation department teaches wilderness survival skills all for free. Sites that sell promotional goods offer free samples of jackets and whistles. Attend the county job fair in your area even if you're not looking for a job. Companies often hand out many promotional items to anyone who shows up regardless if you apply for a job there. You can also get business cards for companies that you could reach out to, to assist in the rebuild and clean-up.
Sales
Almost every store has a weekly sale that ranges from food to household goods. Near the end of each sales quarter, big-ticket items, like cars and furniture, would be available to the masses with steep discounts so they can meet their corporate quota, and make room for new inventory. You can find ads and coupons in your local newspapers. Apps like Flipp are available for download to help find deals on certain items. They show you the flier for every single business in your area, and you can search for an item to see if it is on sale anywhere nearby. Write a nice email to your favorite companies and they might send you coupons to thank you for your support.
It's A Team Effort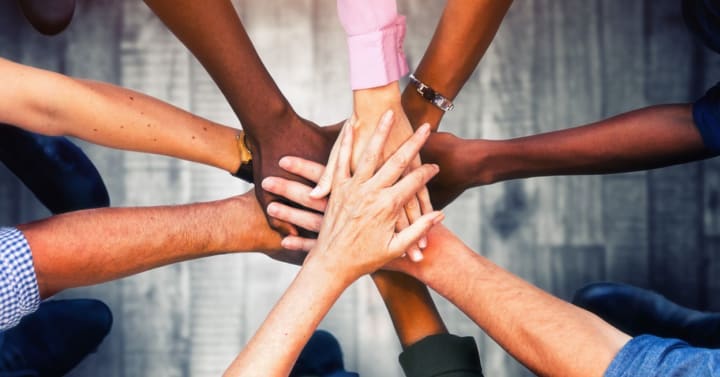 This is another bonus when working with a group. Your group can divide into smaller teams to focus on one skill set. This will lessen the overall burden on everyone by having them master one trade and stock up on the items associated with that one area. Have one team dedicated entirely to finding and purifying water. Another can take an agriculture class or two to take up farming. Another can become archers, while the others study gunsmithing. Being on a team also allows you to set up an inter-networking bartering system with the other members, meaning fewer supplies to buy when a disaster strikes.
A Shopping List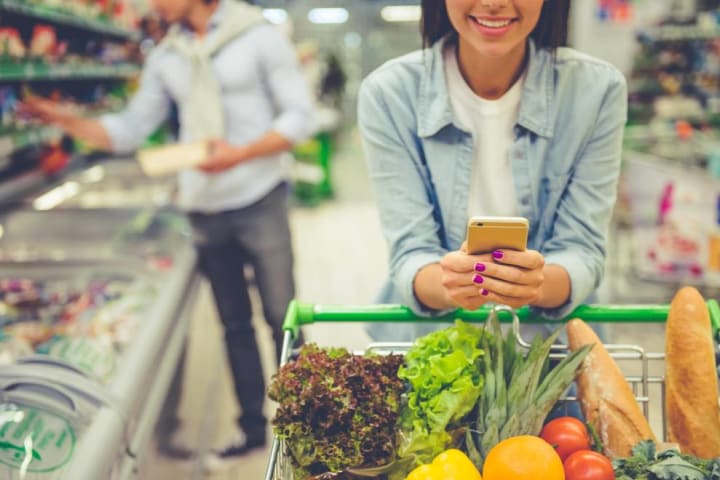 After you pulled all the items you already have around the house into one spot, it's time to fill in the holes. Draft a list of these missing items so you already know what you have and what you need. Shopping with a list can help you cut wasteful spending in half, as long as you have the willpower to stick to it. By having a list, you can use the Flipp app to search for an item to see if and where it is on sale. When food shopping for the Doomsday Pantry gets the item with the expiration date farthest away from the current one, to cut down on rotation time. The likelihood of getting this done in one trip is not possible, so chances are you'll need to break it down into smaller trips. Make your list for the week based on the sales in your area. You should get the five most important items on your list each week. Small steps are better than no steps.
Time To Get Thrifty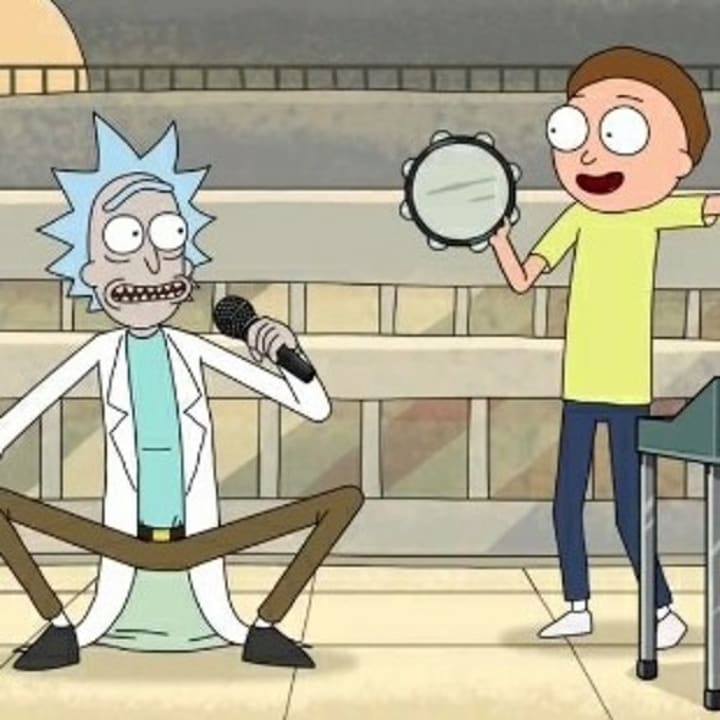 When I have to buy items for my preps, this is often my first stop. Thrift stores, like Goodwill, often have a nice selection of gently used items. A majority of these stores are clothes that are marked 70%-90% below retail price. I often put together three complete outfits from thrift store clothes, because you'll be doing a lot more work in the aftermath than your use, too. It doesn't matter if it's new or old, they'll get dirty and torn. Other useful items include small toys for the kids' bug-out bags. If your food storage contains cans, manual can openers, and other manual kitchen tools, are available for dimes on the dollar. You can find old tote bags and backpacks year-round. Make sure that before purchasing an item, you give it a look over for damage or missing parts/pieces.
An Amazon Wishlist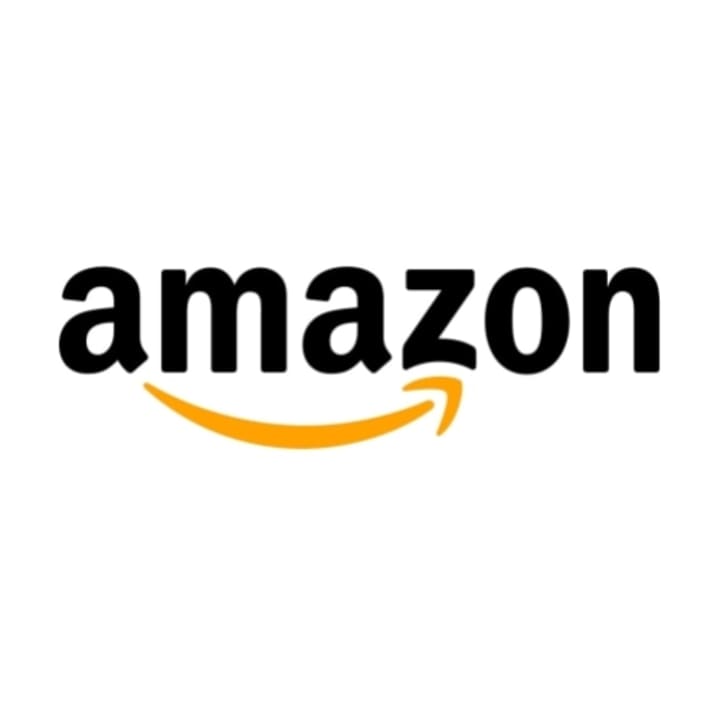 Birthdays and Christmas are often the most important gift-giving times of the year. It can also be a difficult and stressful time because if you are like me, you rarely know what to get others for the holiday. To help solve this dilemma, set up an Amazon Wishlist with your most-wanted supplies. Set up one to show friends and family the supplies you want to add to your preps to give them an idea of what gifts they should get you. You can also use this as your shopping list when ordering items online for Prime Day. Another useful benefit of this is you can price compare with existing sales ads. For example, when outdoor stores have their hunting sales, they discount camping supplies cheaper than what you would get on Amazon.
Subscribing To Me (If You Aren't Already)

By subscribing to my blog, you might save the most money. My goal is to publish an array of doomsday/disaster preparedness articles all designed to be quick-reads and informative at the same time. I try to publish every day so you'll always have something good to enjoy. I try to focus on entertaining articles that'll you'll love. Some might be light-hearted, while others can be a bit more serious. Sometimes I write project-based articles for things that never crossed your mind. To subscribe, you'll have to join Vocal, which is a free site, and press the subscribe button. If you are already subscribed, thank you for your ongoing support.
house
About the author
Doom and gloom is all I know. My heart skips a beat at the thought of armageddon. I've been preparing for the apocalypse my whole life. I have been studying it for so long that I am currently working on my Ph. D. on the subject.
Reader insights
Be the first to share your insights about this piece.
Add your insights