Metal Roof Pro's and Con's - Complete Guide
Here's a Comprehensive Guide to Help in Roof Selection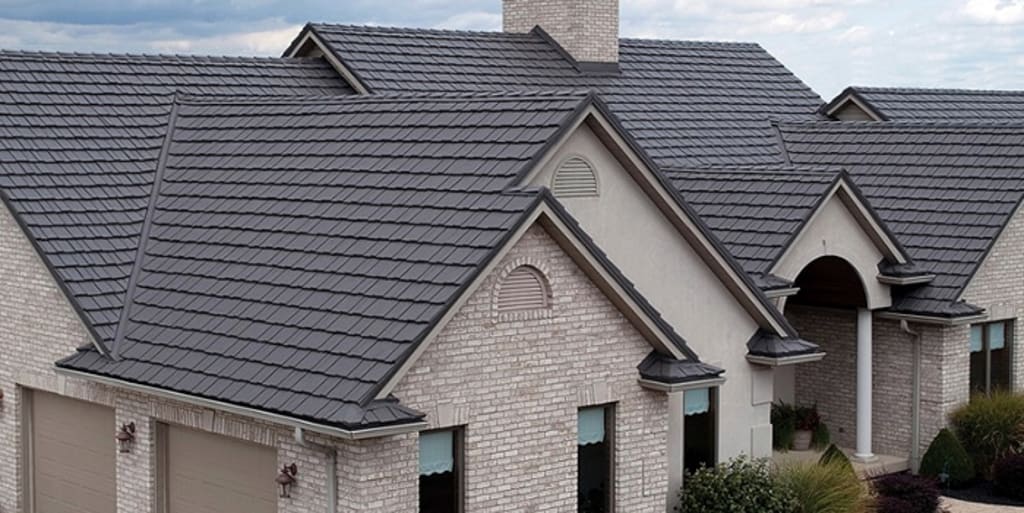 A home can never be complete without a roof. You are probably never concerned about the walls but the first thing you decide when you think to construct a new home is a roof type. It is the right thing to think about and most people will respect your concern because the roof has to bear harsh weather for a very long time.
There are several choices when it comes to roof selection. If you think that a metal roof is the toughest and repair can be done easily, then don't forget there are always metal roof pros and cons.
The roof selection mostly depends on the normal area weather. During summer it experiences a lot of sun, that fries the roof of your home, in winters probably the snow and finally a rainy season, the most troubling one. The roof starts showing problems during rainy weather and mostly it is related to a leak.
The following are the key points to keep in mind when making a roof selection
1- Durability
A roof must be durable and should perform perfectly throughout the year. A common asphalt roof needs repair every once in a while and a metal roof needs a replacement after fifteen to twenty years. A common issue with the metal roof is a dent that can create a puddle sometimes. It would probably grow and start creating rust all over the roof and soon you would be needing to coat your roof again.
2- Cost of Roof
The selection of a roof type can also be related to the cost. People make different choices depending on their bank account. The selection of asphalt roof is inexpensive as compared to metal roofing cost. There are always advantages and disadvantages of any roof type but in the end, your selection must suit your living style. If you are the type of person that pays less attention to the repair work at home, then your best shot is the metal roofing.
3- Environment Friendliness
People are quite concerned when it comes to damaging their environment, and they are right to do that because they are protecting their surroundings. The asphalt selection comes with tons of asphalt used to make you a roof and a metal roof is just metal that doesn't affect at all. In any case, you must never make a selection that you are not comfortable with.
4- Performance
Smart people make smart choices and always take into account the performance of the roof. Measuring the performance is quite easy just compare the desired qualities with the offered qualities of a roof and you'll find how the roof reacts with time.
A metal roof is a very efficient selection because it can be coated and can save you lots of money by reducing your electricity bills in summer, but at the same time, there's a drawback as well. It can be s very noisy selection because the base is metal and especially when rain falls it creates too much noise. For some people it is acceptable but few people are only looking for peace of mind therefore it could be an unpleasant experience for them.
Final Words
Summing up, there always will a lot of roofing options to choose from. It is you who has to make a selection based on your accounts, needs, and other preferences. Maybe there's another better option available in the market except metal or asphalt roofing but it should fit within your budget. You can probably start by calling different suppliers and start asking for estimates or even better you can call them over and show them the worksite.