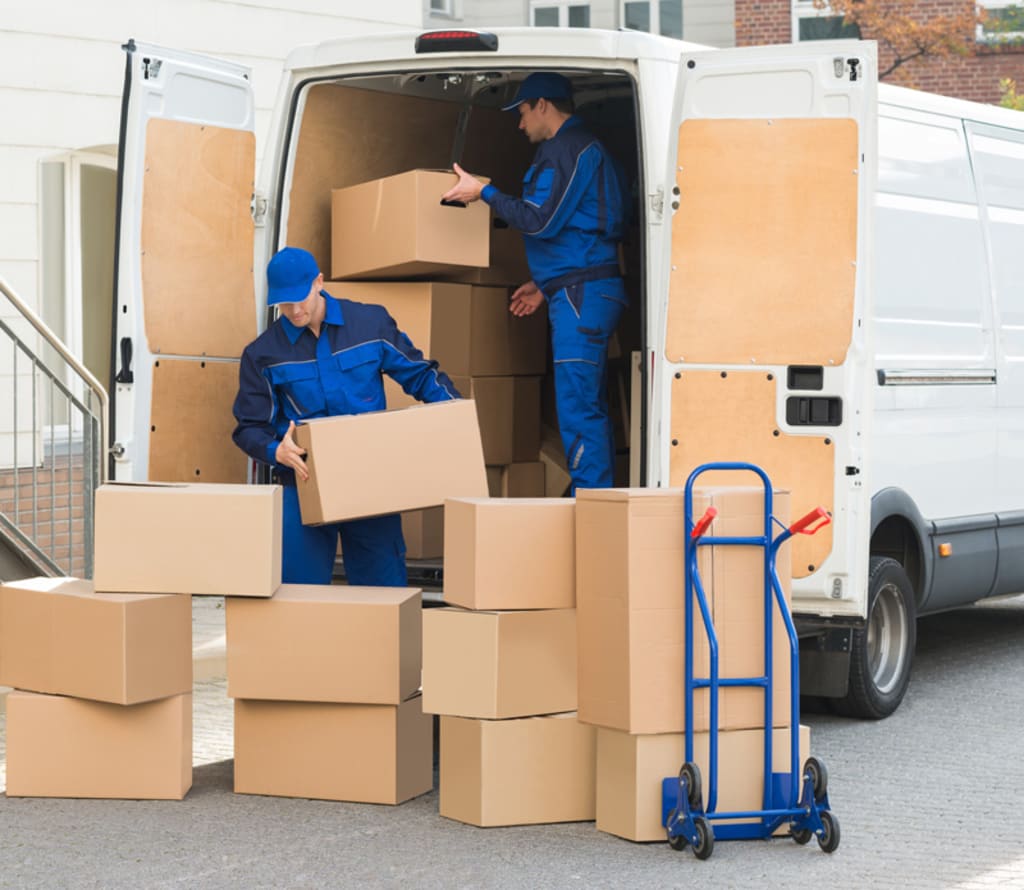 Finally, the real day is here. After so much anxiety, planning, and examining, you got a company to deal with, and thus, the next thing in your mind is your new home. You can make your move right. It's all in your hands.
After researching, analyzing, and concluding, your load will be moving the next day, next tomorrow, in a week, or one month. What are you planning on that day? What's cooking?
The regrettable mistake
Most of us spend time making the right move only to endure a mess on the day of moving. Funny how some begin to wonder if there were any misconceptions. Luckily, there weren't any.
How can you plan for months to experience a mess move? Maybe you lost some of your belongings. Or perhaps, the hiring service forgot some loads.
They say experience is the best teacher, but observing enlightens you to thread the right path. All these could be avoided if only moving days were planned well. It's your turn now. And to do this, you must adhere to some word of advice gotten from experience.
Make your move: useful tips for a great move day.
Here, in this article, many reasons why the move day matters a lot will be pointed out, and you'll get to see something meaningful in them. Most of these steps, when ignored, cause exemplary damages. And the thing is, your mind may not go there, so you're lucky to have them right in front of you.
When implemented accurately, rest assured, your move day is a blast already. In no time, here are the actionable tips you'll find useful:
Partake in the move
Sadly, a lot of people make this mistake, and the menace it causes hits the nerve real hard. "Why mustn't you be there to move your belongings? You could fix a day when you and the movers will be free and available," I say to myself whenever a close person encounters an issue.
There was one, my friend. He planned well and picked a reliable company but missed the day of moving. My close classmate then put a friend in charge. They moved, and some valuable items were mistaken for thrash.
A lot more could have happened, and it is more reason why you have to be present. Nobody knows your belongings better than you.
Put the movers through before any action.
It is essential to do a walkthrough, and its reason is to enlighten movers on the belongings. You can walk them through the room and show them the work at hand. Expensive properties should be pointed out with caution, and they should have separate carriers and storage space.
A pack of documents — as vital as it is — can easily be forgotten. You, as the owner of the belongings, should inspect and instruct the packaging of loads.
Keep movers in the loop.
At times, no move can be made successfully without complications if you've not gotten a Certificate of Insurance. To make your move profitable, start an early and consistent communication with the hiring company.
This approach is highly favorable. For instance, you may need an elevator extension, and keeping the company members in the loop makes the job easier for both you and themselves.
Other great tips include:
1. Prompting your movers using your personal finance
2. Plan ahead for delays
Conclusion
You now know how to make your move without having to go through losses of dissatisfaction. Indeed, it takes the right practices to avoid further mess or cancellation. Put the tips above to practice and never forget to tip your movers, especially the hardworking ones, as it creates an impression in them to work accurately.