Love your local library
#SaveTheLibraries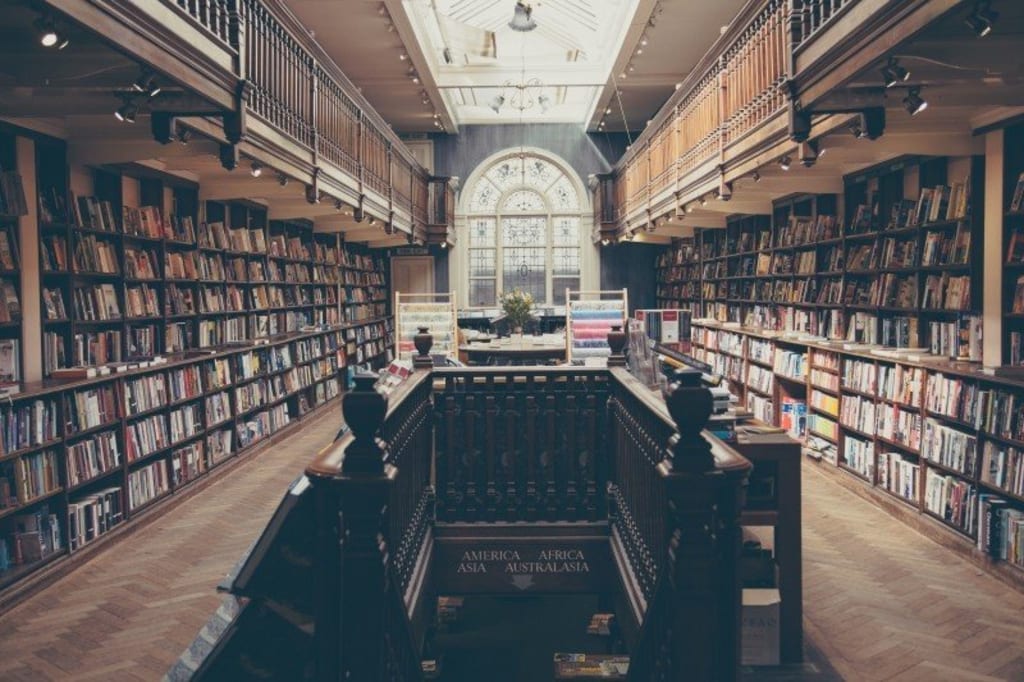 I recently came across a Guardian article which said that Britain has closed almost 800 libraries in a decade and I was gutted. When I was growing up, I somehow found myself recognising that knowledge is sacred (to me). I crave to learn, to improve and become aware about my surroundings.
I recognised that reading wasn't just escapism. Sometimes, history and geography or even science gave me the strength to imagine a world beyond the one I lived in.
Libraries are one of the most important asset to the community and losing even one of them is a great loss. Sustaining a library requires participation from the locals. So I thought, maybe it's time to list why a local library is a boon to the society!
#1 Free Membership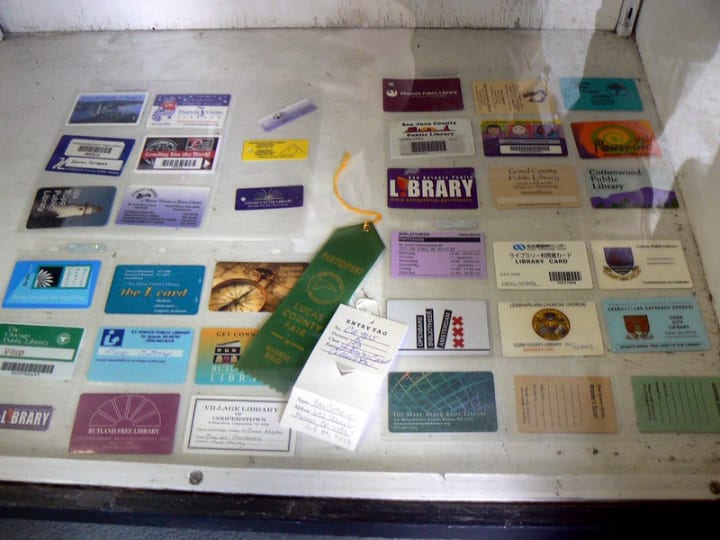 Most public libraries will have a free membership. All you need to show is the evidence of you identity and residence. Many libraries now have online membership option and reusable cards.
I have had membership with two local libraries since I have lived in the UK. One of the greatest advantage of getting a membership into a county library allows me to use libraries in different towns! This means if I am away from home for work, in a neighbouring town, I can return my book to, or borrow another from any library within the county.
# Free Books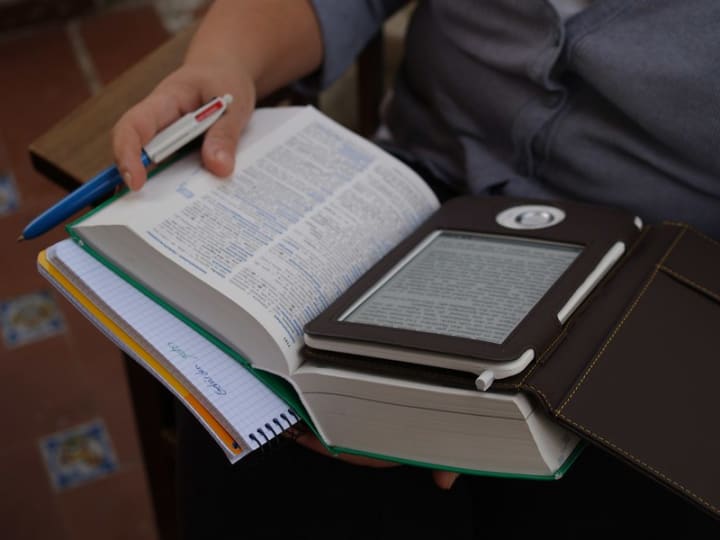 The most obvious feature of a library is to get free books which you can borrow for one to three weeks depending on the loan system. Most libraries are keeping up with the times and now have e-books and e-audio-books which can be borrowed and renewed. Each library has a limited number of books you can borrow at a time for example, my library allows me to have eight books at a time.
I have been using Borrowbox, a service provided by my county library. All I needed to do was download the app on my phone and start browsing, using my library membership. I can have a book for one month and on the due date, the app automatically returns the book for me. I have also renewed books numerous times! On the app, you can borrow up to eight audio-books and eight e-books at a time.
Borrowbox is also available to be used on the computer. However, once a book is downloaded it becomes the member's responsibility to delete the document and return the file to the library on time. You can get fined if you miss the deadline.
#3 Printing, Scanning and using computers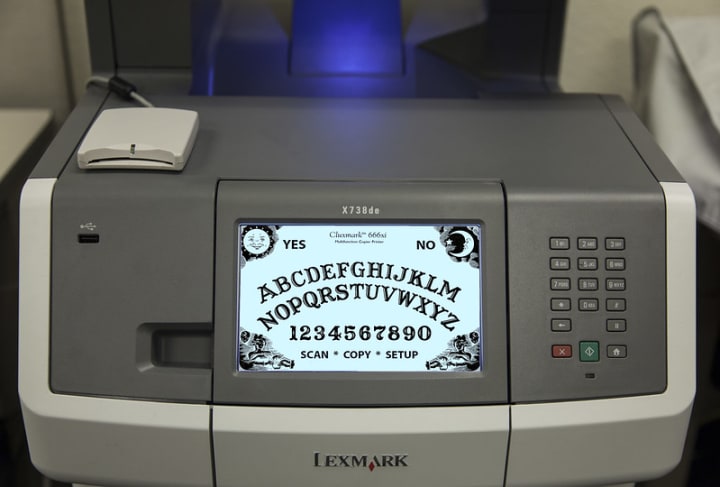 Computers have been a part of libraries for a while now and are free to use. Some libraries require you to book a slot to use them whilst most will allow access at all times. There are some terms of usage, which are usually explained before one starts using the machine. Whilst using a computer and the internet on the premises is free, printing is not. However, the fee for printing, photocopying and scanning is affordable. Libraries also have senior citizen discounts on these as well as discounts for school students!
#4 Activities for children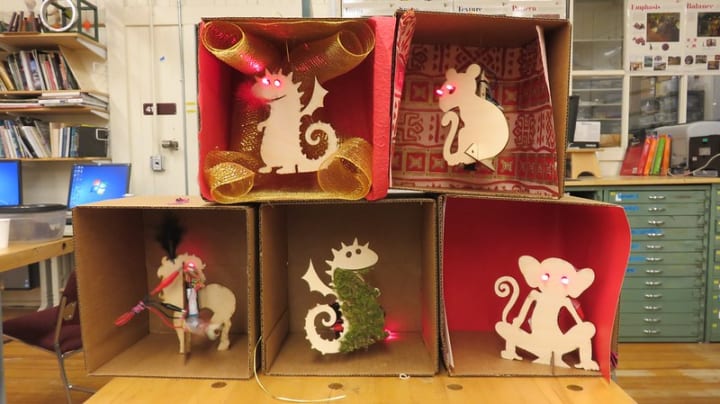 Most libraries have weekend activities for children such as reading poetry or fiction with an adult. Children can also pick up a hobby such as crafting, painting, etcetera which are taught by professionals for a small fee (or are even free, sometimes).
Children could also join book clubs for meeting other book lovers. They can also join a study group where they can work on their homework or towards an exam. There are many reference books available in the library for school projects as well .
Holiday activities and workshops are common in libraries for learning new skills as well.
#4 Activities and events for Adults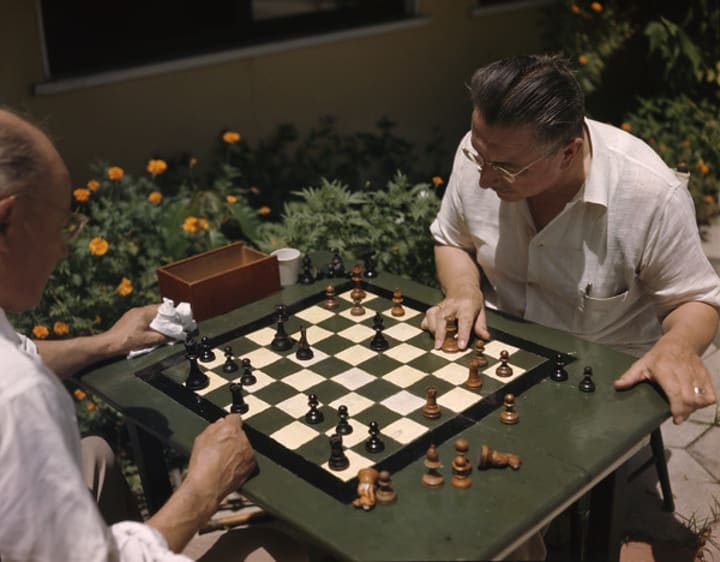 Book clubs for adult readers and senior citizens are very popular in public libraries. Monthly or even meeting fortnightly, these clubs allows one to keep up with their reading challenge.
There are also creative workshops for learning writing, painting, knitting and other artistic skills. This allows people to socialise and learn new skills, or polish it.
Many public libraries also offer training to use technology to the senior citizens. In these classes they teach using a computer, touch-screen phones, tablets, e-readers and so on. Using Google maps, online shopping, online banking are some more lessons that are taught to elders of the community.
There are also regular breakfast events where a poet or writer is invited to talk about their work. Poets and writers are invited for a public reading, book signing or to promote their work. These events usually require a ticket.
#5 Local Information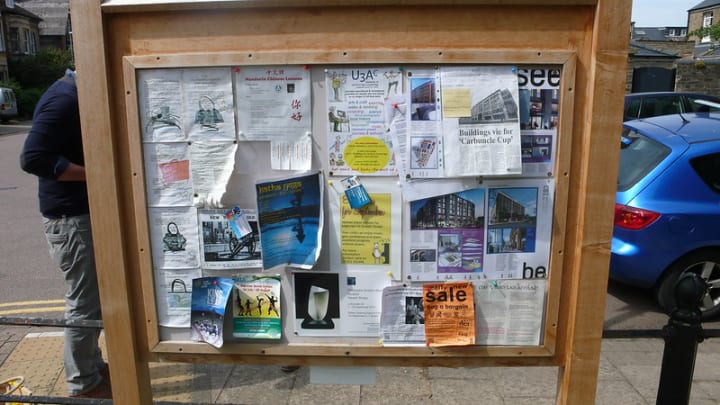 Your local library holds a lot of information about the town! There are books related to the culture and history of the town available in the library. They also have local artists work displayed, their poetry collection or short story collection, the local magazine, newspaper, and so on are all easily available there.
Any event happening around the town or job opportunities are always advertised in the library.
The local libraries also hold tourism information and can provide maps, guides and so on for tourists as well as a new person joining the community.
#6 Eco-friendly lifestyle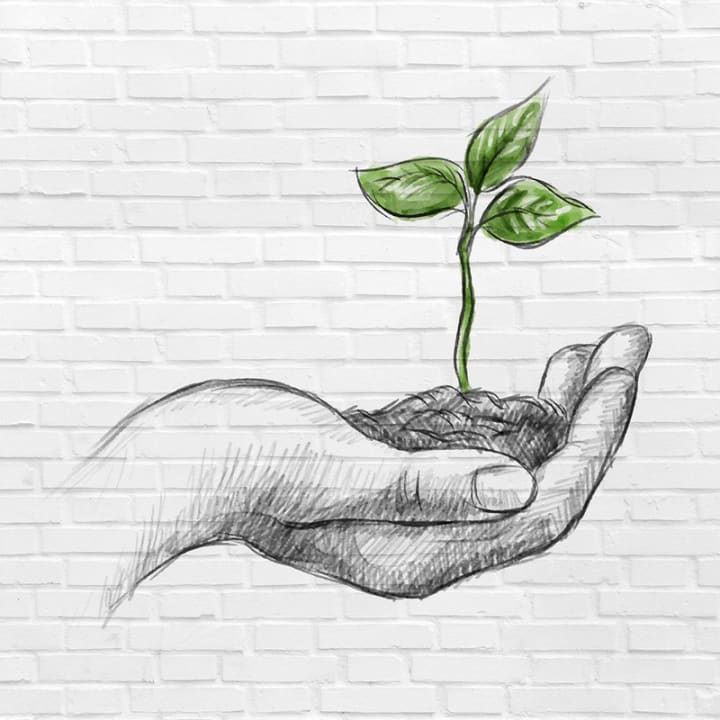 Libraries definitely help in living an Eco-friendly life. By reusing books, we not only create a closer community but we also reduce waste. Using electronic books and audiobooks definitely help in saving trees, however, not everyone enjoys it. Some people prefer to use hard copies, so, this seems to be a nice alternative.
By using a library, one is also able to support writers and artists. Yes, there is the option of buying a second-hand book, but that does not allow an artist to earn royalties.
My county library also has cloth bags for anyone who borrows many books but may not have their own bags. During storm Caira, the library accommodated many people to stay indoors and be warm and read in the afternoon. For the ones who weren't carrying a bag, they provided those cloth bags to carry borrowed books. I loved seeing the helpful and kind nature of the staff that day as well!
#7 Employment and Volunteering opportunities
Public libraries provide employment locally. They are also a great space for young people to gain some work experience.
Many libraries also have part-time positions with people with multiple responsibilities. If you are a book lover, working in a library would be just the right place!
By regularly volunteering at a library, the community can help sustaining the space.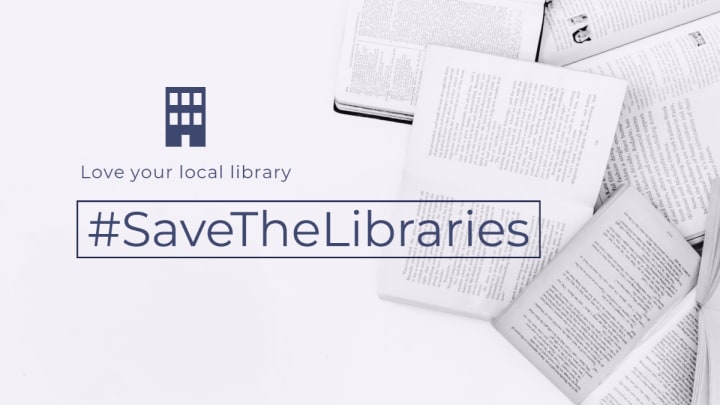 * If you like your local library and would like to join this movement, share this article with your friends and family.
* Or simply use your local library and appreciate what it has to offer!
About the Creator
Graduate with an MA in Professional Creative Writing.
Non-fiction Sub-editor at Here Comes Everyone magazine
Reader insights
Be the first to share your insights about this piece.
Add your insights