Living in the City vs the Suburbs
Pros and Cons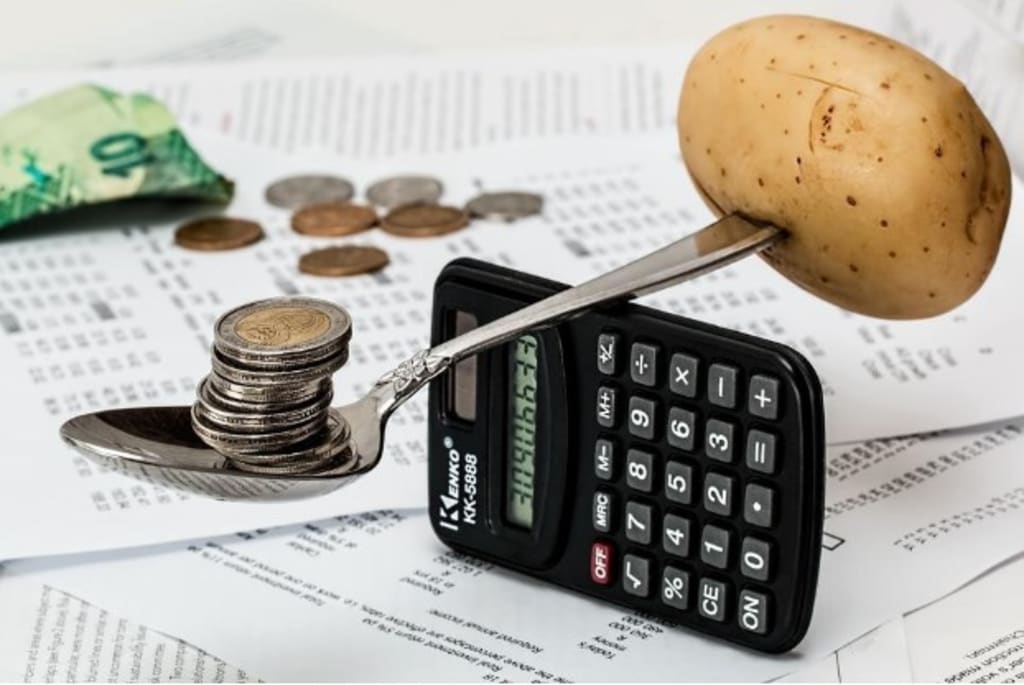 Choosing an area to live for yourself, or even your family is a task that is easier said than done. After all, the decision is not as simple as choosing any area, moving in, and making a life in it. While you have every right to make the process as simple as that, finding the perfect residential area requires considering a few factors.
For instance, you need to consider your own many personal preferences. It is only after you have considered all the factors that you can make the right decision.
Other factors you need to consider include proximity to centers of activity, or the preference to live in a quieter neighborhood in a small town or suburb. If you are actively looking for a house, you have found out that each environment comes with its own set of pros and cons. For some people, the suburbs are more attractive compared to living in large cities.
Whether you are happy with suburb living or city life, it all boils down to your personal preferences. Perhaps, you have not had the opportunity to test out all these living environments to enable you make the right decision. Below are the advantages and disadvantages of city living versus suburban living, so you are aware before you pick the move date.
Anonymity
One of the things about moving to the suburbs is that you should be well aware that people would definitely talk. For example, if you live in a community with a population of about 20,000, just know that gossip or information about you or your family will spread like wildfire. In the small community, everybody knows everybody else, or they are somehow connected.
This is can be a positive and a negative aspect simultaneously. Living in the suburbs introduces you to a strong and vibrant small community, but your neighbors, friends of friends, and others will talk. While such talk is not necessarily bad, it offers people a great opportunity to misunderstand you or your family.
Entertainment
Some suburbs are well known as the centers of entertainment, which real estate agents will use to market properties. However, in general, big cities offer you a wider selection of entertainment options to fit every member of your family. City living offers you easy access to amusement parks, dining establishments, cinemas, and theatres.
Conversely, most suburbs are not designed this way. Instead, they have a sizable amount of entertainment spots, but this is nowhere as extensive compared to the big city. In addition, city life offers you access to a vibrant nightlife, while suburbs may offer a few opportunities, but not on a daily serving.
Practicality
While the neighborhood you choose to live in is all about personal preferences, have you considered how practical the area is to you? For instance, if you are looking at a Rowlett, TX apartments list—you can get it from here—take into account travel. If you are working in the city, you need to travel to work from the suburbs and back, everyday.
Another travel aspect is whether you are willing to be traveling this much, especially with traffic increasing almost on a daily basis. What matters most is what works best for you. But you should ask yourself some practical questions before making the decision to settle in the suburbs.
Cost of Living
Everybody is always on the lookout for new opportunities that will help them grow individually, professionally, and as a family. In the pursuit of these opportunities, it's critical that you place yourself in a strategic position. For this reason, people will often move into big cities if they are looking to start or expand a business, or if they are in search for better-paying jobs.
While big cities offer you numerous opportunities, you should keep in mind that all the necessities you require in life will cost more. This includes the convenience of the single meal you have during the day.
In fact, living in the big city will see you pay more in the form of fuel money, taxes, and even property ownership—cars are also more expensive in cities. Conversely, living in the suburbs means that you increase your purchasing power significantly. In fact, gas and goods are cheaper, meaning that the cost of living drops once you move to the suburbs.
However, this doesn't mean you pack up and move to the remotest suburb you can find. Living in such an area can also be expensive, since getting your supplies is much more difficult, which increases your overall monthly expenses.
Conclusion
Living in the suburbs, and in the city have their own merits and demerits. It's critical you weigh both options, and choose the area that works best for your situation. Once you have taken into consideration the factors above, you can make a decision that is convenient for you and your family.