Like a Good Deal? Check out Hollar!
Hollar is the an online delivery website meant to help save customers money and time!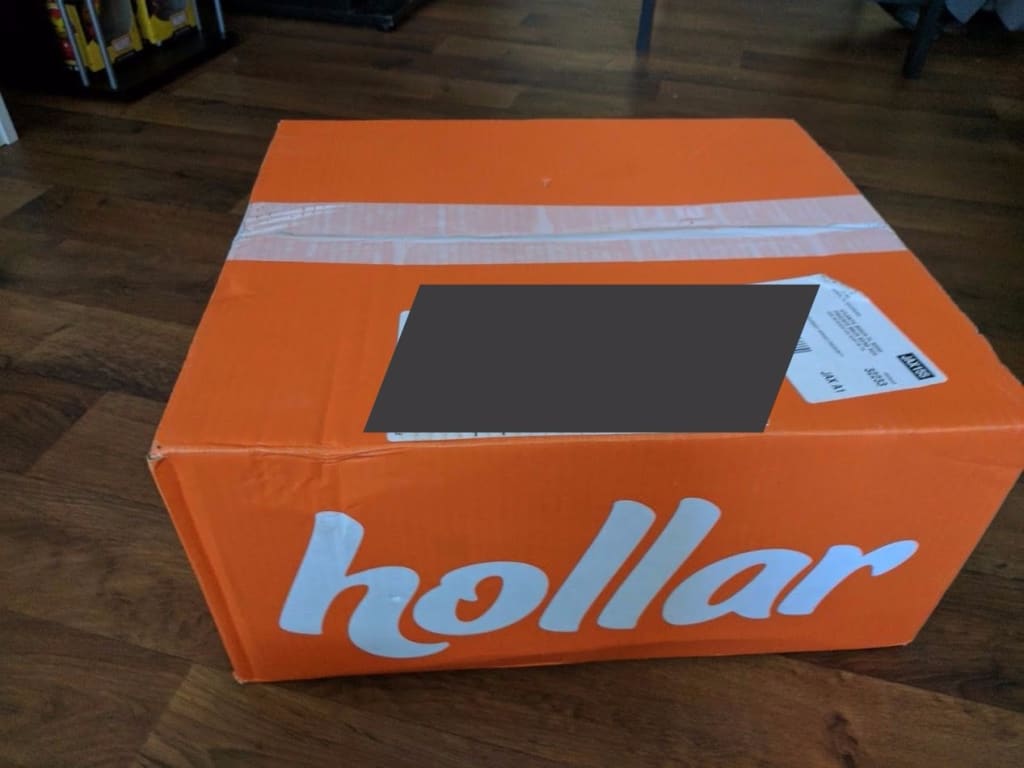 My first Hollar box that arrived on time with everything I ordered inside!
Love getting a deal? Love to save money?
The new kids around the block, Hollar is an inventive and useful app you'll need to check out.
This app is a type of "Dollar Store" brought to the internet where hundreds of toys, clothes, technology, household goods, party supplies, and many other items are for sale at a great price.
You may not have heard of this new app; but you can easily find it on your smart phone app store, PC, or tablet. The app is made for both android and iPhone users. You can also find it on the web and located here.
Hollar is unique and a great app to help spice up your life with each shipment that comes in. You can find various items at a very low price; this includes toys, tech, baby items, pet & household, and even various clothing styles. Hollar is kind of like "if surprise subscription boxes and Dollar Tree had a kid" except you get to create your own personal box instead of the random mystery boxes each month.
Hollar has various gifts that start lower than a $1 and can go up with bulk buy to above $50 (a dozen case Paw Patrol lunchboxes was $57). The site is clean and straightforward with various categories to choose from located on the top bar. Each item on the website has fair prices and some products can be found at other stores such as Amazon or Walmart. Some of those products you find on Hollar are cheaper than other companies. Other products are lesser known "generic brands" instead of the more expensive name brands found on the other websites.
One example is shown below with two Disney Frozen kids tents. The first one is from Amazon which runs around $21.00, while the one from Hollar is priced at $5.00. It's relatively cheaper and very similar in design (Images processed in 2017). Granted, the tent from Amazon has more of the quality factor, but if you're looking for a cheap solution for a kid's party, Hollar's kid play tent isn't a bad idea either.
Hollar Tent Vs the Amazon Tent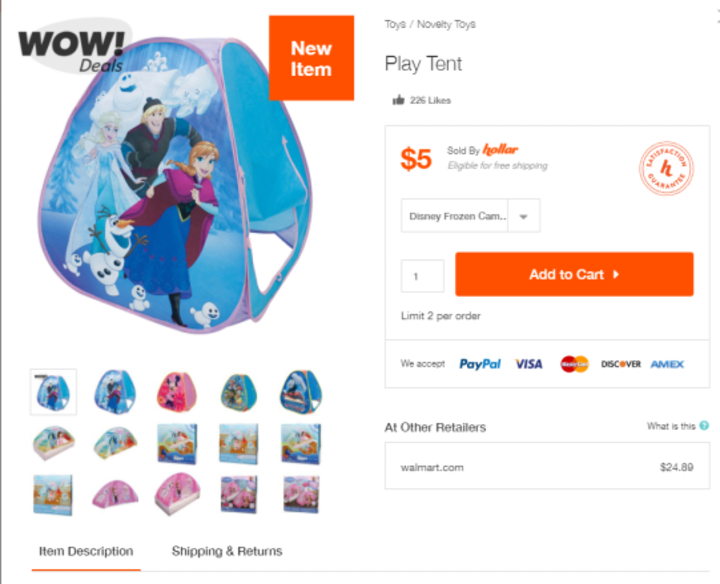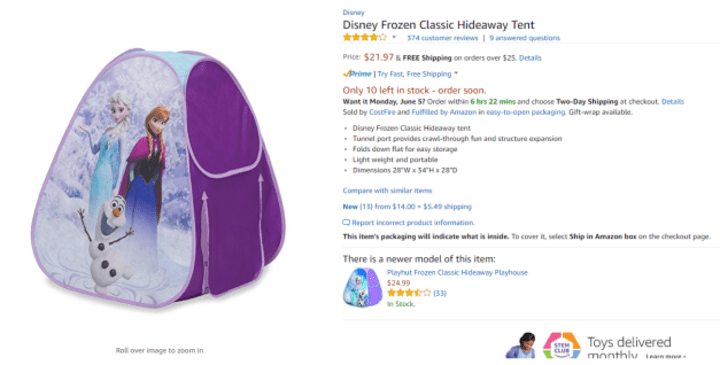 What are the categories?
These products tend to be a quality vs a quantity. Do you want to save more money or buy something with a higher quality to last longer? Depending on the product, you may have to consider that with your final purchase. Currently, there are a ton of categories to choose from. Below showcases all the categories as of January 2018.
Home
Kitchen
Toys
Beauty
Office
Apparel/Accessories
Winter Shop
Household
Health
Grocery
Baby
Seasonal
Party
Movies
Tech
Pet
Kids Brands
Each category has its own sub categories. For example, on the category Kids Brands, a sub category would be Disney or Shopkins.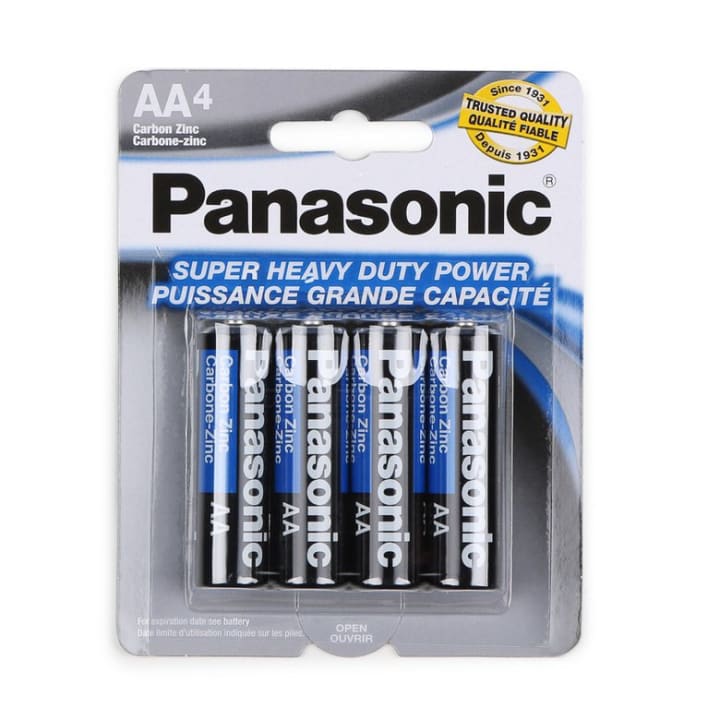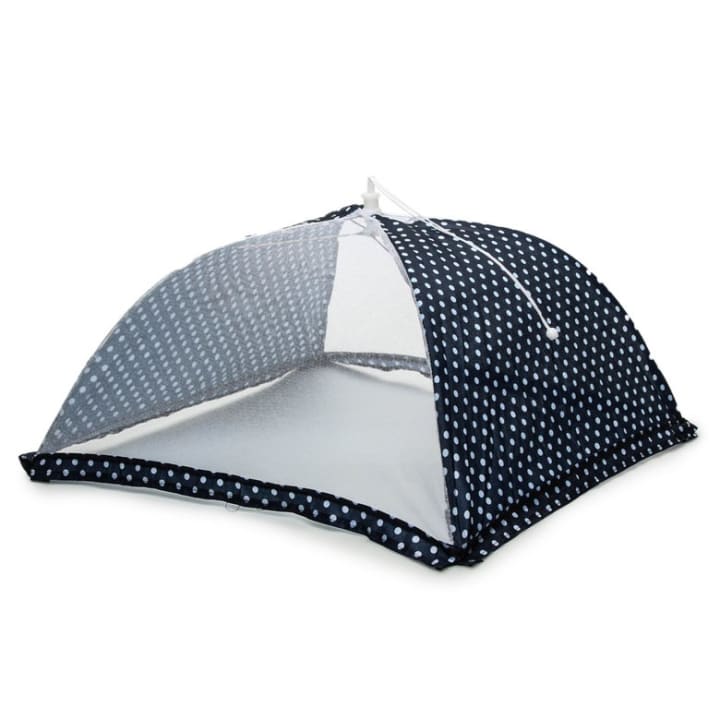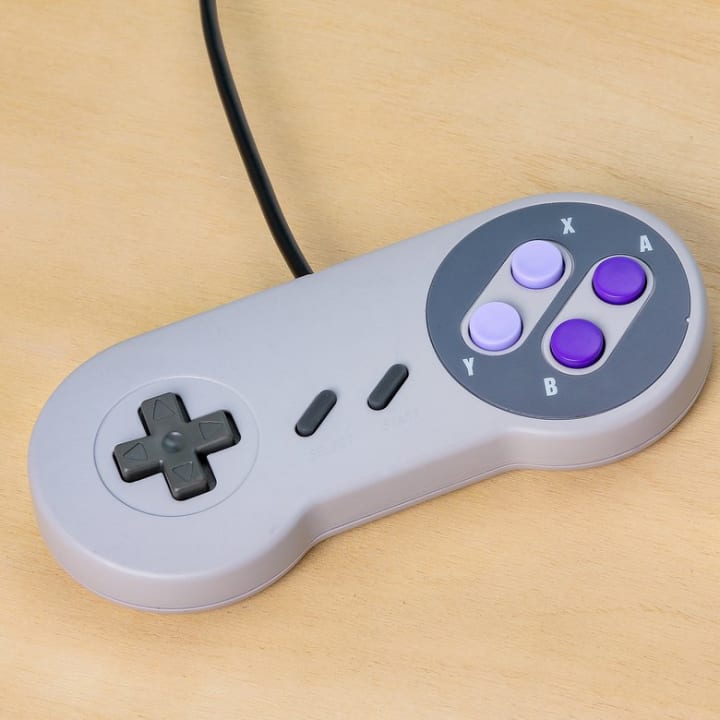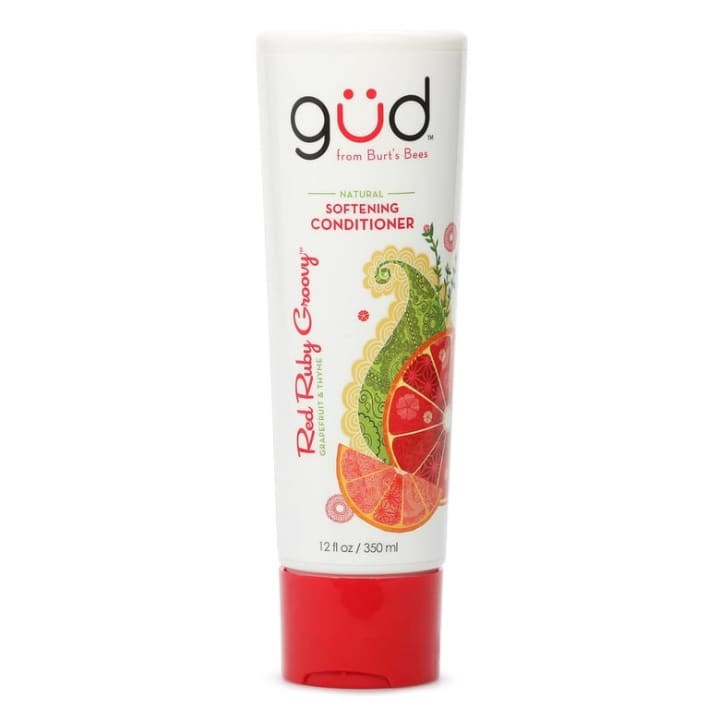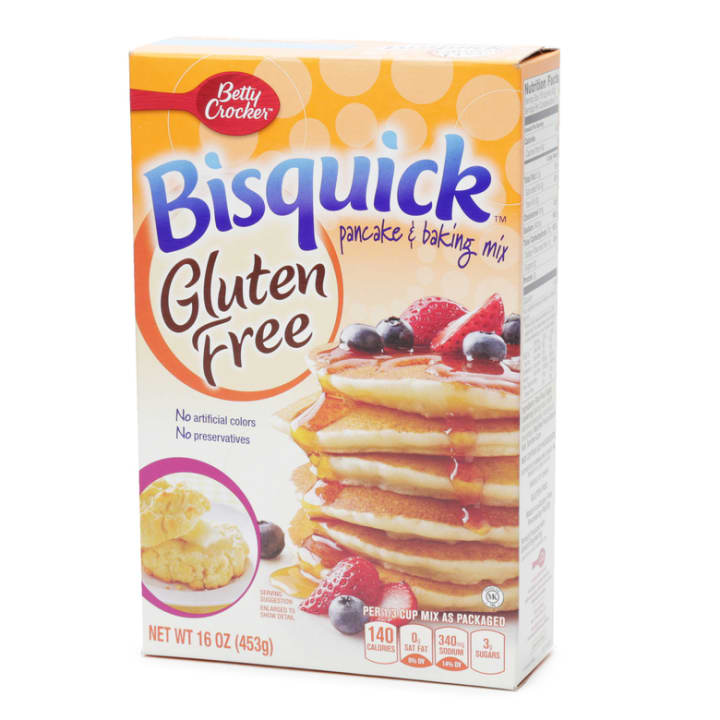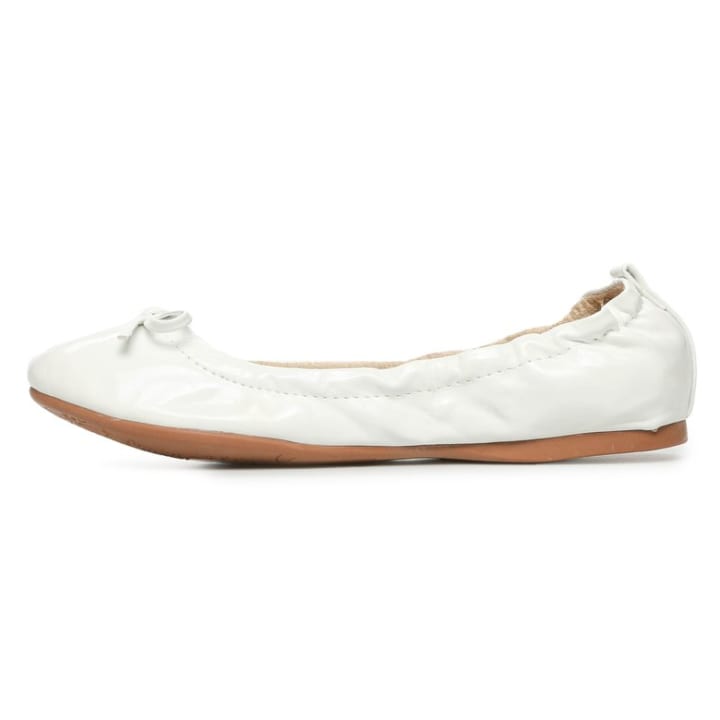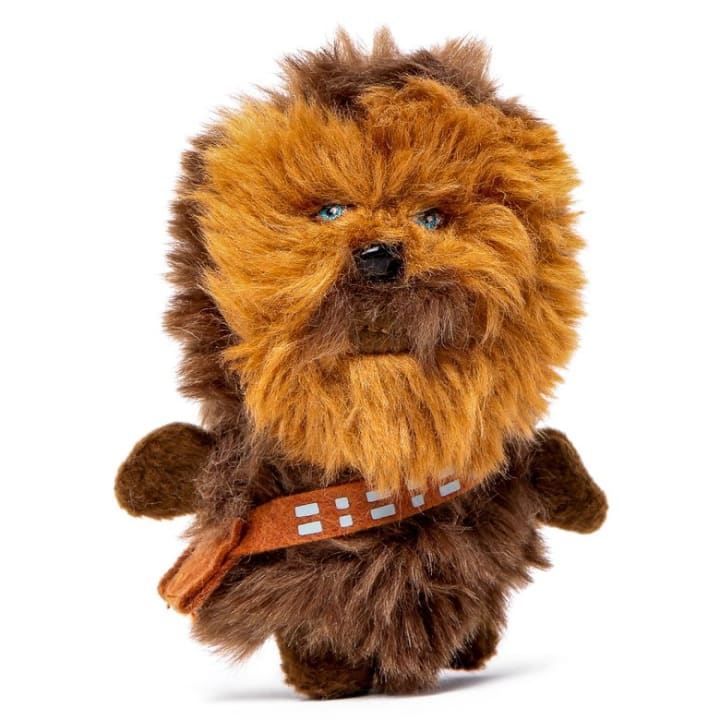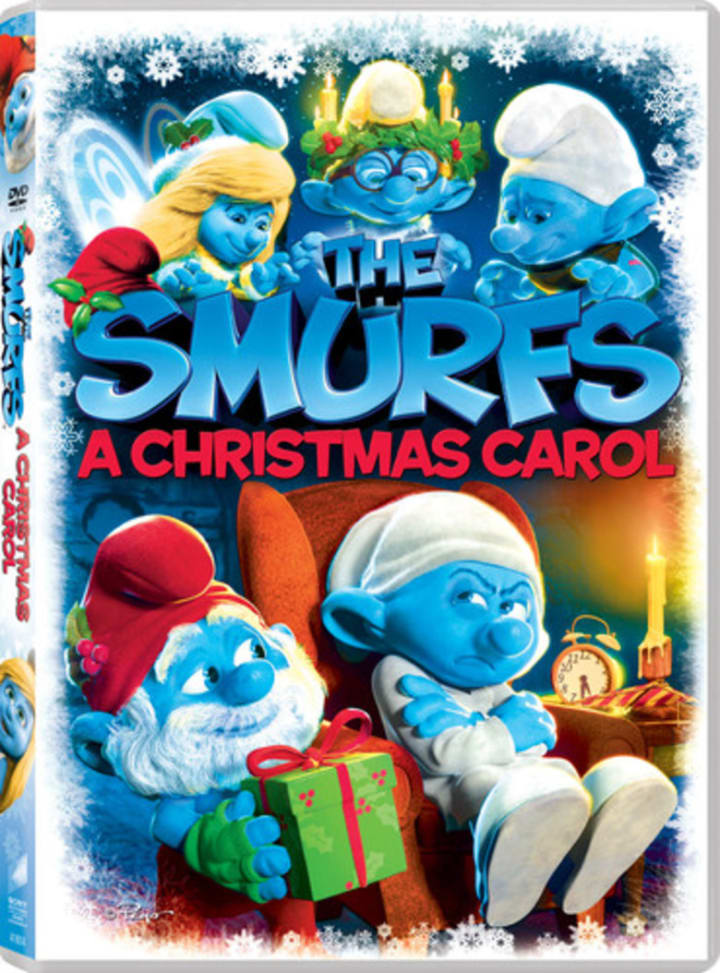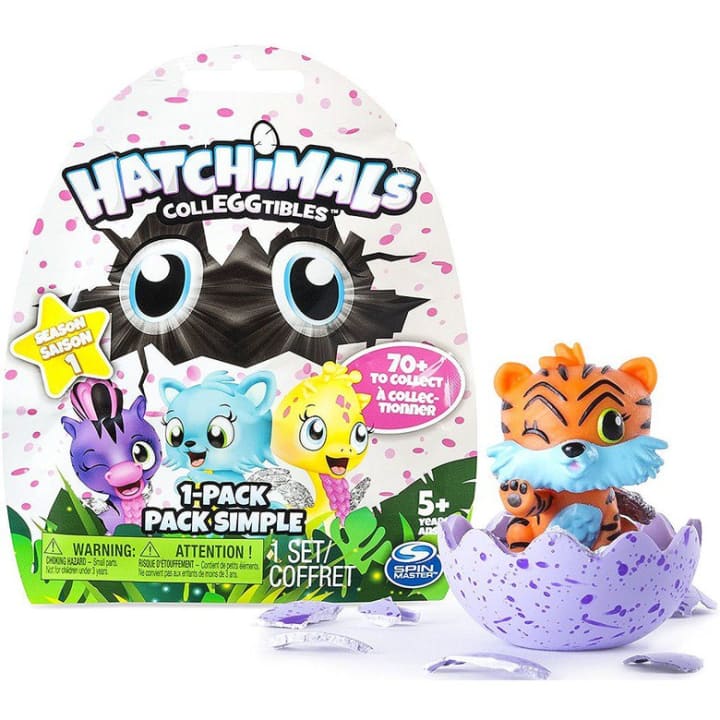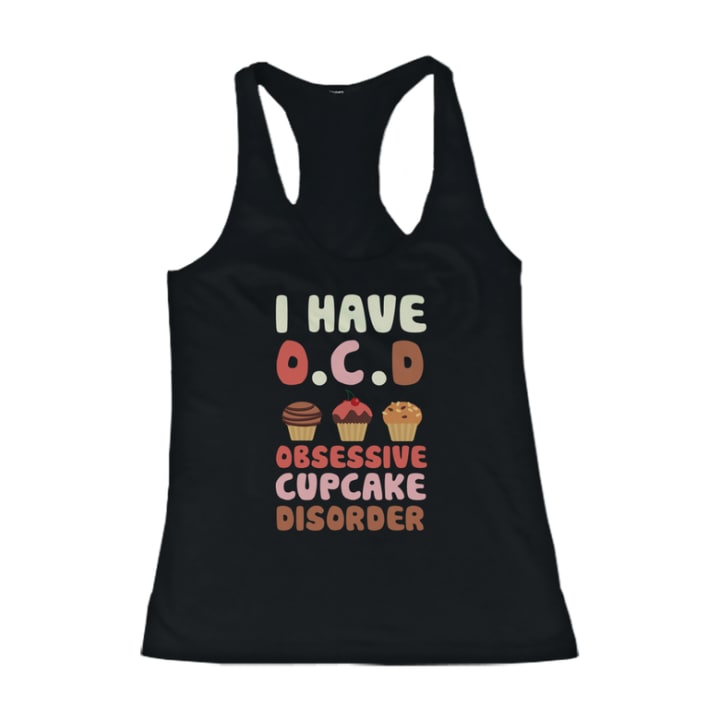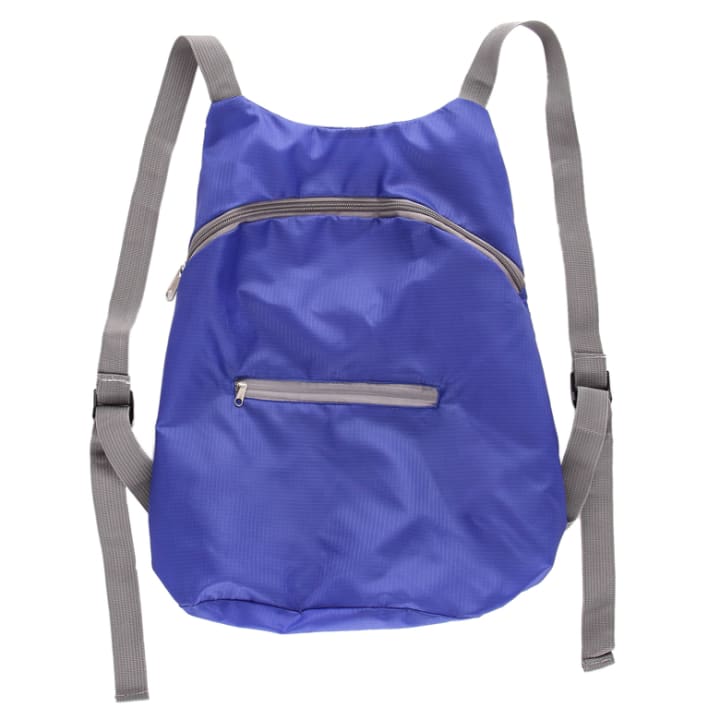 What is the standard shipping rate?
When you place an order from Hollar, you have a standard $ 10 minimum fee to help keep the shipping costs and prices low. Shipping is typically $4.95 for orders under $25. But if your order is above $25, then it is shipped out for free. When shipped, it typically takes about 7-10 days.
Getting to 25 dollars is pretty easy and with the $1 option, it wasn't hard to get it up from $23 to $25 and save myself the $4.99 shipping cost. Of course, this business isn't for finding everything you need, but it does have hidden gems that is worth looking into every once in awhile.
When I put in my order in 2017 it took under a week to be delivered. I was actually surprised to see it arrive so early. After ordering, it arrived in perfect condition and everything I bought was inside. If the order was not appropriate or if I was not 100% satisfied, Hollar accepts returns 365 days from the order date.
Hollar also currently offers a deal to get free shipping on every order. You can join Club Orange and you can get a free trail for 30 days. After the trail it is $2 a month for the unlimited free shipping. There is currently no commitment and ClubOrange can be cancelled anytime. I wouldn't subscribe and cancel too many times though, after the third time of subscribing and cancelling in the same year period the account will be permanently suspended.
What if you want to sell your product on Hollar?
You also have the option of selling on Hollar by partnering with the business and reaching millions with your products. By partnering with the business, you get one-on-one driving sales, no listing or monthly fees, and Hollar provides funded advertising by promoting products on the internet for free. If interested, you must apply to be a seller and after being approved, your store and listing will be set up.
What I really enjoy is the type of products that Hollar provides. I'm a huge fan of Nintendo and seeing a Pikachu backpack just adds to my geeky excitement. Remembering you ran out of toothpaste? Add it to the order. Need some extra home furnishings? Grab a few cheap paintings.
Have kids that love Minecraft, Star Wars, or Paw Patrol?
Hollar has what you want!
You can treat it as a subscription box for your kids, the only difference is you get to pick the items yourself. Want to surprise your kids? Grab a bundle of toys and goodies for a great price. The best part is the variety. Have kids into Paw Patrol and Hello Kitty? Or have a kid who loves Pokémon, Minecraft and Star Wars? The variety is endless. Seriously, go check it out here!
My Thoughts About the Business...
One of the cons about this business is the fact of the limited product availability. Since it is fairly new, you still have a limit on what is available and how many items are available for each product. For example, I bought a Pikachu plush backpack and a couple days later while looking through the Pokémon section, it was sold out and completely taken off the website.
As for other issues, I believe that it would be in their best interest if they would add a lower to higher price as well as a higher to lower price. This is so potential buyers who want to reach the $25 shipping price will have a better idea what they can choose from. While the $1 section is nice, being able to see what else is available near the $1 would be a good idea too.
A new feature added on Hollar was a "like" system. While each of the deals listed on the front page show the regular price versus the discounted price it also has the number of "likes" users clicked on certain products. This demonstrates how well liked a product is with the public.
What do I think of Hollar?
As a whole, I think Hollar is a great idea, it has a lot of options and a variety to choose from. The app/website can reach out to thousands of people nationwide with their products. Just the fact that they hosted a good variety of Nintendo products sold me, since I'm *ahem* just a bit of a nerd. I couldn't help myself. It's exciting to be able to open the box and see a variety of things that you need... and perhaps didn't need all that much.
The items can be of great quality, and it can also be poor quality... depending on what you buy. I got the fidget cube on Hollar and it was great quality. Currently, Hollar is selling fidget spinners as well, though I wasn't much of a fan of the fidget spinner "craze."
As for the price, all the items I have purchased were reasonable, to a borderline steal. Although, some items can be misleading for the size to fit the price tag. The site does have dimensions for many of their products and it is included in the description so people will know how large or small the item will be.
The site is appealing to the eye and there are various categories, collections, and other links strewn around the page. The website is appealing to look at and the items are easy to find.
If I were to rate Hollar on a scale from 1 - 10...
I would rate this business an 8.5 out of 10. This rating has jumped higher on the scale compared to 2017 because the website is more organized and it is easier to find items quickly.
----------
While I highly enjoyed the variety, the great prices, and the convenience of having everything shipped in one box, it can't hide the fact that supplies run out fairly often. The website was pleasing to look at, and easy to click on the products I want; I also I like that there are "likes" on the products so you can see what is selling fast. With a few extra years under their belt, I'm hoping to see this business expand and explode with even more unique options.
Perhaps they will look into mystery boxes for different themes. I would definitely buy a Mystery Nintendo box....
One things is for sure, I'll be keeping this app on my phone; I enjoy it way too much.
Feel free to share your own opinion on the app and tell me your own experience!
**Images hosted on this blog belong to Hollar.com and their products.**
If you need contact information you can reach Hollar at 888-682-5119 and support hours are Monday-Friday 7am-4pm.