Introvert Dream Home
How to live in the world of extroverts and survive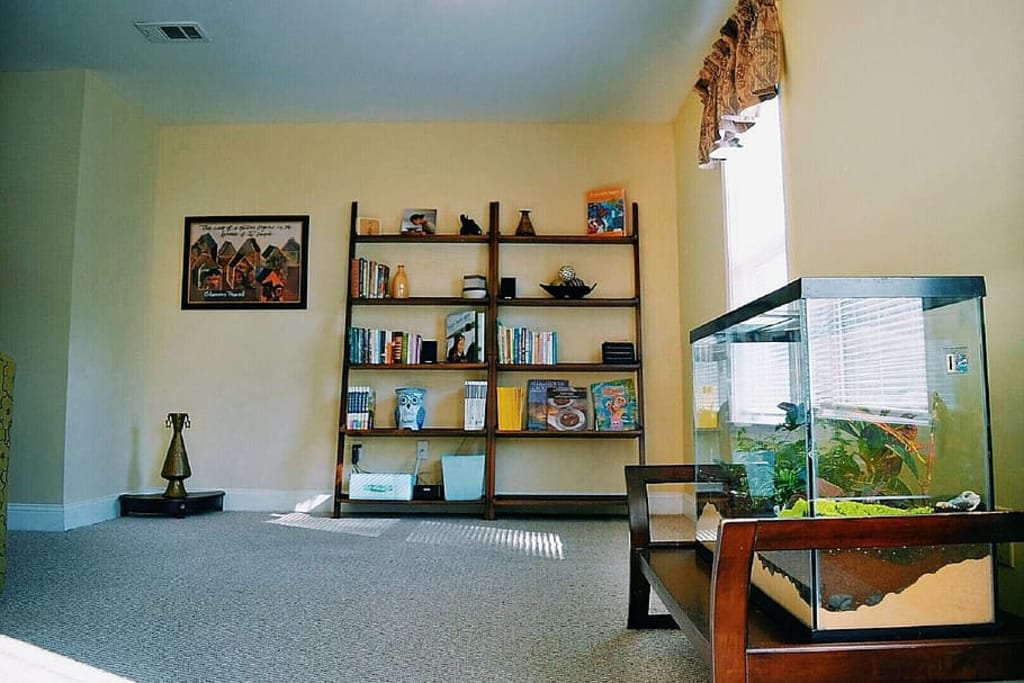 https://www.wallpaperflare.com/den-book-case-time-to-read-indoors-table-no-people-shelf-wallpaper-zxntb/download/1920x1080
One thing all introverts have in common is that they simply love staying at home. They enjoy the familiar spaces with familiar energy and scents they simply adore. Home is where the introvert territory is, where they recharge their batteries and get ready to face that everyday nightmare called small talk. Small talk, a huge amount of energy just vanishes.
So keeping your fortress of peace is the true foundation of keeping one introvert happy and healthy. With the COVID 19 pandemic everyone experienced the way of living of introverts and it is not everyone's cup of tea.
But introverts would add an extra cup and sprinkle it with more lone time.
Introvert home decor
We already mentioned that the home is the little domain of introverts. Their very own microverse they know so well, yet with so many spaces to explore. Introverts are known for the rich inner life so the creativity in their heads needs to be reflected in their own personal space.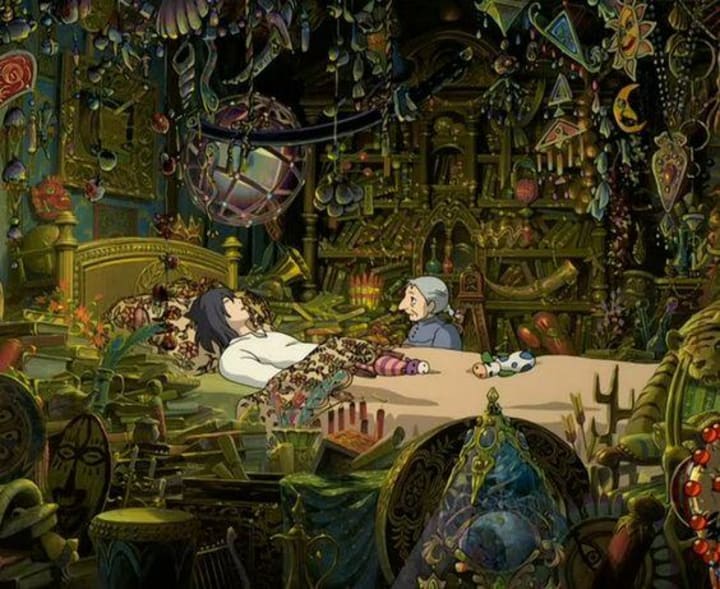 So what does that mean for decor? Introverts are aesthetes that often love toys. For introverts, everything has its own story, its own soul. All the trinkets you probably don't notice are their little treasures. And they indeed treasure them with so much love. That is why all their things need a perfect spot in their rooms. Creative bookshelves are simply the must in the house of an introvert. Imagine the smell of books combined with this creative tree branch bookshelf.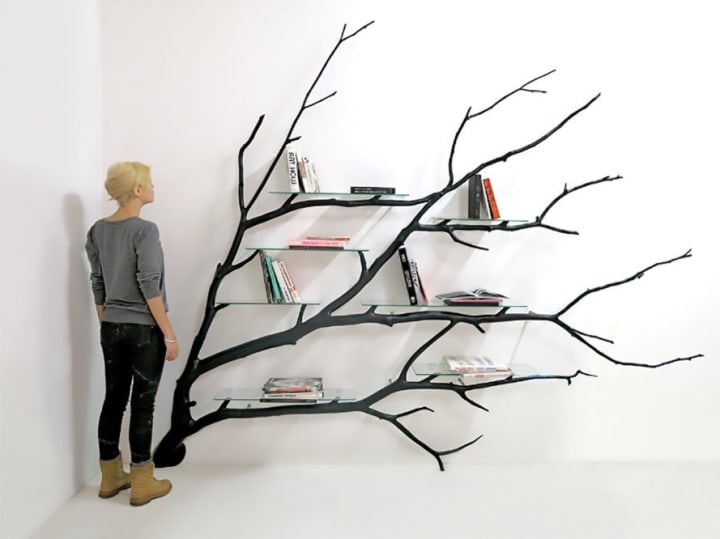 Also, the introverts are well known for being stargazers. They tend to get lost in their thoughts while watching the vast universe surrounding us. That is why the skylights are very practical, they provide enough daylight and in the nights they are the best spot for stargazing.
Yet, if you don't have space where skylight would fit, time to get crafty and creative. You can use starfield ceiling tiles instead and have your own piece of sky in your room. Also, it will provide you with the necessary peace and quiet. Design your own universe.
Color palette
Pastels. You don't want to feel dark and gloomy at your home, so pastel colors such as white, beige, light pink or gray should be the foundation on which you will build your design. Details should be colorful and eye-catching but not too aggressive.
Movie posters are a welcome addition to design... or some abstract painting that sparks your creativity and inspired you to create.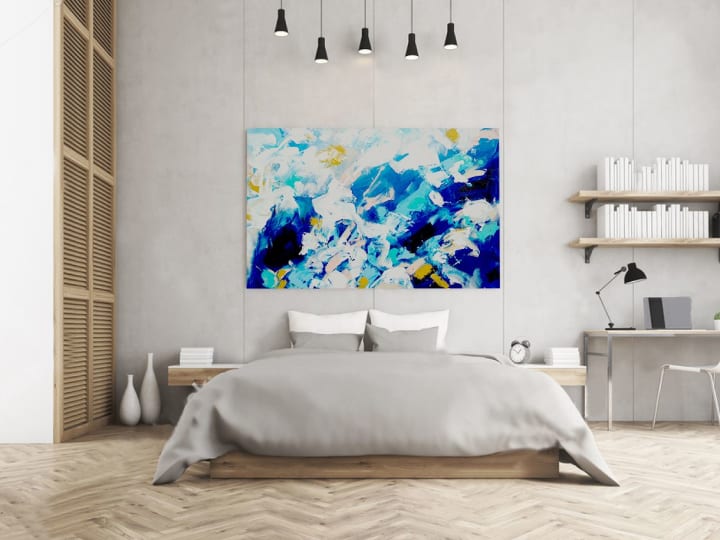 Creative corners
Of course, introverts simply love cozy corners where they can hide, grab their blanket and favorite book, and enjoy every single second in their little hideout. It is like some sort of introvert inception - hiding from the rest of the world inside the house...and then finding an even better hideout.
So if you have some awkward corner which is an architectural nightmare, it is time to turn it into an introverted dream.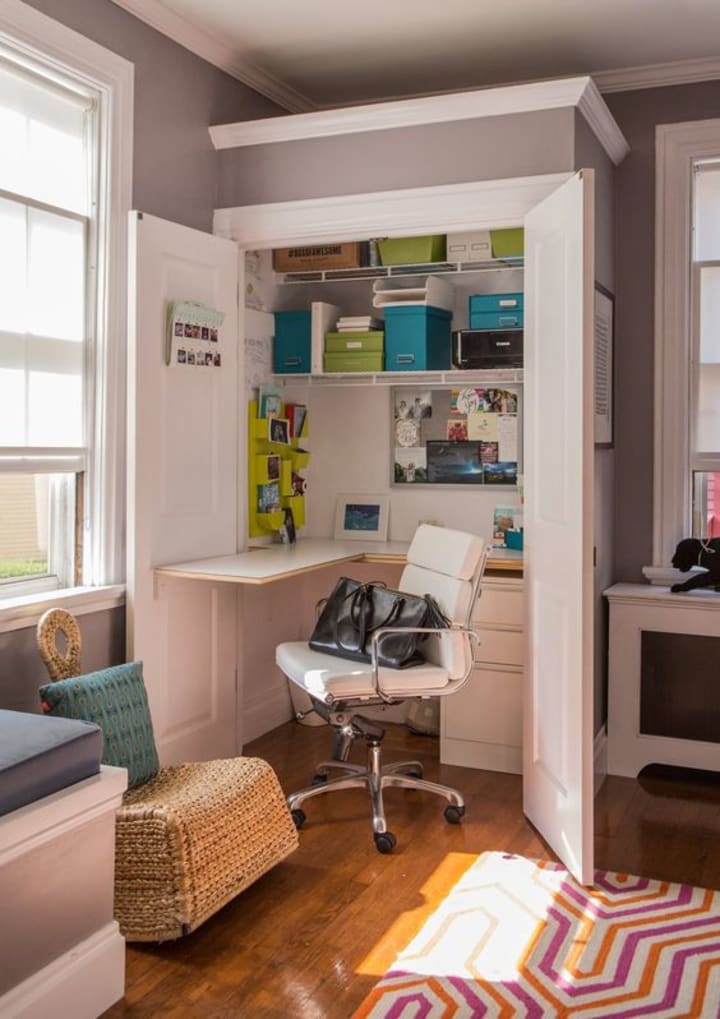 In conclusion
An introvert dream home is woven of dreams, creativity, and childhood memories. Your quiet home is like some sort of cocoon where you turn into a productive member of society. So design it according to your wishes and unleash your creativity.
It is your own playground with your own set of rules - but don't forget to let people in sometimes. When they see your spaces maybe they will understand you better and meet you in a completely different light. You are a unique story that simply needs to be told.
Let your weird little lantern shine bright and you will find people that have a lot in common with you.
house
Jason is a business consultant with a passion for writing. Doing his research, exploring and writing are his favorite things to do. Besides that, he loves playing his guitar, hiking, and traveling. around the globe.
Receive stories by Jason F. Hopkins in

your feed