Importance of inspection services for negotiating a better deal with realtors
Importance of Home Inspection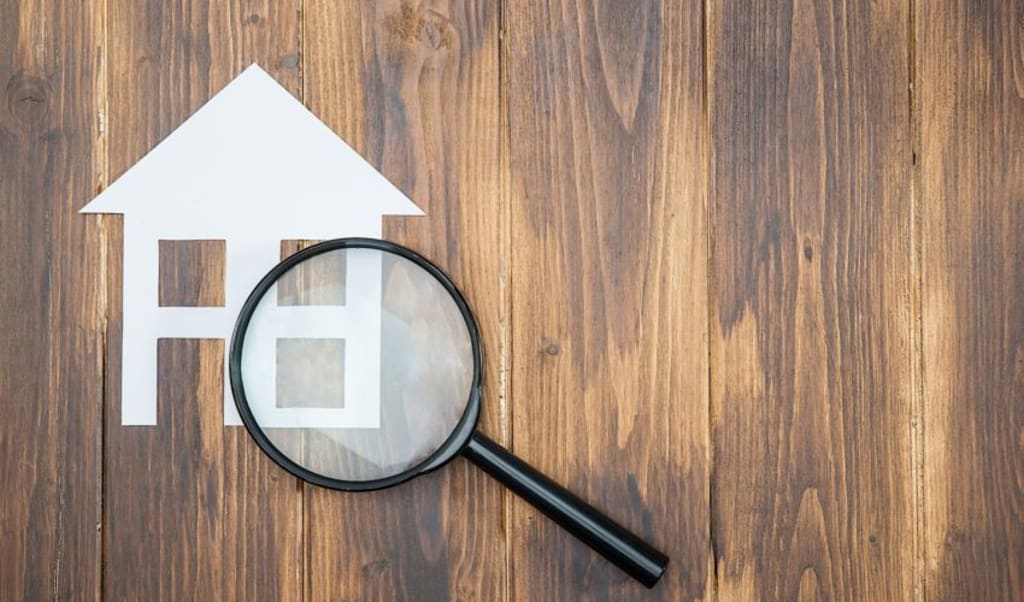 You have been looking for your dream home for weeks, and at last, you find it, The house is exactly where you want it to be located and can picture your family living there, but the price is high for what you were looking for.
It usually seems to be a buyer, the seller holds all the cards, but a home-inspection is totally a game-changer, plus it also gives you an insight into what exactly you are going to buy.
A home inspection can help you to get most of your negotiation plus if you are looking for a budget-friendly deal.
This article guide will show you how to win your house negotiation with a home inspection.
Why Do You Need a Home Inspection ?
Some buyers don't go for a home inspection in the case to save money, but in the long run, they can cost big bucks.
Might be a house seems perfect but still, Property inspection services manage to find troublesome underlying defects. That is the reason to go for a home inspection before making a deal, so it can save your money.
A home inspection is a game-changer of negotiating a deal if you want to have a good deal.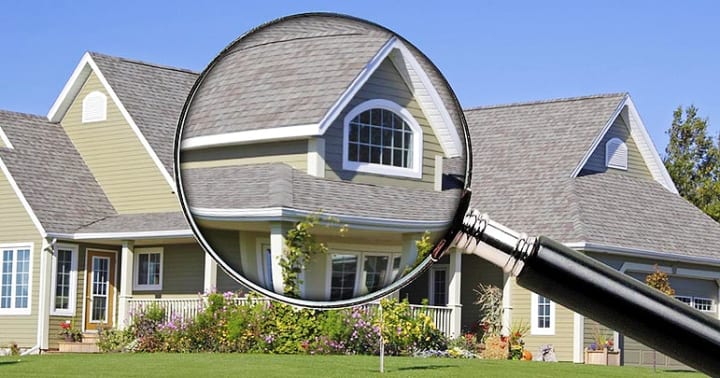 A home inspection reveals areas that have to be repaired, for example, faulty electric wiring or foundation issue; you have time to negotiate for repair credits.
So it's always a better option to go for a home inspection before confirming your deal, because once the deal is done all the repair costs will be your responsibility.
How to Win the House Negotiation ?
A home inspection can make you win the negotiation, as in case the home inspection reveals few damages, but still, you want to buy that house.
You can easily do this, as the ball is in your court.
Here are the few home negotiation tips and tricks which can help you to win a good deal.
1-Be mindful.
Once you decided to win the negotiation, the most important thing is to have a set price in your mind, or what exactly you want from it. Or what changes you want to be repaired by a homeowner before finalizing the deal.
Sometimes your deal is done by setting some cash amount for repair changes and sometimes the seller wants to repair it for you. But in this case, keep in mind, repairing may take several weeks, but you would need it earlier.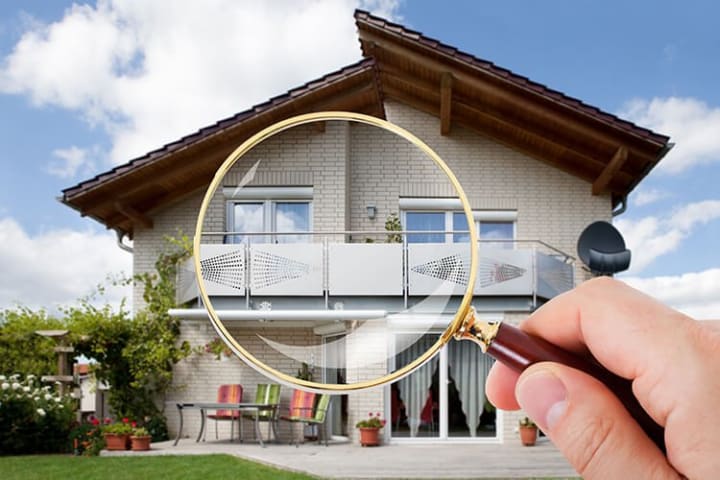 So basically a good house negotiation needs compromise from both seller and buyer. Somehow try to make flexible goals.
2-Credits or Repairs?
So once home inspection reveals damages in the house, you have two options, either you can request a landlord to make repairs before a deal is closed, so it will be the responsibility of the owner to repair all the damages.
But you can also request for seller credits, which includes a lump sum amount that is paid by the homeowner to a buyer during the closing that you will use to fix the problems yourself.
So it depends on you with which option you want to go for. Basically seller credit option is more feasible, if you leave repairing on the homeowner there might be chances they hire a cheap contractor, and the changes don't meet your expectations.
On the other hand, seller credit benefits both as the deal closes faster and you don't need to wait for long for repairs.
3-Don't Sweat the Small Stuff.
Once the home inspection is done, it reveals several small and big problems. Don't focus on minor issues, doing so will only hamper your negotiation, and you can also lose a deal.
Ask seller credits for serious repairs, if there is no specific large flaw then focus on tiny ones and talk your seller into fixing on them.
Know the Market
Before setting a deal to know the market value of that property, if the home is listed as most demanded and location and everything is going hot in trend then the seller doesn't worry for an individual buyer as there are many options for them. In this case, you can offer the least amount of seller credits for repairing the damage that inspection reveals. This can make you win negotiation.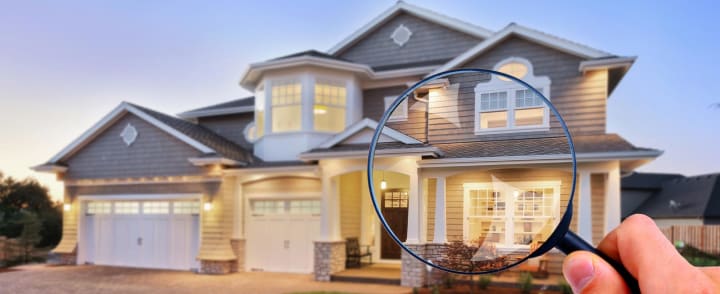 While on the other hand if the house has been sitting over a month, the seller will be more concerned for every individual buyer, than you can use that as your advantage.
In a nutshell, A home inspection is a game-changer for a house negotiation. Somehow your property inspection group didn't find any major problem. You are still on a safer side having a good deal.
A home is something everyone dreams for and the most expensive thing.