I Bought 7 Fitbits in Half a Decade. Here's Why I'll Never Buy Another One
Fitbit can kiss my a**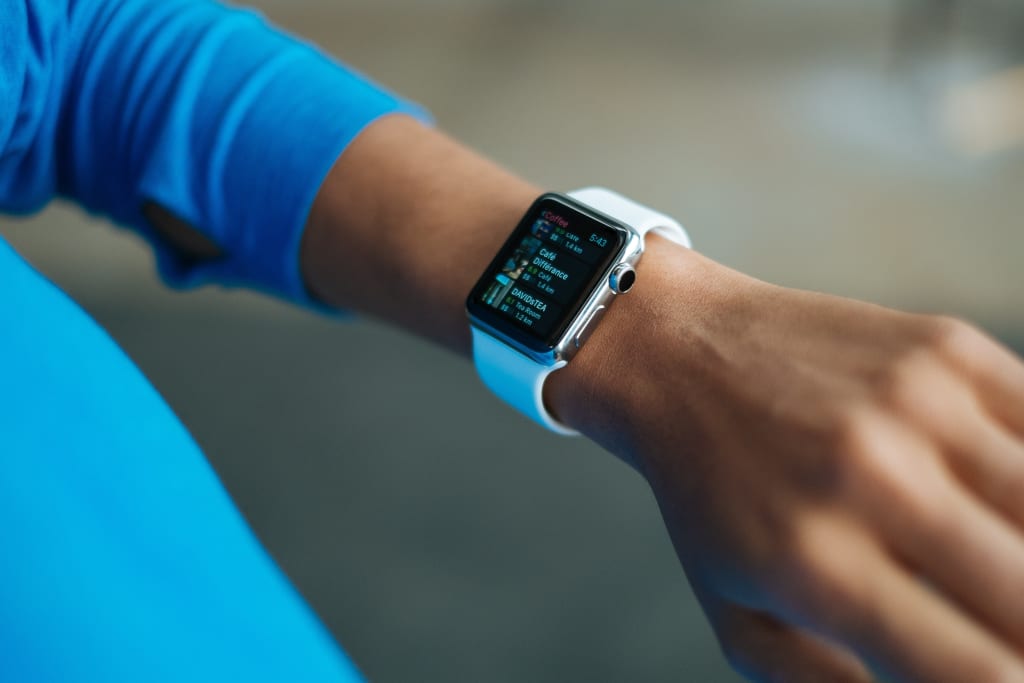 I'm sure you can relate. You buy a Fitbit, use it religiously for a few months, and then taper off until you forget it exists. I've been there. However, pedometers and smartwatches became part of my daily routine over time. Consequently, I bought seven Fitbits for myself, my family members, and friends in the past half a decade. I currently still own two Fitbit devices.
Nevertheless―after years of brand loyalty―I will never buy another Fitbit. Here's why.
1. The Battery Life Is Grossly Overstated
I have never owned a single Fitbit that lasted as long as it said it would in its ads. In most instances, the real-life battery life was about half the advertised number. That was even though I generally only used the pedometer and watch features. I rarely even checked my heart rate.
The downside to poor battery life on a pedometer is that you inevitably need to take it off to charge it. Unless you have a backup Fitbit that you keep charged, this ultimately leads to inaccurate data.
2. The Sleep Function Lasted Roughly 30 Days Every Time
One of the things I liked about my newer Fitbits was that they monitored the quality of my sleep. I struggled with insomnia from toddlerhood until I was 30 years old. That final year was a serious struggle. I was trying everything―only to get two to six hours of sleep each night.
The sleep function helped me track my sleep pattern, giving me insight into the best time to go to bed. Sadly, this feature would always work for the first 30 days and then drop off. This has been a consistent Fitbit customer complaint for several years.
3. The Fitbits Have Short Lifespans
My very first Fitbit was a gift from my mom. It was a used item, and we didn't think it would last very long. It lasted for four years and worked well―until it didn't. Still, I had such a good experience with it that I wanted to try another. I bought a refurbished Fitbit off Amazon, and that stopped working within a year.
I felt sure it was because it wasn't brand-new, so I ordered the upgrade from the Google Store. I purchased the device in June 2021, and by December 2021, the screen had stopped coming on. Nothing I did would fix it. I tried letting it die, recharging it, resetting it, resyncing it―all to no avail. Then, it spontaneously started working again.
I also bought used backups for my two friends and me and a Versa for my dad. Ironically, the old ones are still trucking. At the time of writing this, I didn't confirm whether my dad's Versa was still working.
4. Fitbit Customer Service Sucks
I never reached out to Fitbit regarding my previous devices because they were not direct Fitbit purchases. Google acquired Fitbit in 2021, but they forwarded me directly to Fitbit to get assistance with my broken Inspire 2. Sadly, Fitbit does not have Google's A+ customer service.
Even though my smartwatch had not worked in four months, because it spontaneously came on when I plugged it in that day, they refused to replace it. Instead, they told me to monitor it for 24 hours.
My warranty expires in a month. I imagine, when it does, if the watch stops working again, they'll just tell me it's no longer under warranty, and there's nothing they can do.
Last Words
The watch is still currently trucking, though how much longer that will continue, I do not know. In the meantime, I'm keeping an eye out for the Google Pixel Watch. I've been waiting for it since 2018, when I bought my first Pixel phone and a Pixelbook.
I have a lot of faith in my Pixel devices. Believe it or not, I still have my original Pixel phone and use it to play music and film videos. It is fast as it was the day I bought it in 2018. But, Fitbit? I will never buy another one for as long as I live!
Did you like this article or find it helpful? Feel free to pledge or tip me, so I can keep writing more like it!
Reader insights
Be the first to share your insights about this piece.
Add your insights