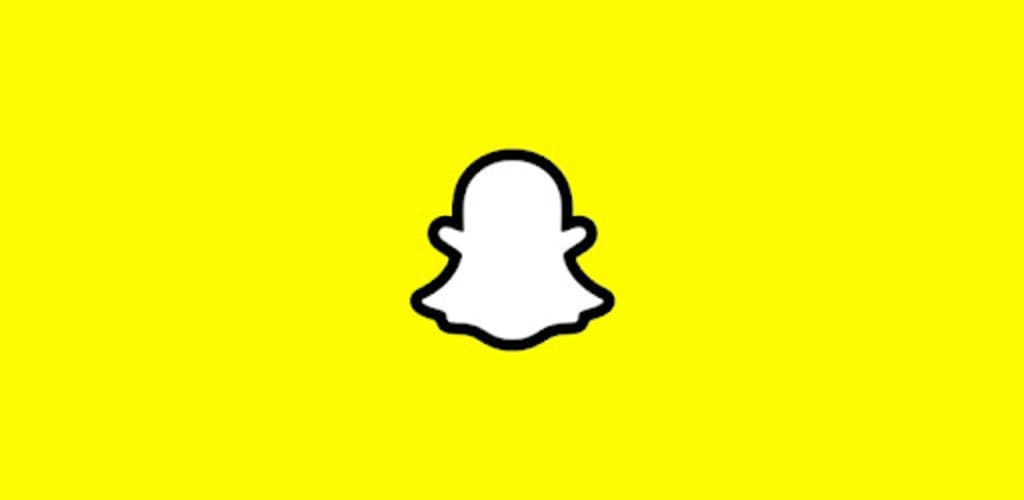 Snapchat is a fast and fun way to share the moment with your friends and family, Snapchat opens right to the Camera just tap to take a photo, or press and hold for video. Express yourself with Lenses, Filters, Bitmoji and more!
Snapchat is a visual social media platform where users can share fleeting pictures and videos.
After launching in 2011 and releasing the Stories function in 2013, Snapchat has grown to become one of the top social media platforms in the world. And like Shakira's hips, the Snapchat stats don't lie. As of July 2021, the platform has 293 million daily active users—a growth of 23% year on year.
Nowadays, Snapchat gives you the power to record and share live videos, locate friends on an engaging map, experience augmented reality (AR), and much more. Pretty cool, huh?
New features are at the forefront of what makes Snapchat a unique tool for business owners and regular users alike.
Snapchat features and terminology
Snapchat is brimming with features that will help you drive audience engagement and build brand awareness. But first, let's take a look at some key Snapchat terminology.
Snap
Available to all users since day one, a Snap is a picture or video that you send through the app to one or more of your friends.
A video snap can be a maximum of 60 seconds long (known as a Long Snap). Keeping in line with the app's original feature, Snapchat doesn't hold onto any photo or video content—the platform deletes content after the recipient has viewed the Snap.
Stories
Stories are Snaps that you'd like to share with all your Snapchat friends. Stories stay on the app for 24 hours before being deleted. If you'd like to save your Story, you can download them to your device's camera roll or save them to Memories.
Custom Stories
Custom Stories allows you to create Stories together with other people from your friends' list.
Snapstreak
A Snapstreak (or Streak) tracks how many consecutive days you and a friend share Snaps. You'll see a flame emoji next to your friend's name, with a number indicating how many days you've kept the Streak going.
Filter
A Snapchat filter is a fun way to jazz up your Snaps by adding an overlay or other special effects. Filters can change based on special events or holidays, location, or time of day.
Lenses
Lenses are where AR comes into play. Snapchat Lenses allow you to add 3D special effects, objects, and characters to your photos or videos. Unlike filters, you use lenses while you are taking a Snap.
Geofilter
Similar to Filters, Geofilters are unique to your current location. To enable Geofilters, you have to turn on your location in Snapchat. You can also create a custom Geofilter for as little as $5—great for building brand awareness or showcasing an event.
Snapcode
Snapcodes are unique QR-style codes that you scan to add friends or access features and content on Snapchat. Each user is automatically assigned a Snapcode, and you can create additional Snapcodes that link to any website.
Chat
Chat is Snapchat's version of instant messenger for individual and group chats. Messages disappear after they're viewed.
Memories
Memories are Snaps and Stories that you can save for viewing later, rather than allowing them to disappear. Think of Snapchat Memories as your personal photo album that you can view anytime.
Friends
Friends are people who you've added on Snapchat (or they've added you!) You can share Snaps, Stories, and other content with your friends' list.
Discover
Discover is a Snapchat screen where brands share Stories with the app's large audience. Perfect for businesses, publishers, and content creators looking to increase engagement and build brand awareness.
Snap Map
Snap Map shows your location and the locations of all of your friends. You can view Snaps submitted to the Snap Map from across the world. Of course, if you don't want to share your location, you can always put yourself in Ghost Mode.