How to Set Up the Interior of Your Garden Room
A versatile multipurpose space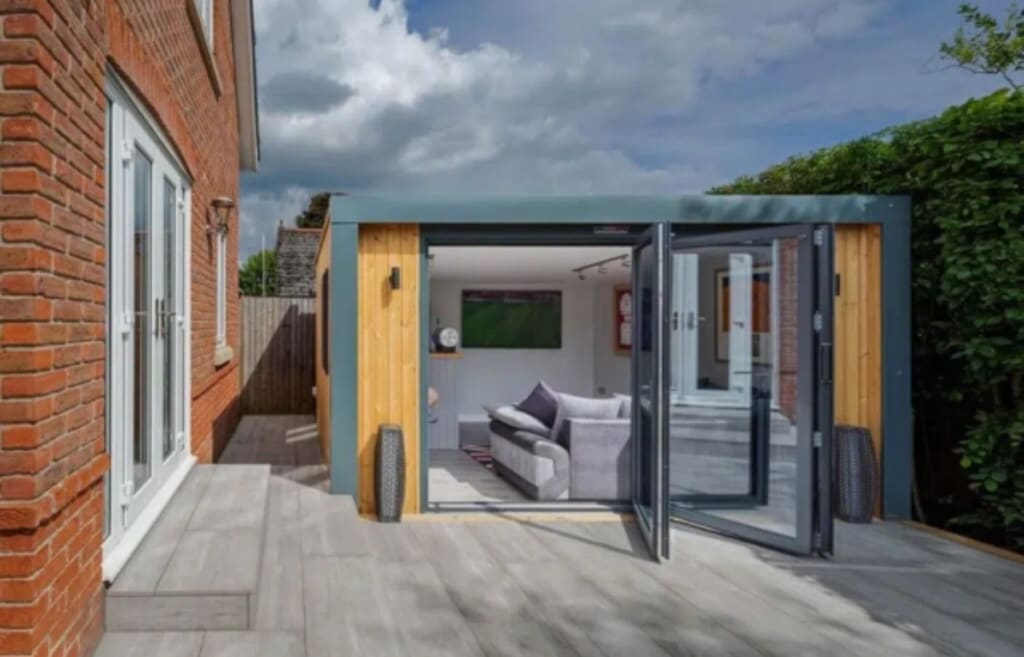 Personal preference plays a role in putting together the perfect garden room. Ultimately, it is entirely up to you to decide how you want to decorate your garden room's interiors.
But as it can be difficult to know where to start, we thought we would share a few suggestions. Depending on how you intend to use your garden room, here's what we recommend incorporating into the space:
1. Outdoor Office
An outdoor office can be particularly easy to decorate, as keeping things as minimalist as possible paves the way to productivity. A good desk and chair are essential, perhaps complemented with a free-standing bookcase and a liberal distribution of green plants. Full height windows can be particularly inspiring in a garden office, allowing the interior of your outdoor productivity space to bathe in natural light.
2. Dining Room
Your choice of dining table will be the centrepiece for your outdoor dining room, perhaps in the form of an extendable table to keep things practical and convenient. Intelligent storage solutions are also a must, giving you a place to store your cutlery, crockery and so on. You could also consider bringing a refrigerator or wine cooler into your outdoor dining room for added convenience.
3. Entertainment Room
A good way to decorate an outdoor entertainment room is to look at it like a classic movie-scene bar. Think fluorescent lettering lamps on the walls, hung metallic pictures, bar mats, maybe even with a jukebox you have always wanted a good excuse to buy. All of which can set the perfect backdrop for a pool table, a pinball machine, a table football machine and more.
4. Guest Bedroom
Keep things simple when decorating your outdoor guest bedroom, so as to appeal to the tastes and preferences of as many guests you accommodate as possible. Keep things cosy but minimalist, with plenty of soft furnishings, blankets, throws and cushions etc. Just remember that if you do plan on setting up an outdoor guest bedroom, you will almost always need planning permission.
5. Kids' Playroom
By contrast, a colourful and playful theme can be just the thing for a kids' outdoor playroom, with plenty of bright and bold colours. Ensuring everything has its place is an absolute must, so be sure to include plenty of storage units, chests, cupboards, drawers and so on. A wall-mounted chalkboard can also be great for inspiring kids to express their creativity - without making too much of a mess.
6. Outdoor Kitchen
Compact appliances and electronics can be surprisingly simple to incorporate into an outdoor kitchen. You will also need to make space for a practical worktop, and plenty of storage for your essentials. When setting up an outdoor kitchen, focus on keeping things as practical (and easy to keep clean) as possible.
7. Private Gym
An outdoor gym is more about practicality than presentation. Consider lining the walls with mirrors (as is the norm in a typical gym), along with appropriate floor coverings to accommodate your activities. A wall-mounted flat-screen TV can also make for a more motivating space, as can a water dispenser or a fridge to keep you hydrated along the way.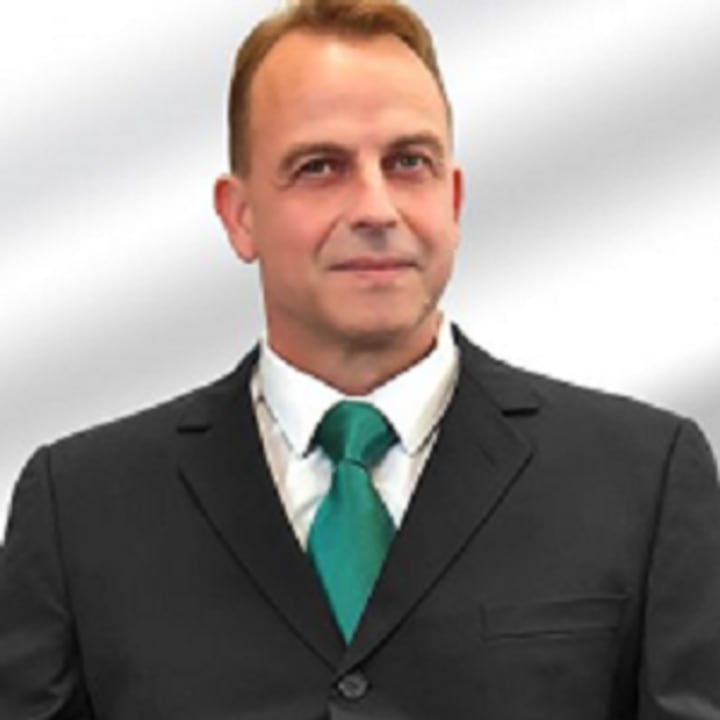 Craig Upton supports UK businesses by increasing sales growth using various marketing solutions online. Creating strategic partnerships and keen focus to detail, Craig equips websites with the right tools to rank in organic search. Craig is also the CEO of iCONQUER, a UK based SEO Firm and has been working in the digital marketing arena for many years. A trusted SEO consultant and trainer, Craig has worked with British brands such as FT.com, djkit.com, Riverside Garden Rooms, Serimax and has also supported UK doctors, solicitors and property developers to gain more exposure online. Craig has gained a wealth of knowledge using Google and is committed to creating new opportunities and partnerships.