How to save money while shopping online
Money saving hacks
With gazillion e-commerce websites and shopping now being just a click away, you may easily get into the trap of impulse buying. Also, almost all the stores on heavy discounts who doesn't wants to be a part of a super amazing shopping spree. But even when it sounds way too tempting you may end up being a spendthrift and eventually have a huge cash burn out. So if you really want to save huge go through these cool saving tips that can help you economize.
1. A shopping list in advance:
Well we never feel the need to plan out the shopping and therefore end up with a big hole in the pocket. A checklist in advance comes in handy when you feel an urge to reserve some cash for future shopping (wink). This way you only purchase the items which you prioritized rather than bulk purchasing. So no spot shopping guys !
2. Be a budget control freak:
Agreed that cutting down the craving for shopping is kind of hard but when you have a made a stringent decision you need to stick to it. So setting a budget really comes beneficial. Decide a budget and try not spending a penny over the budget.
3. Purchase evergreens:
Be wise enough to invest in evergreen items that are going to last longer than to hastily put money in things that are in trend now but won't be in days to come. For instance pick neutral shades like white, beige ,blue and peach when you shop clothing pieces.
4. Advance cart preparation:
Since online shopping being such a convenience and most of the sites being trolled with heavy discounts and offers you need to just add the items prior the sale and checkout finally. This way you just spend on the items you actually wanted to purchase rather than being humongous and adding up unnecessary items in the cart.
5. Show rooming:
Guilty as charged. We have all gone through this and its actually beneficial a lot of times. Checking out your very favorite products at retail stores and actually purchasing them online is what almost all of us have done some or the other time.
6. Pre-sale coupons: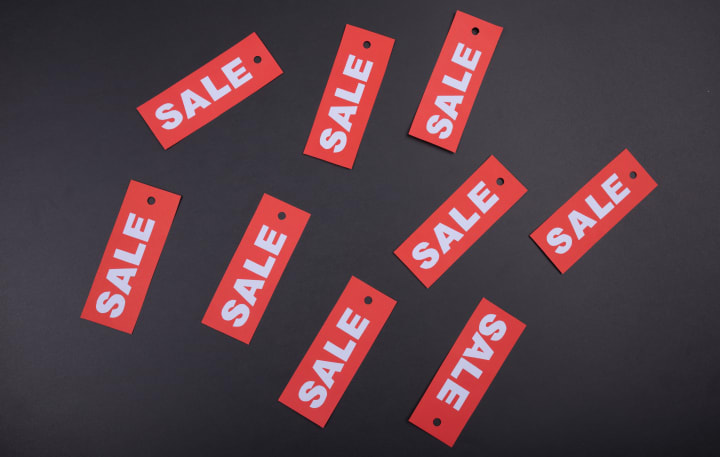 Whoa! Now this is what everyone should watch out for. Most of the e-commerce sites these days release their sale coupons in advance to create that extra hype and get high end sales especially during the festive season. So stay extra vigilant for grabbing the most out of the sale period and you never know you find out the fairest deal ever.
7. Focus on the necessity:
We live in the era where everyone is trying to sell us something or the other and especially on social media platforms where everything seems pretty lucrative. And then there is this urge to own it. Well, in scenarios like these try to focus on your need and not on the want. Purchase only those items that you think you cannot absolutely do without. This way you always save some money which can be used during emergencies.
Talking of emergencies let me mention the most important way to save cash in my upcoming point.
8. Create an emergency fund: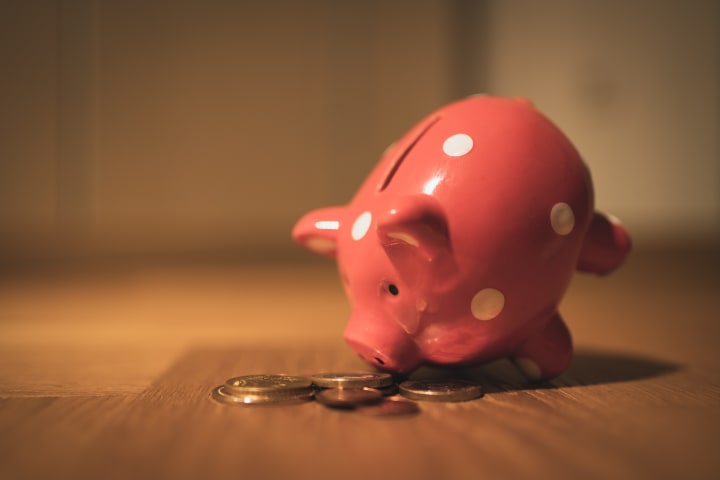 Yeah you read it right! Emergency fund is basically a way in which you can allocate some money only for emergencies. It is as simple as keeping your money somewhere and then forgetting about it. This emergency fund can be really beneficial especially in those days when you are facing cash crunch or any difficult situation. But then make a promise to yourself that you wouldn't be using that emergency fund for any other purpose. It is actually a bonus tip if you are really into saving some good amount of cash.
9. Cashback sites to the rescue:
There are several cashback sites that offer huge cashback these days when you are essentially shopping through them. All you need to do is to keep looking for offers like these. Many cashback websites also allow you to transfer your cashback earnings to your back account or even Amazon vouchers for that matter. It is an absolute win-win kind of situation wherein you are actually being rewarded for making a regular purchase.