How to Plan the Perfect trip
A JOURNEY OF A THOUSAND MILES BEGINS WITH A SINGLE STEP. – LAO TZU
Planning the perfect trip can be a daunting task, especially if you're not a seasoned traveler. Whether you're planning a backpacking trip, a luxury vacation, or a family road trip, there are some essential tips and tricks that can make your experience much more enjoyable. In this blog, we'll cover everything you need to know to plan the perfect trip, including advice from a seasoned traveler.
#1 Determine your budget
The first step in planning any trip is to determine your budget. Knowing how much money you have to spend will help you make decisions about where to go, where to stay, and what activities to do. If you're on a tight budget, consider backpacking or staying in budget accommodations. If you have more money to spend, you can opt for luxury accommodations and activities.
#2 Choose your destination
Once you have your budget in mind, it's time to choose your destination. Think about the type of trip you want to have and what activities you want to do. Do you want to relax on a beach, go hiking in the mountains, or explore a new city? Research different destinations and read reviews from other travelers to get a sense of what each place has to offer.
#3 Decide on your itinerary
Once you've chosen your destination, it's time to plan your itinerary. Decide how long you want to stay in each place and what activities you want to do. It's a good idea to leave some flexibility in your itinerary so that you can make adjustments as needed.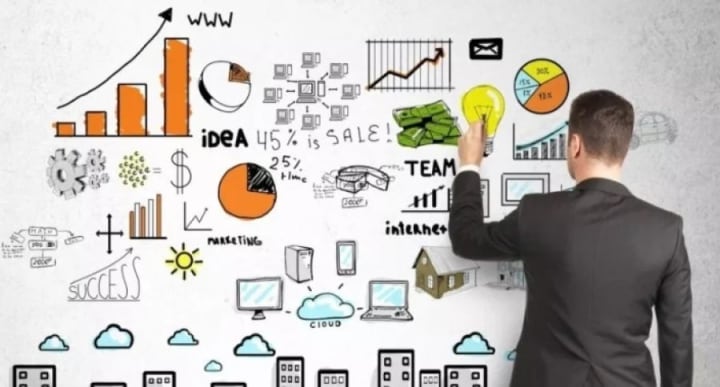 #4 Book your accommodations
Once you have your itinerary planned out, it's time to book your accommodations. Look for accommodations that fit your budget and are in a convenient location. Consider staying in an Airbnb or vacation rental for a more authentic experience.
#5 Research transportation options
Transportation can be a major expense when traveling, so it's important to research your options. Look for cheap flights, consider renting a car, or take public transportation. If you're planning a road trip, make sure your car is in good condition and plan your route ahead of time.
#6 Pack wisely
Packing can be a stressful part of traveling, but it doesn't have to be. Make a list of everything you need to bring and pack strategically. Bring clothes that can be mixed and matched and don't forget any necessary medications or toiletries.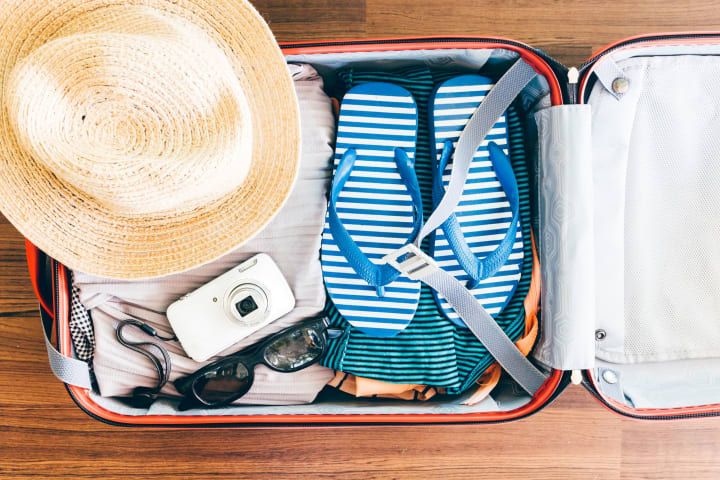 #7 Have a plan for staying healthy
Staying healthy while traveling is important, so make sure you have a plan in place. Bring hand sanitizer, avoid drinking tap water, and research any necessary vaccinations before you go.
#8 Enjoy your trip!
Finally, remember to enjoy your trip! Traveling is an amazing experience that can be both exciting and rewarding. Embrace new cultures, try new foods, and have fun exploring.
As a seasoned traveler, I've learned that planning ahead and being flexible are key to having a successful trip. I always research my destinations ahead of time, but I also leave room for spontaneity. By following these tips and tricks, you can plan the perfect trip and make memories that will last a lifetime.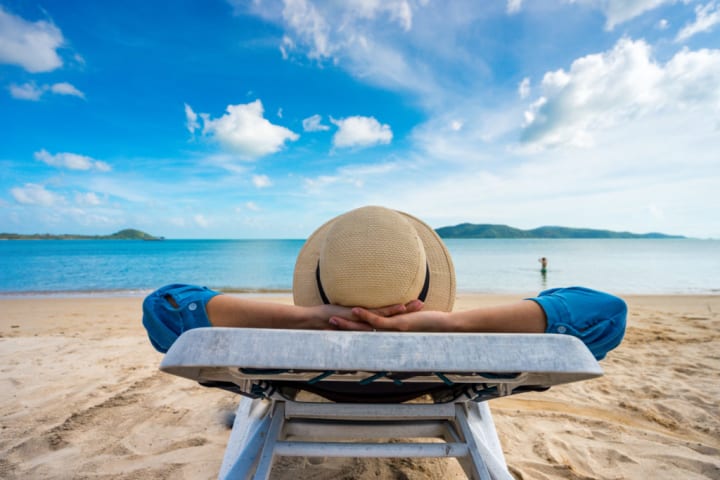 Everything you need in one place!
If you're inspired to explore the world, Trip.com is the perfect partner to help you plan your adventure. With a vast selection of flights, hotels, and tours, Trip.com offers a one-stop-shop for all your travel needs. Plus, as an affiliate partner, Trip.com offers exclusive deals and discounts to our readers.
Booking your trip is easy: simply visit Trip.com's website or download their app, and search for your desired destination. From there, you can browse and compare flights, hotels, and tours, and book everything in just a few clicks.
So whether you're looking to explore the rugged beauty of the Faroe Islands, the colorful streets of Guanajuato, or the stunning limestone cliffs of Palawan, Trip.com has everything you need to make your dream trip a reality. Book now and start your adventure today!

All Our Social Media:
Pinterest: https://www.pinterest.com/affilicore/
Facebook: https://www.facebook.com/profile.php?id=100089786415062
Instagram: https://www.instagram.com/affilicore/
TikTok: https://www.tiktok.com/@affilicore
Medium: https://medium.com/@affilicoremarket
Vocal Media: https://vocal.media/authors/affili-core
LinkTree: https://linktr.ee/affilicore
Twitter: https://twitter.com/AffiliCoreM
E-mail: [email protected]
About the Creator
Meet AffiliCore a versatile writer covering shopping, fitness, SaaS, business & investment, and travel. With engaging content and an eye for detail, AffiliCore helps readers make smart and informed decisions.
https://twitter.com/AffiliCoreM
Reader insights
Be the first to share your insights about this piece.
Add your insights