How to Pack Swift and Smart
A Method I Wish I Had Known Earlier!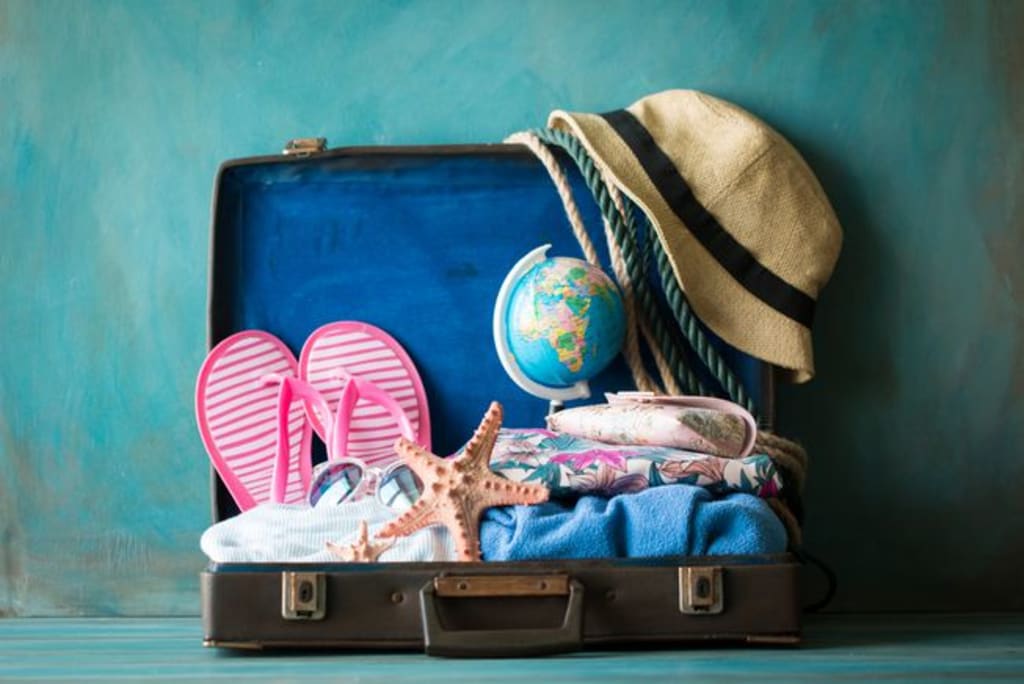 Are you a last-minute packer? Or do you like to get packed nice and early?
I used to get packed well in advance of a trip (partly because my Mum would help me pack), but now, I'm totally a last-minute packer. We're talking shutting-the-suitcase-before-going-to-the-airport packer.
However, I still like to be organised!
As each trip came around, I developed a general packing list to help me get ready quickly, no matter where I was going. This method might seem pretty obvious, but I had honestly never really done it until this past year.
So, today I'm going to give you a peek at how I pack. Hopefully this gives you a little bit of help with your packing too!
In my packing list, I split things into categories:
1. Clothes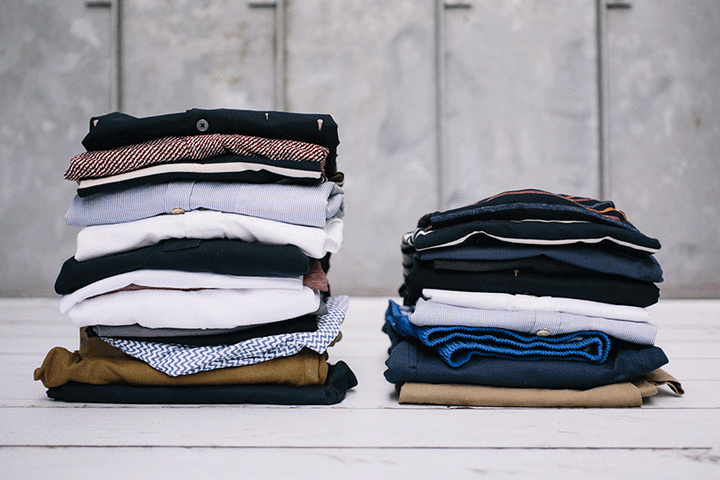 I always pack my clothes first. I make sure to pack everything from underwear to hats. I typically make a list before I pack and tick off each item as I put it in my suitcase. If another item comes to mind, I still write it down and tick it off so I remember what I've got!
2. Toiletries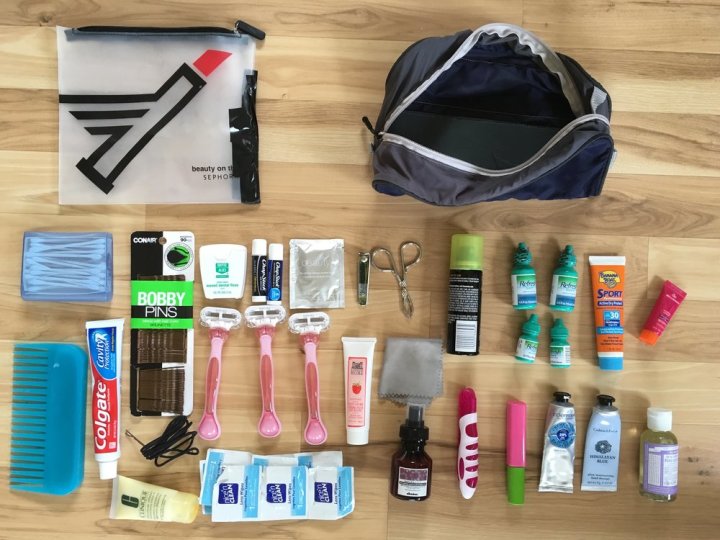 All my toiletries go into a fun-sized bag. Again, I tick each item off as I put it in. I have been in that situation where I haven't brought deodorant, or I've forgotten my toothbrush. You can totally avoid that with a packing list!
3. Electronics
If you're packing any electronics on your journey, remember to have an adaptor for the country you're going to (if you need one)! If you're stopping off at a country with different adaptors to your final destination, try and get an adaptor for this country too. It can be pretty scary if your phone loses battery in an unknown place.
4. Other Essentials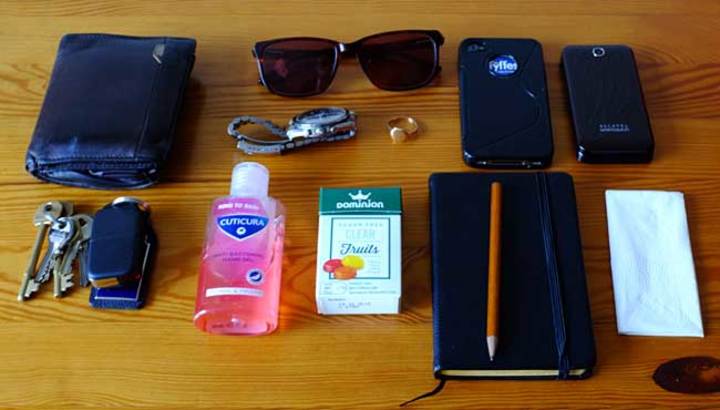 The "other essentials" list includes things like my house keys, my suitcase keys, my watch, some deodorant I can use in the airport and throw out if I have to, etc. These are often packed in last-minute, since they're going to be on my person during my journey.
5. Documents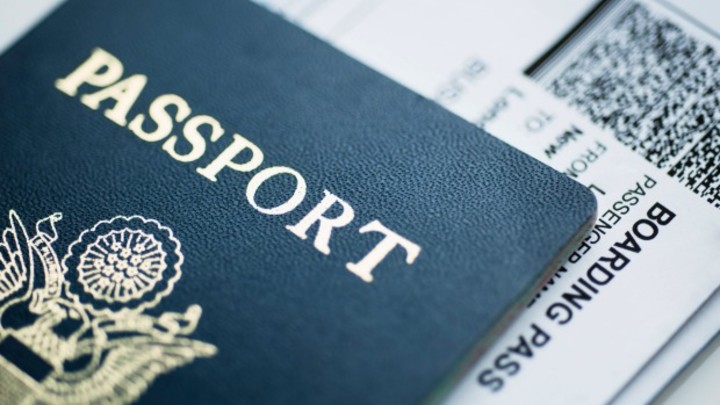 My documents, including passports, IDs and boarding passes are also packed in last among my stuff. They are probably the most important part of the packing process. I always like to have them on my person and in a safe and secure place!
6. Entertainment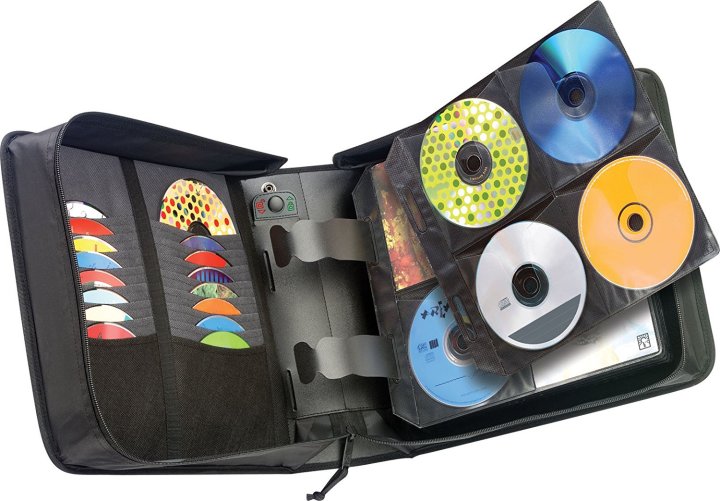 This category is more of a preference thing. I personally like to have movies or a book on me in case I have a long drive ahead or a long layover for a flight. Once, I had a 12-hour layover for a flight. I ended up watching three movies in a row to stay awake so I could sleep on the plane. It was totally worth it.
I wish I had implemented this method into my packing sooner. I like to be quick but organised at the same time, but I'm not sure if that would be possible for me without a list! Of course, everybody packs in their own way and at their own pace. That being said, I hope this method will help you in the packing process!