How to make your video viral on Facebook
Let's face amongst all the social media channels nowadays, Talk of Instagram reels and TikTok, Youtube. Certainly, we can all agree that Facebook may not be our first choice when it comes to videos or making it the main place to make our video viral, However, it is imperative to add Facebook as part of your content distribution channels.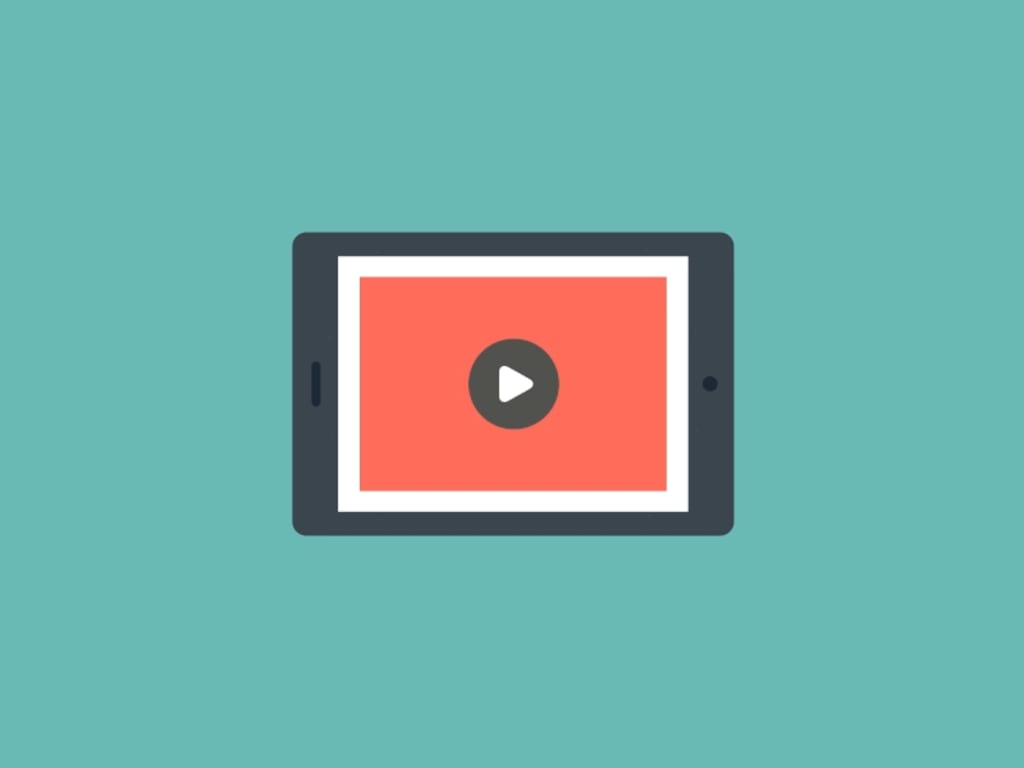 Let's face it. Amongst all the social media channels Talk of Instagram reels and TikTok, Youtube. Certainly, we can all agree that Facebook may not be our first choice when it comes to videos or making it the main place to make our video viral, However, it is imperative to add Facebook as part of your content distribution channels. especially for videos. While is no secret formula to making your video go viral on Facebook, According to AdWeek, Facebook has proven to be the giant of social media, with 22% of the world's population having a presence on the platform. So how do you make Facebook a part of your content distribution via your videos? I will touch on 5 tips you can adopt to help make your video go viral on Facebook.
Commandment No. 1 : DO NOT LINK A VIDEO ON FACEBOOK
I'm sure you have done that countless times, sharing a video link on Facebook hoping the video would reach many people through Facebook. While that is a great idea, it is not shearable material. Facebook prefers your content makes users stay on their platform. Also, people are more likely to click on a video that is uploaded directly as opposed to a link that redirects them. Next time you want to share a video, post it directly. and do not forget copyright infringement laws through the music you use. you can get music for your videos from Envato.
Use Facebook Featured Video
Facebook has an option for you to add a featured video to your page. You can set a featured video on your Facebook page by clicking on the videos tab from the left menu under the page picture. Taking an introductory video to your brand as an example, your video will stay as the Featured Video permanently or you can make a new video the featured each day or week if you have different videos you want to promote. No matter how you do it, your Featured Video will always be the one that is displayed most prominently, which can be boosted or promoted.
How to Pick the Format for Your Facebook Featured Video
First, a look at what formats Facebook allows. Facebook recommends MP4 or MOV video formats, but it also supports the following formats:
3g2 (Mobile Video)
3gp (Mobile Video)
3gpp (Mobile Video)
asf (Windows Media Video)
avi (AVI Video)
dat (MPEG Video)
divx (DIVX Video)
dv (DV Video)
f4v (Flash Video)
flv (Flash Video)
m2ts (M2TS Video)
m4v (MPEG-4 Video)
mkv (Matroska Format)
mod (MOD Video)
mpeg (MPEG Video)
mpeg (MPEG Video)
mpeg4 (MPEG-4 Video)
ogv (Ogg Video Format)
qt (QuickTime Movie)
So pretty much any format...
Create a Custom Video Thumbnail
A Facebook video thumbnail is like the cover of a book. While it can't tell you everything that lies behind it, it will give potential viewers an idea of what awaits them. An excellent Facebook video might not guarantee someone will click through to watch, but a bad one can certainly put them off. So let's get into how you can create one. When you've spent time creating video content that your target audience will want to watch, you don't want to lose them at the last minute. It would be a shame to put in all of that hard work and see it let down at the last moment by a generic thumbnail without any context. All of this goes a long way to explaining why the videos that consistently outperform the rest on Facebook, nine times out of ten, use a custom thumbnail! So how do you go about creating one?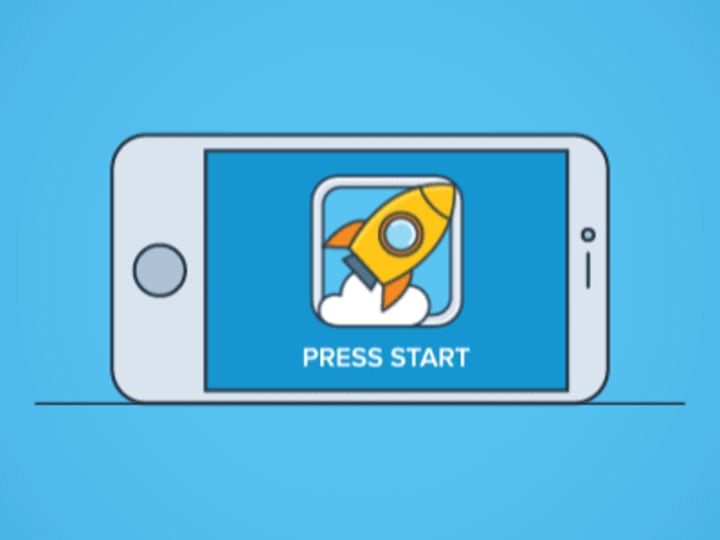 Facebook itself offers you a choice of "dynamically chosen" images based on an automatic scan of the video. These will be images that an algorithm deems relevant and vital to the Facebook Content. While this can be helpful, Facebook can't really know what is essential to your potential audience, so there is still work to be done:
Picking the right image
If your video is primarily you speaking in front of the camera, then a still from the video will do very little for your audience. having your own dedicated Facebook video thumbnail for each video makes them more clickable. It allows you to give the viewer some idea of what they are about to watch and helps you build a solid identity to which your viewers will relate. You can create a thumbnail using Canva, which provides hundreds of templates.
The maximum thumbnail size for a Facebook video thumbnail is 1280 x 720 pixels. The ideal aspect ratio (the ratio of its width to its height) to aim for is approximately **1.9:1**, and the intent should be to keep your balance as close to this as possible. This will give it the best chance to display correctly. It should also be no smaller than **470 x 246**; this is the size at which it will appear in people's feeds, and if it is any smaller than this, the thumbnail will appear blurry and pixelated.
Perhaps the best guidance for the ideal thumbnail size, though, is that it should be the same size as the video itself if possible.
Keep Your Facebook Video Short
Your videos should be no more than two minutes in length. Multiple studies have shown that for most videos, engagement tends to fall off sharply after the two-minute mark. If your video is too long, you run the risk of people scrolling by before the video has ended or gotten to the good part.
Embed Your Facebook Video Everywhere!
Be sure to spread your video on all your social media platforms. Also, if you run a blog or a website, be sure to embed your video on those pages as well. If the video is also on other pages, more people are going to view your video.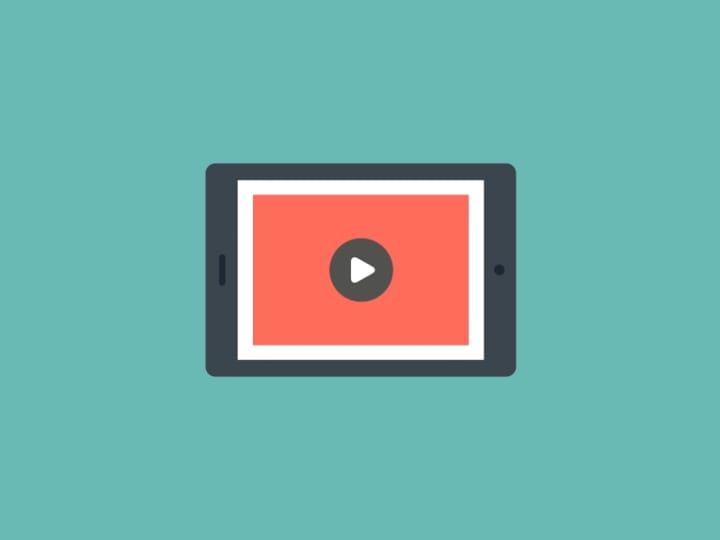 How to embed a Facebook video:
1. Open Facebook on a computer.
2. Go to the video you want to embed.
3. Click and select Embed.
4. Copy the code that appears and paste it on your website or web page.
That's it!
Tip before making your video
Before making your video, be clear on what value you want to give the audience with your video. It should be planned. Be intentional about giving value. Once you are certain and have successfully created your video, you would now need to select your audience type. Make sure your video is compatible with the type of audience you want to reach on Facebook. If all these are done, your video is good to go.
Tip for Video Boosting
When boosting your post, make sure you choose the right keywords and reach. once your video starts getting views and likes, monitor the progress. After your ad ends, go ahead and run the same ad this time with broad reach however this time does not use any keywords. This will do is that it will give you more views and likes, and your video will be viral on Facebook. Try this technique and let me know in the comment section how it went.
Think you got value? Follow for more exciting content.
social media
About the author
Challenging everything I know, unlearning & relearning⚡️ A rare breed of business and technology. Business Planning || Branding || Front End developer || Graphics || Entrepreneur || Interested in Venture Studios
Reader insights
Be the first to share your insights about this piece.
Add your insights