How to Make the Most of the Season of Change
Jump into the warm and fuzzy feeling.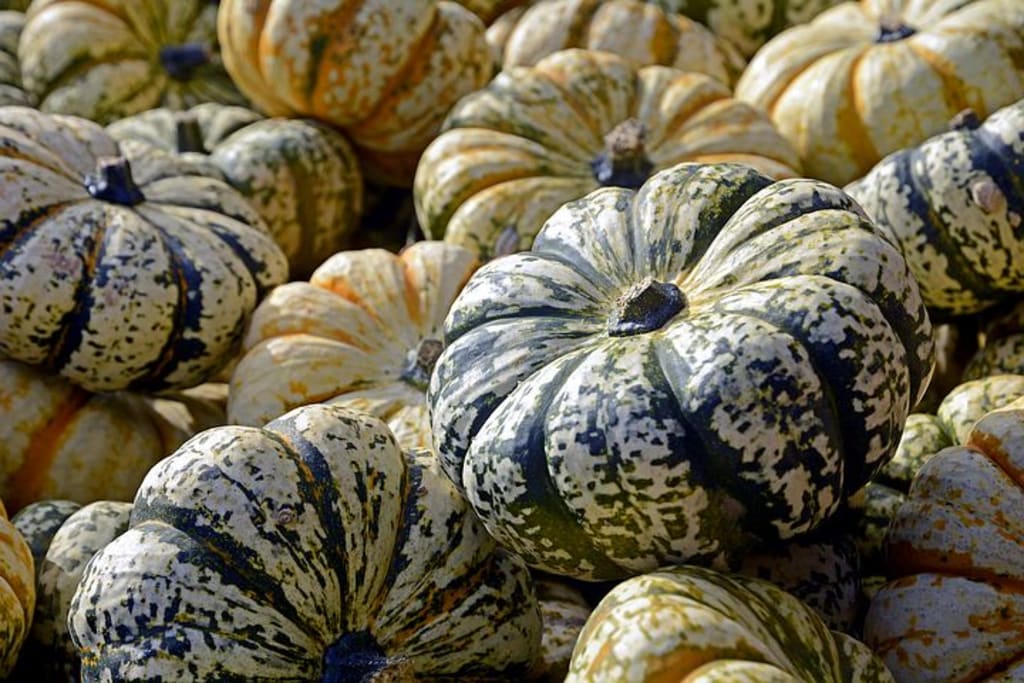 An important part of life is learning to cope with adjustments and as we all know autumn is a season of change. Change can often be a stressful concept, but this season portraits an important life hack: It can also be a constructive and/or enjoyable experience. When the weather starts to change from a warm tingle to a chill breeze on an early autumn day, I look forward to turning my wardrobe to into wooly sweaters and fluffy knitted scarves. The good thing about seasonal change is that it is gradual, which is the best way to learn how to adjust. It's hard to say goodbye to summer's comfort, however, and you may still wonder how this season could be so looked forward to, if at all. The season of autumn is wedged between the two candidates for most popular time of year–happy, sun-kissed summer days and the much loved "Christmas Bash" season. However, this unique time of year stands alone with it's own quaint feeling.
Autumn is the season of harvest and forward advance. With the start of this season is, for many, the start of the scholastic term from preschool years to graduate level. It is one signal that the time for rest and relaxation is over, making way for the new year of learning and hard work. As such autumn has always been a time of internal butterflies for me. This particular year I am looking ahead to reaping a great future harvest, as this will be the start of my first term of University. There seems to be nothing comparable to this feeling of anticipation. Here's how I celebrate the season of wind and change.
Get those pumpkin vibes.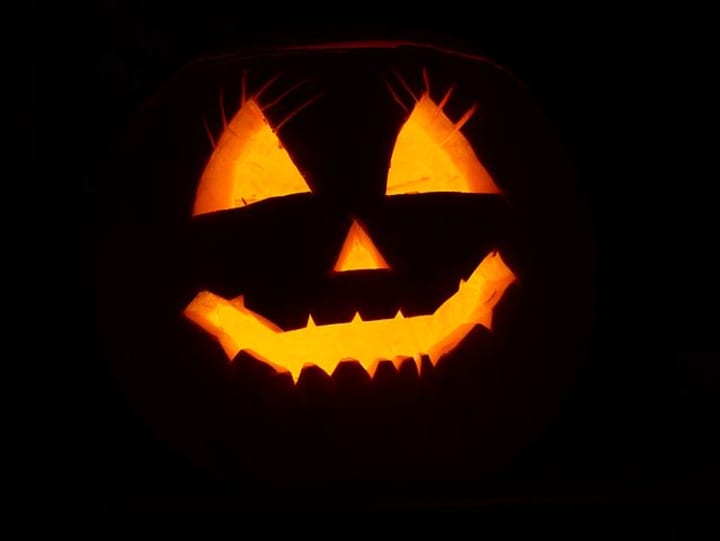 It is always useful to have a festivity around the corner, so bring out the spice scented candles! The biggest event I look forward to in autumn is Halloween! One of the best for imagination and excitement, this holiday always has me buzzing. From pumpkin carving contests to dressing up in costumes and giving out candy, this has to be a childhood favourite. Some of the fondest memories of childhood are pumpkin carving sessions and "trick or treating" night. I love how Halloween is still much of a children's enjoyment. You're never too young to participate–the best thing about its all inclusive festivity.
Aside from the nice children's candy nights and cute pumpkin decor, the avid Halloween partiers crawl out from wherever they were hiding. Spending the entire month deciding on costumes, makeup tricks, and watching scary movies one after the other makes party scare nights the highlight of October. It's the only moment of the year for sudden fright, carousing, and the rush of adrenaline all in one. Whatever the plans are for October, get ready for the great climax of freaky festivity.
November has it's own charm.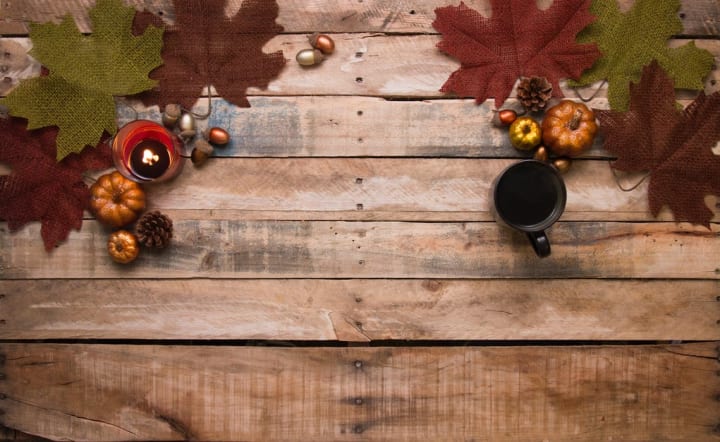 Rather than just a dormant "month in the way of Christmas," which many may wish would disappear faster, November is one of my favourite months. One of the best ingredients, which makes autumn special, is the prelude to Christmas excitement. Everyone knows we sometimes get way too excited for Christmas way too early on. Some of the decorations are already out by November! Most (sane) people often state that the Christmas celebrations don't begin until the first of December. For North Americans as well as the British there are two main celebrations for the month of November. While Thanksgiving is the big date and wrap up of fall for North America, the Britons have a special bon fire night in the first week of the month.
Thanksgiving is one of those holidays that just can't be overlooked, and living across seas, where this holiday doesn't exist, won't stop my festivity. For me Thanksgiving is an invaluable prelude to Christmas rush hour. It's a quiet and cozy time to socialise and feast with friends and family closest to you. For me the best part of Thanksgiving is the way it puts everything in a truer perspective before Christmas. Life is about celebrating everything we are to each other, and everything we have springs from this. For those who don't understand or diminish the importance of this holiday, we give thanks on this day for the value we have for our loved ones, for our freedom, and for our time together. It is such an honour to spend a whole day for this.
I love Guy Fawkes Night, the British bonfire holiday on November 5th. For some context, this holiday commemorates the exposure of Guy Fawkes' plot to kill King James I. Like Thanksgiving, I love how this holiday has been celebrated for hundreds of years. This is a time in the UK for a local gathering together for one giant bonfire pit with food and fireworks. Bundle up, get cozy, eat and socialise–a fun prelude to the Christmas season!
Deck out the wardrobe.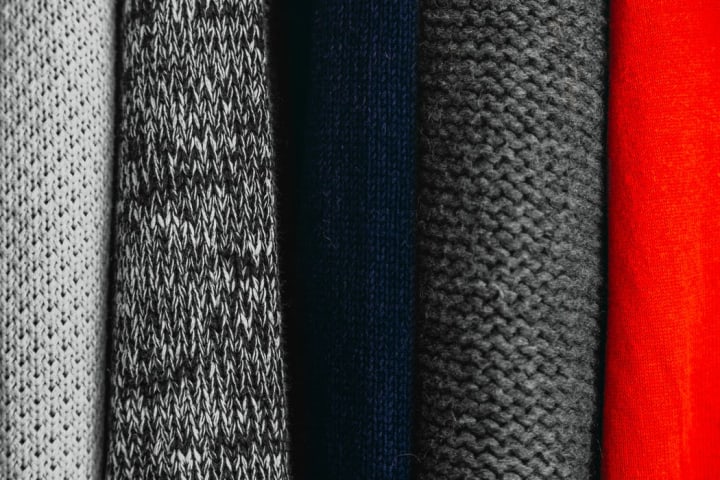 As soon as the weather gives signs of the cold setting in, the first thing I do is shop, wading through the clothes mags, racks and shelves. I tend to determine the upcoming look of each new fashion season, and my mind's projected vision for the next outfit, before I set out on a series of expeditions at my favourite bargain shops. Don't panic; there's still plenty of time to enjoy the new trends. It's best not to do all your shopping at once. To completely turn your wardrobe upside down–from warm to cold–may seem like a challenge, but my advice would be to take mini shopping quests here and there. As the season progresses, you will get more inspiration, so keep your eyes peeled wherever you go.
Prepare for rainy days.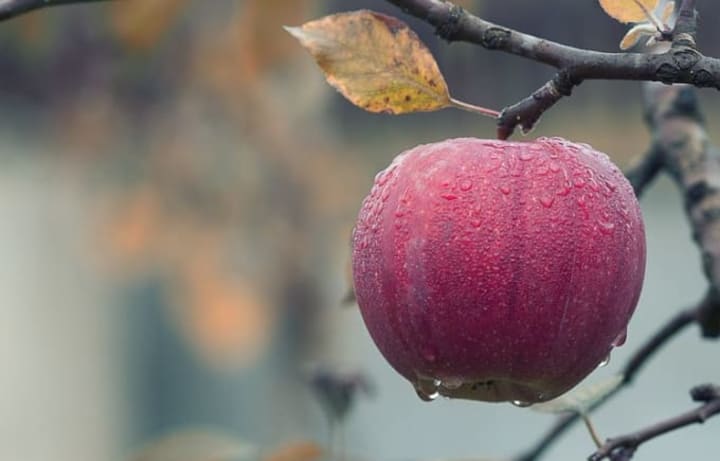 The season is full of windy days, so I prepare to turn those dreary days inside into my favourite cozy moments. I love coming home from the rain. It's the perfect excuse to get the hibernating fireplace into action–if you're fortunate enough to own one. Candle light sessions, accompanied with hot chocolate and friendship, sometimes just my cat, are also one of my favourites for this season. One of the best places to raid is the old secondhand book shop. Classical, sci-fi, whatever suits your taste; a good novel is always an excellent backup plan if you're running out of patience with movie/drama series binge sessions.
Whether you're a closed off person or one always in search of adventure, autumn can be an inspiration to everyone. It's full of special comfort and coziness like no other time of year. This season should have more appreciation for all it's charm, and it's value as a life lesson goes miles in the midst of all the sudden challenges in life. Don't underestimate the impact of the season of change!
About the Creator
Andromeda is a mother, song writer and an aspiring psychologist. Her main interests include the perplexity of the human psyche and the amelioriation of the "human condition".
Reader insights
Be the first to share your insights about this piece.
Add your insights