How To Handle The Bathroom Renovation
Have the best bathroom for your taste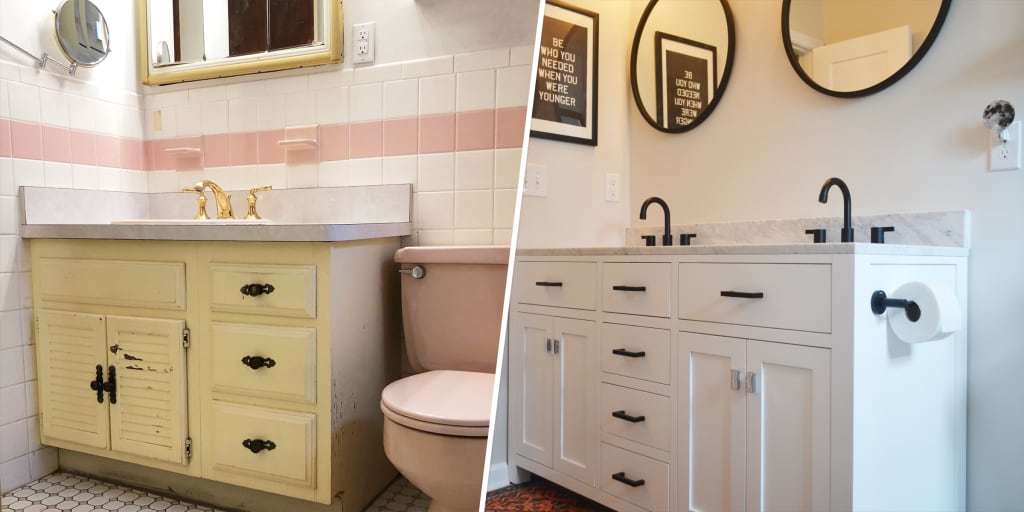 I am sure that most of you can agree when I told you that the best thing ever in the world will be to have that hot water shower before you finish your day.
Bathrooms are really just like any other portion of your house. It must be a one Togo place for some relaxation after a long, tiring day at work, so you may get into the Zen mode.
But, the bathrooms are also really very busy and had been prone to the wear and tear, and so it is important to have that equilibrium between ambience and practicality.
When you are searching to attain just that through bathroom renovation, you are likely wondering where to start, how to go with the procedure and also thinking how much inconvenience it is going to be.
Having the bathroom renovated can really be one stress-free procedure when you go around it with the proper way and have the appropriate people to perform the job. You can follow some simple steps to have yourself the best bathroom that you really wanted.
Ideas for the bathroom renovation
When you want to have a renovation of your bathroom and you are not aware where to start, the primary step to begin with the process is by looking for the design ideas.
You may browse by the different bathroom designs available on Pinterest and gather the pictures of the bathroom that you really feel in love with.
Additionally, you must also make the list about what you really about your present bathroom and about what you don't like with it, so you will be able to build on it starting from there. It will be your best starting point for the bathroom renovation.
Think cautiously about the budget
The moment that you have the bathroom ideas, you must also imagine about how much you're willing to spend with your bathroom renovation.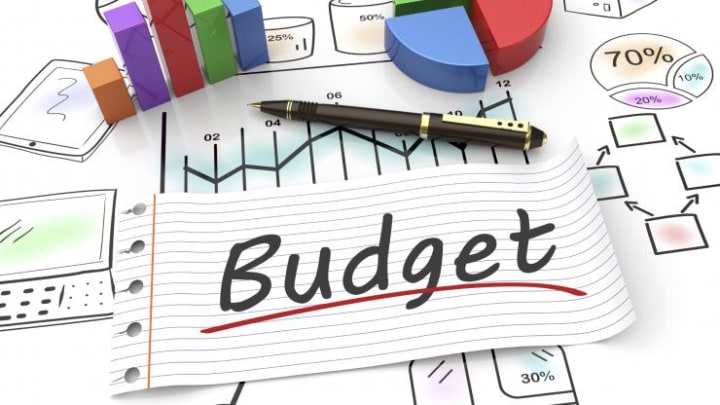 The bathroom is not a thing you would get renovated yearly. You'd probably have to do this once in seven years and it will depend about how much of the wear and tear it will be, and so it is important to give the budget lots of thought just before going through the renovation.
Get connected with the bathroom renovation specialist
The renovation of the bathroom on a bigger scale is absolutely not a do-it-yourself job. It involves millions of things, including plumbing, fittings, flooring, and a lot more. And so, you wanted to be sure that you find some of the most reliable to your bathroom renovation.
Be sure that you are asking samples of the former bathroom renovation work. It is very important that you have faith with the person who is renovating the bathroom, so you just have to sit back and then take it easy. Make sure you locate that someone trustworthy and promising when building your space.
Lighting and Heating
It is important to think regarding heating and lighting in the bathroom. Be sure that you have sufficient windows that will allow ventilation and natural light.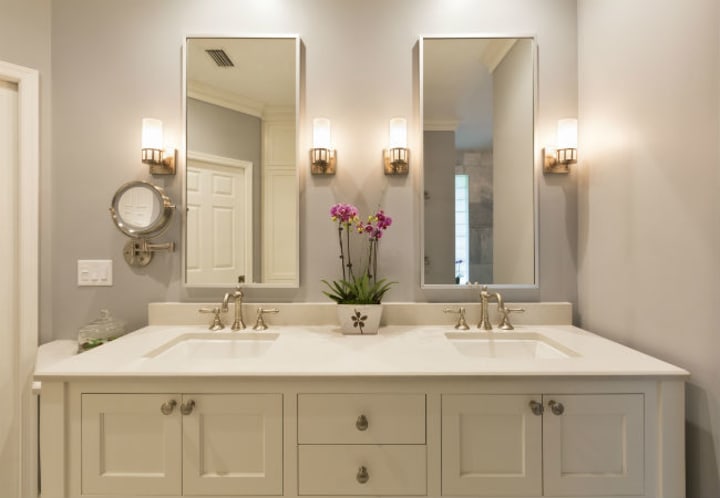 You would take the different sets of flow that will work for the different times and that one, especially fronting the vanity, and so that you can have sufficient lighting while being ready.
The primitive form of heating within the bathroom must be for the towel rails. In addition, you will consider about installation of the floor heating system and also the sauna depending on what budget you have.