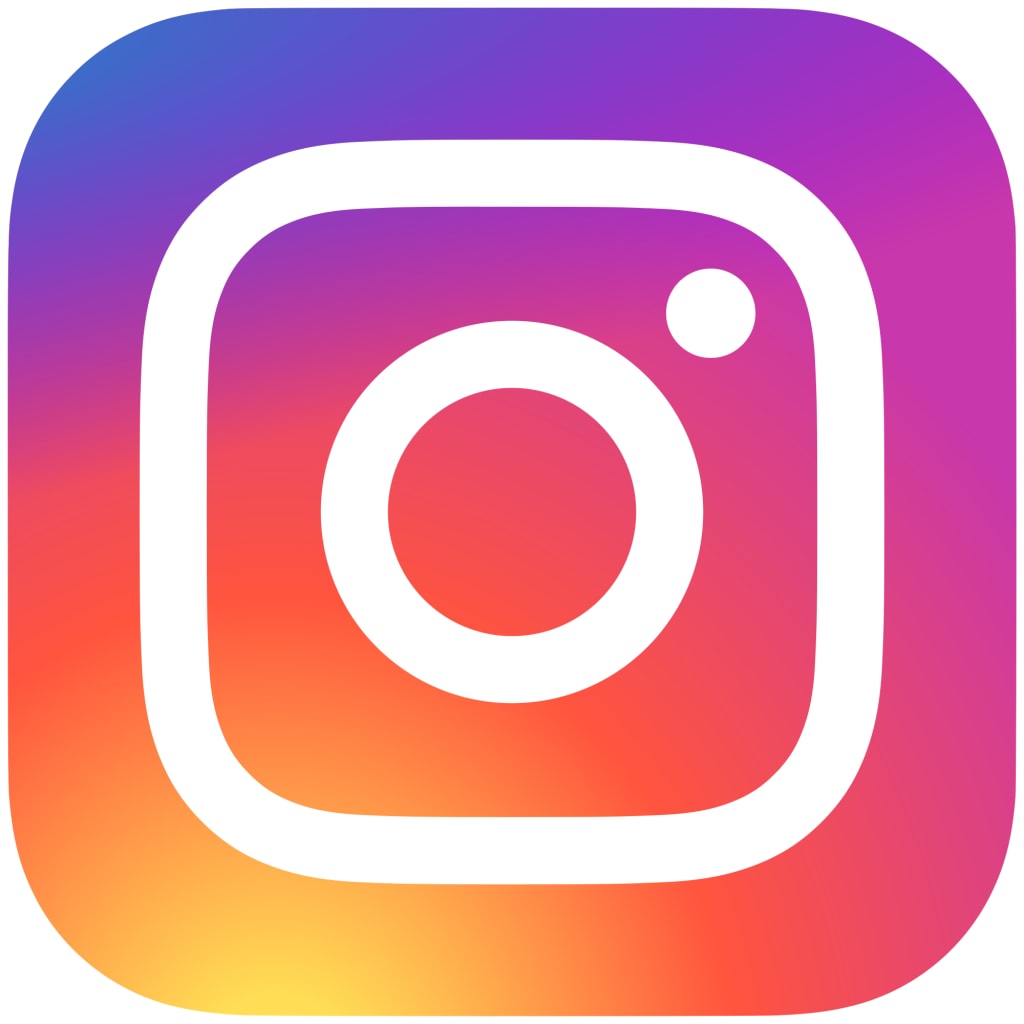 Starting a new Instagram account, and seeing the starting number of zero followers can be daunting. Especially when you see accounts with thousands (and millions!) of followers. So, where do you go from here? Keep reading and I'll break down some of the easiest tips and tricks to help you grow your following.
# Profile Photo, Username, and Bio
Your account name, photo, and bio are some of the first things people see when you comment and like, and they go to your profile. These are the first deciding factors on whether or not someone decides to click on your profile, and then whether or not they follow you.
Pick a username that is related to what you're posting, and isn't vulgar or offensive. Try not to go overboard on the periods, dashes, or underscores. That can make it hard for people to remember you and to search for your name. The more unique the name, the more likely people are to remember you. Remember, this is one of the first things people see when you comment and like!
A profile photo that is eye-catching will help draw people to you and your profile. It can be anything from your best photo, to something you created specially for your profile photo, like your logo. Just make sure that it represents you and the look you're going for.
Now, your bio is what people see when they actually go to your profile, and it's one of the things that helps them make that snap decision on whether or not they follow you. Don't make it too long and ramble-y, with a billion emojis. Keep it short, creative, and engaging, with any info you need to include.
# Photos
While there is a lot of things you can do to maintain and grow your following, the first major thing it comes down to is your photos, what you post. It doesn't matter if you follow all the other tips and tricks if all you post are blurry, poorly lit photos that don't look appealing, people aren't going to follow you. You need to post photos that are aesthetically pleasing.
So the first thing you're going to want to do is pick your theme. The possibilities here are endless, and you should pick something unique to you that you can put your own flair on. Being passionate about your theme is important, you don't want to pick something you'll easily grow tired of. You want to be inspired day after day. Your pet, your business, fashion, the color pink, pick your thing and stick to it. If one week you're posting about your outfit of the day, and then the next week you're posting about pets and pet care, people are going to get confused and won't know whether or not they like your content.
The quality and composition of your photos are just as important. With the technology out there today, and the ability to take high-quality photos on almost any smartphone, people expect clear, well-lit photos. Practice makes perfect. Experiment with different camera settings, orientations, backgrounds, etc, eventually you'll find your style of photography and you'll steadily keep improving! Try using different objects, layouts, and lighting to get your signature style down, but don't be afraid to branch out and try new things. You want things to stay interesting so you can keep your followers attention.
Editing your photos is the perfect finishing touch, it helps your photos look polished and complete. This is also something that is very personal, each person develops their own unique style and filters that they enjoy. Download different apps to try the different styles, and find which one is most intuitive to you. Brighten and intensify the colors to enhance the natural colors of your photo, or mute them and add warm tones for a more vintage look. It all depends on what your vision is. Keeping a similar editing style throughout your photos helps your layout (we'll talk about that next) look put together and pleasing to the eye.
# Layout
When people click on your profile they see all your photos, this is your layout. When you look at your profile page, you want all your photos to go together cohesively. This is important because if someone clicks on your profile to follow you, you want them to be happy with what they see as a whole.
You can make your layout cohesive in a number of ways, and depends on what you post. Maybe your filters all have the same vintage tone to them, or you can post three "yellow" photos and then three "green" so you have a different color for each row. You can download apps, such as Preview and Planoly, that allow you to add your photos to the app ahead of time, and plan how your layout will look before you post your photos. This way you can tweak and move photos around until you're happy with how they look. Again, constantly changing your layout style can get confusing to people who may want to follow you, so find your personal style and stick to it.
# Hashtags, Tags, and Location
Hashtags help other people find your photos. Instagram allows you to tag up to 30 hashtags per post. You can either include it in the description of the photo, or you can immediately put them in a comment after you post the photo. Both work fine. Keep the hashtags relevant to your photo. Don't post a photo of a flower and tag it as #cars. There are plenty of apps out there that can help you pick the most viewed and most tagged hashtags, so you can get the most people to see your photo.
If you post things that have a relevant location to them, such as you went to a waterfall, make sure you tag the location. This allows people to search that location and find your photo, as well as being added to people's recommendations based on the location.
Tagging accounts that are relevant to your account and that repost photos (with credit to you!) can be a way to get your account out there. It may not get you a large number of followers per repost, but it does get your name out there, and exposes you to more people who could potentially follow you. It also puts you in their tagged posts, so if people check that out they could also potentially see your photo.
# Schedule
Having some sort of schedule for your posts can help you gain followers. Accounts that post 1-3 times per day have the best shot of gaining followers. Post consistently, at least every day if possible, to keep your followers' attention. The more you post the more people are able to connect and relate to you, which means more people will become interested and want to follow you.
# Interacting
Interacting with other accounts is a big way to gain followers, and also to keep your followers sticking around.
Search hashtags that relate to your account. For example, if you have an account for your dog, you can search hashtags such as: #dog, #puppy, etc. Like and comment on pictures, but only make comments that are related to the photo. The more photos you like and comment on, the more people will see your name in their notifications, and they may want to follow you. This is why having a good username and profile picture is important. Do this as often as possible to really get your name out there.
When you post your photos, make sure to ask questions, this will encourage people to interact with you. You can ask questions such as "Which do you like better?", "What's your opinion on (blank)", and so on. You can also try getting people to recommend you to their friends by using captions like "Tag a friend who you think would enjoy this!" Get creative with it, and don't get too repetitive. Switch up the wording you use to keep it interesting.
Interact with your followers. If they comment on your posts, take the time to comment back and like their comment. Answer as many messages as you can. If someone is super active on your account go through and like some of their photos. This is how you build a community and make your followers feel appreciated, and they'll want to stick around and help you grow.
# Instagram Stories
Take advantage of every opportunity and way Instagram allows you to post. Your stories don't have to be as high quality as your posts, so you can be free to have a bit more fun with it. You can also get more personal on your stories, and allow people to connect with you on a more personal level, and might encourage them to tell other people about you. You can also add your location and hashtags to your story, allowing them to be found easier on the discover page. This can also lead to more followers.
# Overall
Overall, make sure you have fun with it. People can really tell the difference between someone who puts their heart and soul into something, and someone who just churns out posts because they feel like they have to. Don't give up just because it's not happening quickly. Keep at it, and you'll get there! Now, go out there and start growing your own Instagram account, good luck!
If you found my hints and tricks helpful, I appreciate any tips to help me continue my passion of writing!
About the Creator
Owner of the website www.reptileworldfacts.com, and an avid animal lover. Check out our website for more reptile articles and to be able to find all of our socials!
Gifts to help me be able to continue writing are always appreciated.
Reader insights
Be the first to share your insights about this piece.
Add your insights