How to Get Free Clothes from Companies like Nike, Adidas...
Yes, you heard that right — FREE.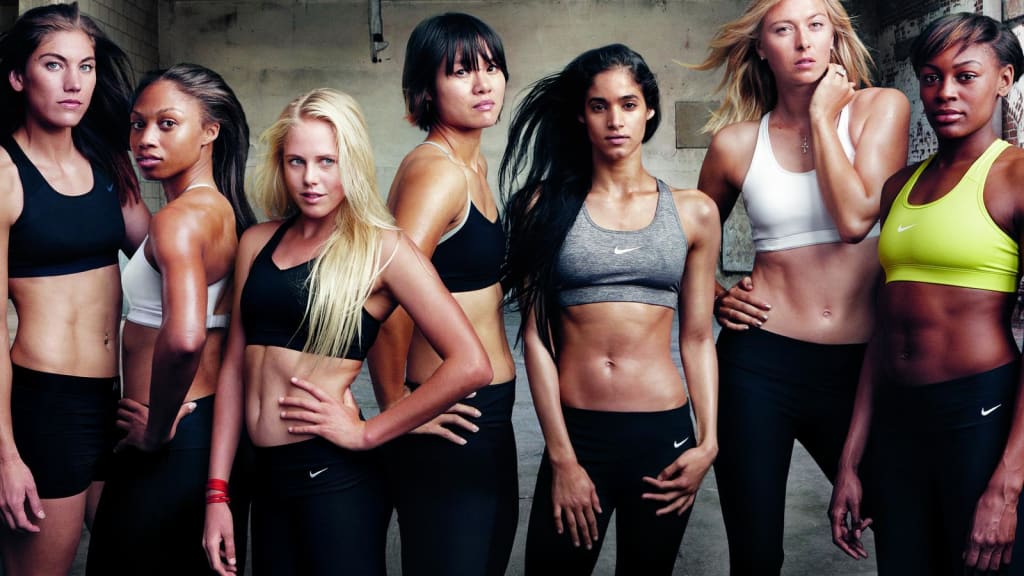 Source: Google.com
In today's post, I wanted to share with you some tips I have learned over the years on ways to get FREE clothing.
Nike
If you're an athlete or a fan of Nike, then Nike may want to send you free clothing and/or shoes in exchange for your review, all depending on your demographic and a few other factors. I wrote about this very program in depth if you want to learn more about how it works.
Their official link at voiceoftheathlete.nike.com to learn more about the program and how you can receive free items.
Again, not everyone is guaranteed to get in, and from what I did research, it appears athletes often get approved and not the average consumer.
You can test your luck, however, but do not be surprised if they deny you.
But hey, sign up and see where it takes you.
Website: voiceoftheathlete.nike.com
Reebok
Again, if you're an athlete or a fan of Nike, and meet the company's requirements, then you may want to join the Reebok Product Testing group as well to test out new shoes and clothing.
According to the description, Reebok is looking for fitness enthusiasts and can provide accurate measurements, so you do not necessarily have to be an athlete, per se.
You must also be a U.S. resident, 18+ years old and meet the weekly activity requirement.
You can read all about the requirements here, and if you decide to participate, the company will let you know if they select you to test out their future products.
Website: Reebok Product Testing group
Adidas
Want to test out new Adidas apparel and shoes for free?
If so, fill out the application via the official Adidas website and then, if approved, the company may contact you if selected for a future product test.
If you like the pitch, then they will send you the product, ask you to test it for a few weeks and share your thoughts.
The company does state you have to return your products, but it does appear you can keep your products for up to four weeks in some cases.
Website: Adidas
Under Armour
Yes, the list continues with product testing opportunities, with this opportunity coming from another behemoth, Under Armour.
I highly recommend you sign up for as many as these groups as possible to increase your chances of being approved, and even if ONE approves you, it could mean a free pair of $100 shoe or shirts, you never know.
Just like Adidas, Nike and the select few I mention here, the sign-up process works in the same way.
Follow the application link, sign up and answer the questions honestly to put yourself into the company's system.
And in the future, if you meet the qualifications, the company will contact you with more information. You can check out how it works in detail in my Under Armour Product Testing review.
Website: Under Armour
New Balance
If you like the idea of Nike and Reebok, then you may want to consider yet another testing panel — the New Balance Tester Community.
This elite group of people is dedicated to helping New Balance improve its products, and if you're chosen as a member, they will send you free apparel and shoes directly to your doorstep.
If approved, simply try out the products, fill out the questionnaire and let them know what you think.
Website: New Balance Tester Community
Saucony
Another popular brand like New Balance, Saucony is also looking for runners who are willing to test their latest apparel and shoes.
If interested, the company will just want to know a bit about yourself, such as your shoe size, and then, if they have products available, they will contact you.
In exchange, all they ask is that you share your thoughts, and of course, you get to keep whatever they send!
Applying is free, and while not guaranteed, it's a great way to potentially receive some great freebies.
Website: Saucony