How To Delete Facebook Account
Facebook Account Deactivate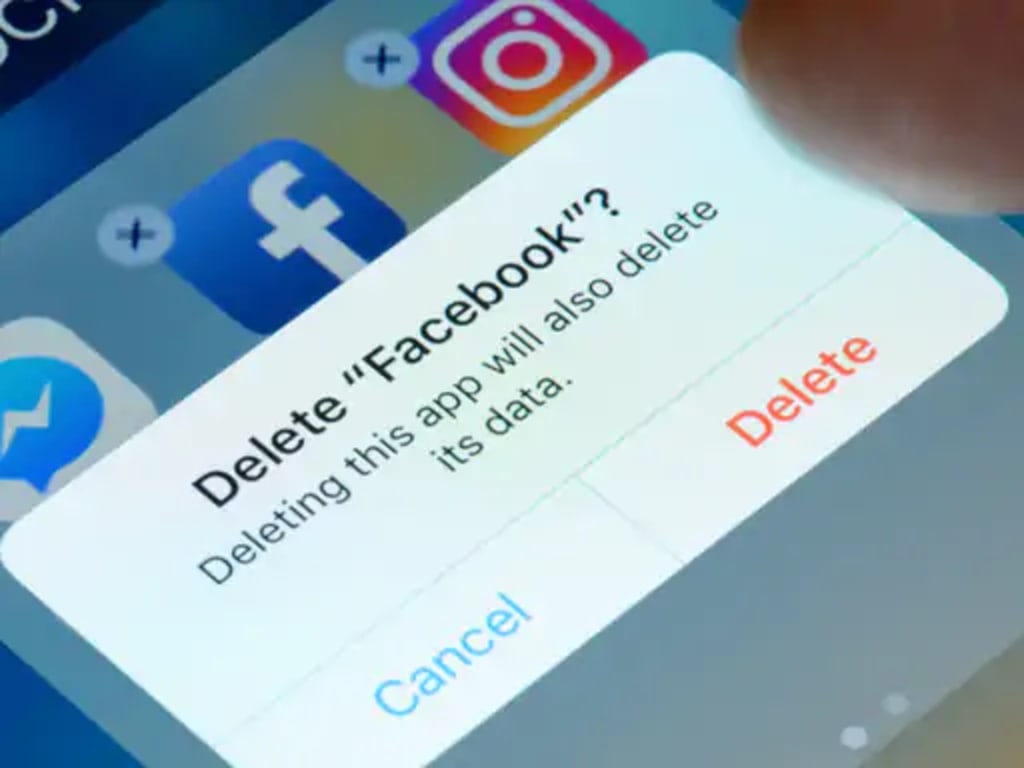 The #DeleteFacebook trade has been going on all over the world since the data was leaked to Facebook. Facebook CEO Mark Zuckerberg's troubles have been exacerbated by allegations of data theft against political data firm Cambridge Analytica. Cambridge Analytica stole the data of 50 million Facebook users for Donald Trump in the 2016 US presidential election. After this, people are deleting Facebook under the Delete Facebook trend. If you also want to delete your account after getting bored with Facebook, you can do so by following the steps below.
Facebook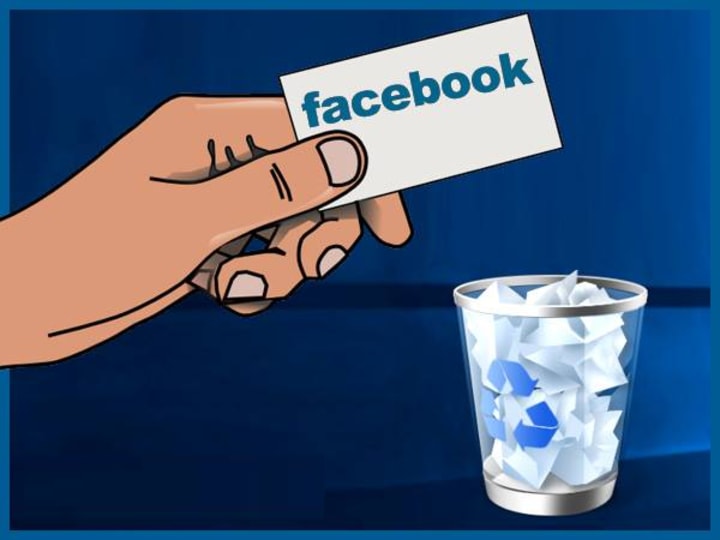 People around the world are deleting their Facebook account via the hashtag Delete Facebook. And appealing to others to do the same. If you are also afraid that Facebook may give your private information to a third party and if you also want to leave Facebook. So there are two ways you can delete a Facebook account. This is very easy to do. Either you can delete the account by deactivating the account or you can delete the account permanently. read more.
Deactivate
If you do not want to leave Facebook and take a break from it for a few days, you can deactivate your account.
Deactivating means you can log in and re-open your account whenever you want by giving details.
Deactivating an account prevents others from seeing this account until you log in again.
In the meantime, all your data, photos and statuses will remain the same and will not change.
Delete Account
If you want to leave Facebook forever. And the mind is made for this. And if you don't want any data left on social media, go to settings and click on General Setting. Then go to Manage your account and click on Request Account Deletion. Then follow the process on Facebook. Keep in mind that deleting an account from Facebook can take up to 90 days. And for this reason, once you go through this process, don't log in to this account again.
Facebook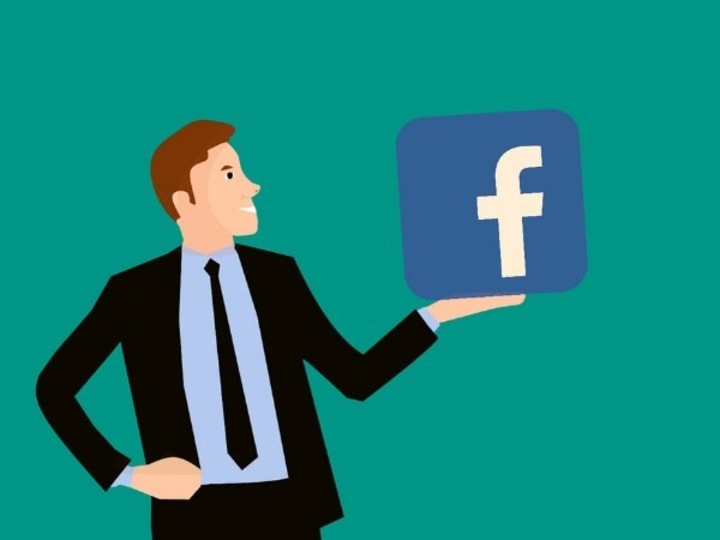 However, before you can delete your account, if you want to get all your data, log in to your Facebook account. After logging in, go to Setting option, go to General Setting and click on Manage your account. Then click on Download a copy of your Facebook data. Facebook will send you your data in a zip folder. This way you can do the whole process.
Why are people deleting Facebook application?
Gadget Desk: The impact of the Facebook-Cambridge Analytica data scandal is being felt on Facebook. According to a new study, 10 to 4 youngsters among users between the ages of 18 and 29 have deleted the Facebook app from their smartphones. While more than one in four users in all age groups have deleted Facebook. However, these statistics are intended to delete the Facebook application, not the Facebook account.
44% of youngsters delete the app
According to American data research firm Pew Data, 44 percent of youngsters (18 to 29 years old) have deleted a Facebook application from their phone. According to Pew Data, about 74% of Facebook users have made the necessary changes to their Facebook account. While most people have changed the privacy settings in their Facebook account, some have taken a break from Facebook for a few weeks and many have deleted the application.
Impact of the Cambridge Analytica data scandal
Pew Research conducted the study in the United States between May 29 and June 11. This was at a time when people on Facebook were questioning the Cambridge Analytica data scandal. More than a quarter of American Facebook users have deleted the app on their phones, according to a Pew Research poll. 54% have changed app settings. While 42 percent have stopped using the Facebook app for several weeks.
Facebook's educational campaign
Notably, Pew Research surveyed 4594 users. "We have recently cleared our policy, which makes it easier for users to set their own privacy settings," Facebook said in a statement to the Washington Post. Other than that we have brought a great tool for people to access, download or delete their information. We've also launched an education campaign that teaches Facebook users around the world how to manage their information.
Reader insights
Be the first to share your insights about this piece.
Add your insights