How to Choose the Perfect Gift for Your Family Members
If it's not Christmas, it's birthdays and if it's not birthdays it's some other occasion or holiday—we need gift inspiration every day! So, what do you do when you run out of awesome ideas? You consult the Internet of course. Unlike the gifts for your buddies and SOs, which can be funny and even naughty, family gifts need to be useful, caring, and respectable. So, here are a few perfect gift ideas for each member of your family.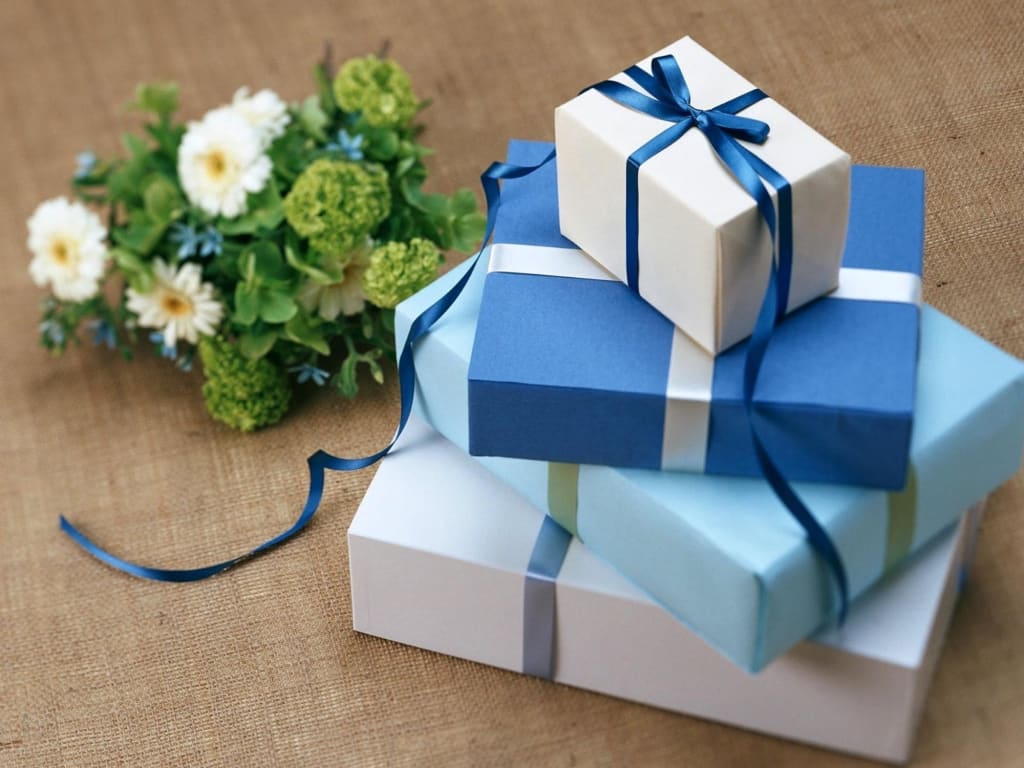 Bluetooth speakers for your dad
If your dad is currently obsessing about technology, it's to gift him a set of amazing Bluetooth speakers. Those that work with his Amazon Alexa are the best, so he can play his fave tunes whenever he wants. On the other hand, if your dad is very old-school, you can't go wrong with a stylish leather wallet. Something slim and small will fit in every pocket, and hold everything from his cards and cold hard cash to a few photos of his loved ones.
Jewelry for your mom
As always, your mom is probably insisting that she doesn't need anything, but you must (MUST!) surprise her with a little something. A subtle little necklace or a bold bracelet will be just what she needs to complete her regular outfits. Websites like Jewelry Jealousy offer rankings on all kinds of pieces that are more than reasonably priced, and you can get them delivered right to your mom as a real surprise! Or, if your mom desperately misses going through physical photographs, grab her a nice little Polaroid that will document all her dearest memories.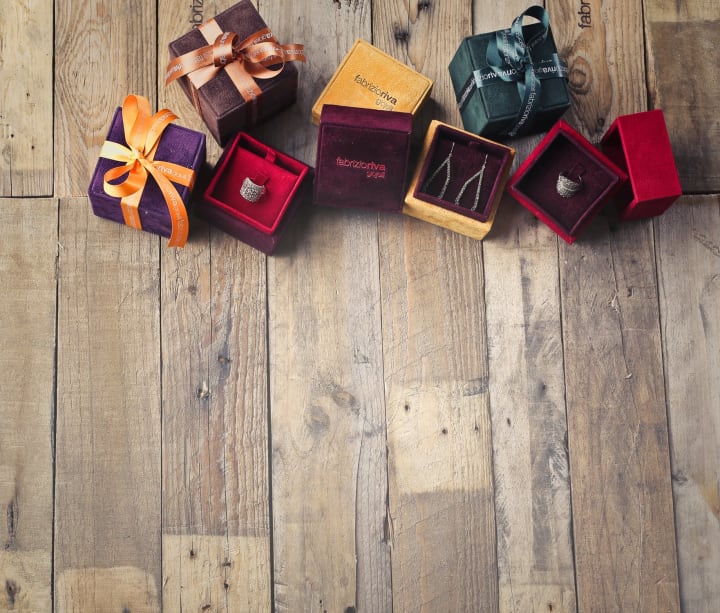 A bag for your big sis
Today, it's super hard to find a bag that's stylish and practical (most chic pieces are the size of your smartphone). So, make sure to grab your big sister a tote with a strap that will fit everything from her piles of work papers to her huge toiletry bags. If she's not into bags, you can grab a novelty yoga mat that connects to your Alexa and folds itself!
Stylish shoes for your big bro
Are you sick of looking at those beat up shoes your brother refuses to replace? Well, get him a stylish new pair. A contrast of textured tan leather and dark brown leather will go well with everything he wears, so he'll just love them. Or, if he has perfectly stylish shoes, a posh decanter will make him look very bougie.
A new baking tray for your grandma
Your grandma probably makes the best pies in the world, but her trays and pans have surely seen some better days. So, get her a gorgeous dish that's decorative yet oven-safe, so her pies will taste amazing and look food-network ready. Or, if your granny loves to read, a practical e-reader might help her get all of her fave titles in one place, and she can enlarge those letters as much as she likes!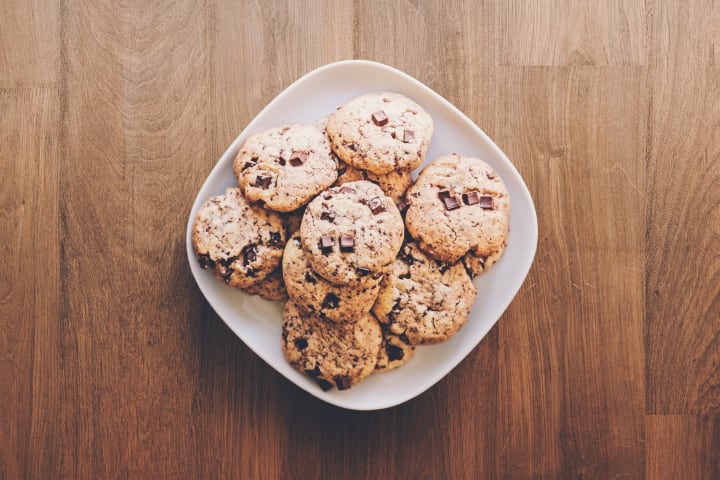 Fluffy bathrobe for your grandpa
Grandpas love to relax like it's their job, so why not make his chill afternoons even better with a fluffy robe with his own initials! Pair it with some soft UGG shoes made with luxury materials, and both items will provide your grandpa with coziness for many, many years to come!
A fort for your siblings
Buying gifts for your little siblings is super fun and a bit nostalgic. You just won't be able to help yourself and not grab an easy-to-put-up fort/playhouse, which they can stock with pillows and use as a no-adult zone! If you have very young siblings, they won't be very picky about presents. As long as you surprise them with some dolls or fluffy stuffed animals, they will love you to the moon and back.
A cocktail set for your uncle
Is your uncle just the best at mixing up amazing drinks? Make him an even better mixologist with a modern stainless-steel cocktail set that will make every birthday and every holiday a little merrier!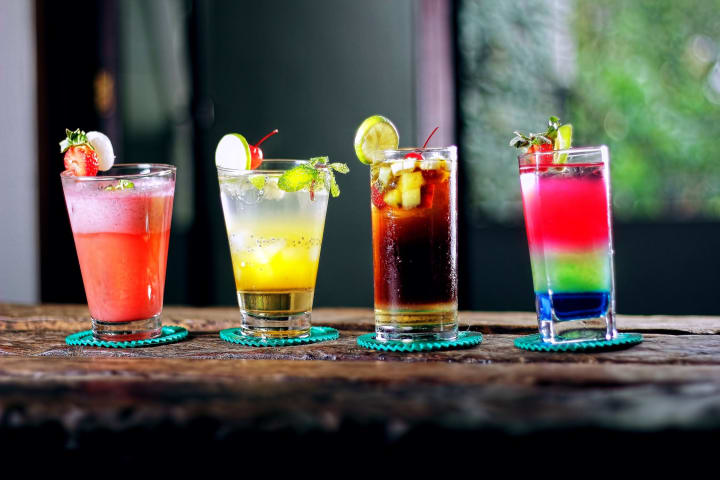 Relaxing pampering set for your aunt
If your aunt is obsessed with pampering and spas, provide her with her personal set of soothing bath oils. These will make even the hardest of days end on the right note, and melt away all pains. And her skin will be super soft!
Treats and toys for your pets
Don't forget your dear four-legged family members as well! Your pup will love a bag of turkey-flavored treats, or a new bouncy ball, while your cat will just adore its new designer scratcher. It's modern enough for every home and fun enough for every cat!
These ideas will definitely help you pick something out for your family members. If not, they will surely spark a few ideas, and help you come up with something on your own. Anyway, you've got your gifts settled, now you're ready to spend some fun time with your family!