How much should I budget for longer moves During the Pandemic
Moving can be challenging in the best of times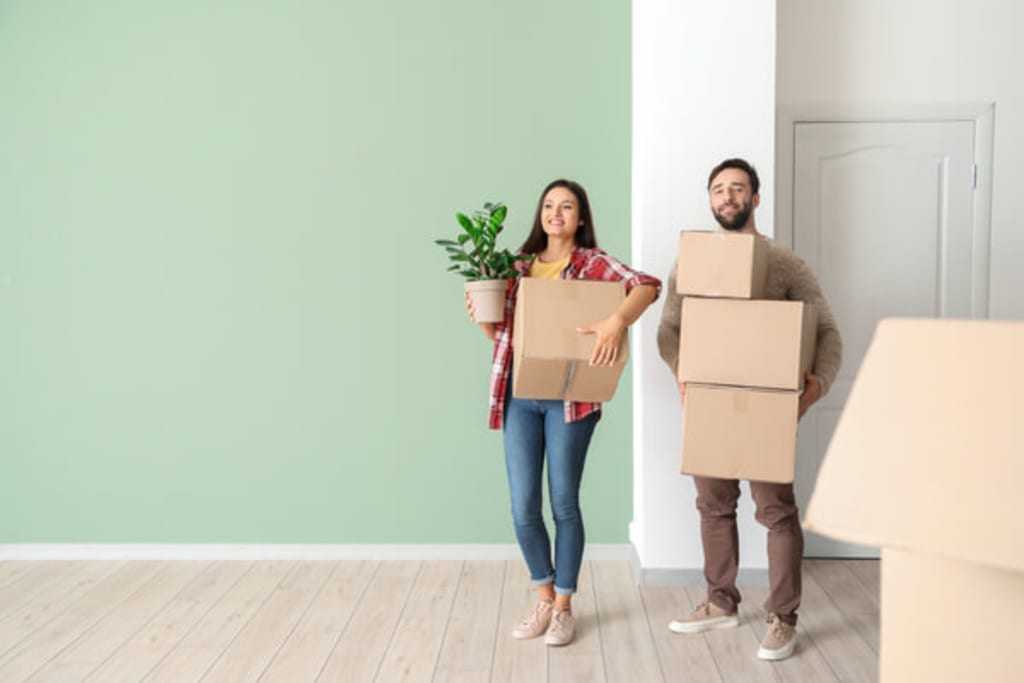 Moving can be challenging in the best of times, but when you add a global pandemic into the mix, things get harder to plan for. For some, putting off moving isn't an option. Thus, if you find that you have to move during the current pandemic, you will need to consider the long distance moving cost. Here is what you'll need to budget for when it comes to long distance moving:
1. How Much Cargo You Have
When it comes to your long distance moving quote from a moving company, the price will be determined by how much stuff you have and how much it weighs. Thus, the more you plan to move, the higher your bill will be.
In addition, if you have large items such as pianos, curio cabinets or safes, these will impact your bill as well. Not only are these heavy, but they also require extra time and effort to load into the moving truck. If you are looking for a way to reduce how much you spend on long distance moving, you might consider getting rid of some stuff beforehand.
2. How Many Boxes and Other Packing Materials You Need
Whether you are packing the boxes yourself or having the long distance movers take care of this step for you, you'll still have to pay for the boxes and packing material. If you are hoping to save yourself some money in this department, you might consider finding friends, family members or businesses who will give you boxes for free. You can also use newspapers to protect your fragile materials.
3. Cleaning Surcharges
COVID-19 has the ability to live on various surfaces for extended amounts of time. In some cases, this could be days or weeks. Thus, to ensure that employees and clients are safe, many moving companies are cleaning their trucks to reduce exposure to the virus. Since this takes time and supplies, you may be charged cleaning fees.
The price will vary depending on the company and what disinfectant they use. It's in your best interest to call and ask what this charge might be so that you can add the extra cost into your budget.
4. Contactless Moving Containers
Since it's advised that you avoid contact with others, you might consider renting a contactless moving container. This means that you won't have to be in contact with movers at all, and this could reduce the chances of being exposed to the corona virus. The company will drop off the container at an agreed-upon time and then pick it up when it's full. They'll move it to your new location and drop it off.
You'll need to budget for the rental of the container and any additional equipment you'll need to move your stuff. Since you are responsible for loading this on your own, you may need to rent a dolly to help with the heavy stuff. You'll also need to secure your belonging inside the container, so getting tie-down straps can help.
Working with Professional Moving Companies
The pandemic has changed life as we know it, but it hasn't stopped it in its tracks. Thus, if you find you need to make a long distance move during this time, you need to know what to expect. When working with a professional moving company, they should be able to give you a quote that will let you know how much you can expect to pay to move during this time. This will help you determine how much to budget for longer moves during the pandemic.