House Hunting: 5 Things to Look for When You're Searching for a New Home
There are so many options for houses, and the best house for you will be one that fits in your budget, is in a desirable location, and meets your dwelling needs.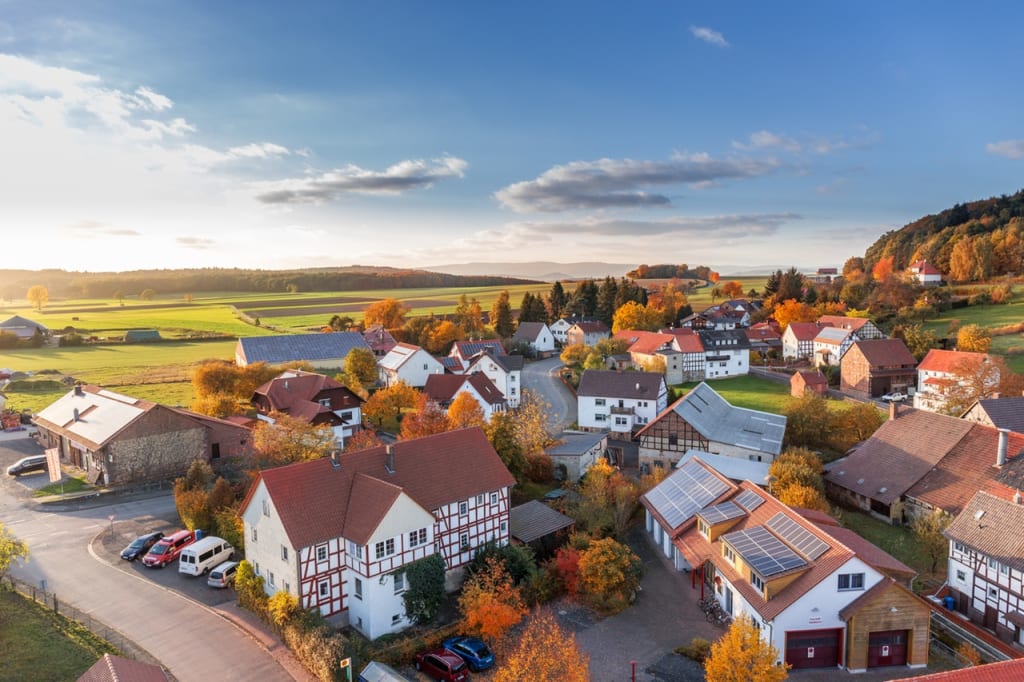 If you are house-hunting, whether it is for the first time or the fifth, it can be easy to feel overwhelmed by all of the options and by what you should be researching and considering before you buy. There are so many options for houses, and the best house for you will be one that fits in your budget, is in a desirable location, and meets your dwelling needs.
So when you are looking through real estate listings, either alone or with the help of a real estate agent, you should be keen on confirming these details. If you are curious about what you should look out for while you are house hunting, keep reading for five key attributes to pay attention to.
Location, Of Course
When you are looking at moving into a new house, you should pay attention to where that new house is. You should always make sure to make a housing decision based on whether its location is comfortable for you, your job, and your lifestyle. An important question to ask yourself when it comes to location is how long your commute to work it would be and whether that is worth it for you.
Commutes can make a big difference in your mental health and your familial relationships, so they should be taken seriously. Additionally, you should make sure your new home is in a neighborhood that is safe, friendly, and fun to explore.
Your Range Of Budget
Another large consideration when you are shopping for a new home is your budget. You should make sure to think about what will actually be financially feasible for you when you move, especially keeping in mind that as a homeowner you will encounter some other costs you may not be thinking of, such as repairs, maintenance, and, if applicable, lawn care. If you are curious about how much you should spend on a house or how much you can reasonably afford, there are online calculators you can use that will help you make your decision easier.
An Optimized Floor Plan
A big consideration when you are buying a home should be the size and floor plan of that home. You need to be a bit of a future-seer here depending on where you are in your lifetime. If you are a new homeowner, you may want to consider whether you want to have children while you are living in this home, and if so, how many you may want. If you are closer to retirement age, you should consider how much space you will really need after all your children have left your home.
Consider how many bedrooms you may need and whether you need extra space for a guest room or hobby area.
The Kitchen And Bathrooms
For many families and individuals, the kitchen is the heart of the home. For that reason, you should make sure that you are satisfied with the size and layout of the kitchen as well as the quality of the appliances and finishes that are already there. The kitchen is one of the more expensive areas of a home to renovate, due to the appliances. The bathroom is similar. Additionally, when you are looking at the bathroom, what you see is almost always what you will get for many years, as it is difficult to change the layout of a bathroom.
Any Foreseeable Projects
Lastly, you should always make sure to make a mental or physical list of all of the projects that you would need to complete in order to make the home the most livable for you. Simple gutter installation is less expensive and less labor-intensive than fixing issues with the foundation, so if your future home only needs small projects, it may be okay to buy. However, if the home has intense structural issues that will cost you a lot to fix, you may want to pass.