House Fires: Leading Causes & Precautions For Homeowners
The risks associated with fire should make us familiarize with fire hazards. If you are unaware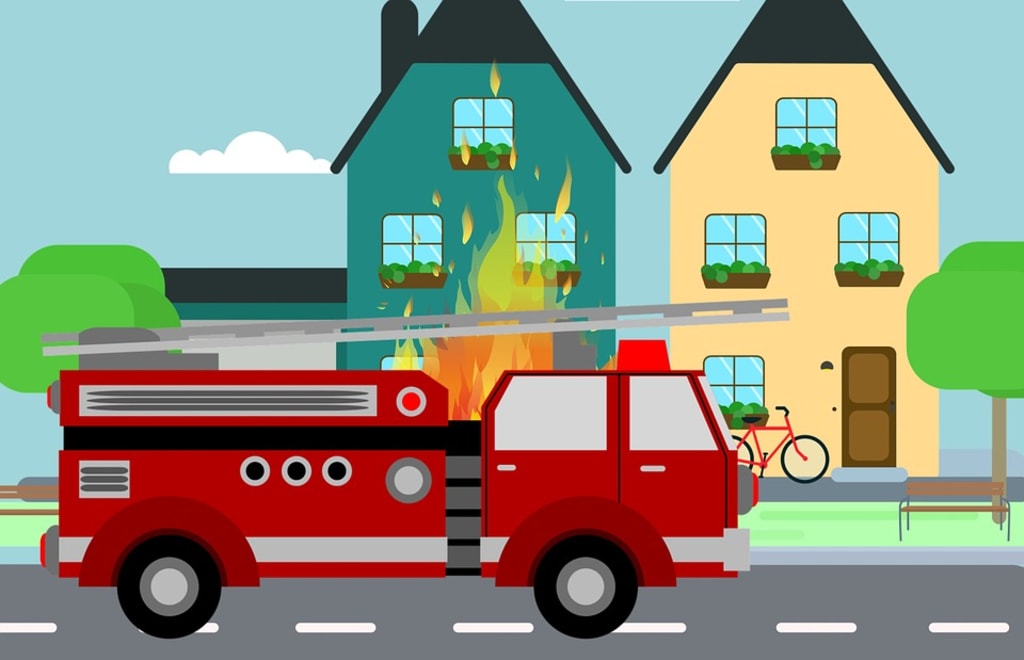 The risks associated with fire should make us familiarize with fire hazards. If you are unaware and have no right tools or plans in place, your safety may be in jeopardy resulting in damages and injuries. The most crucial time to be cautious is during holidays as most people spend more time in the kitchen. Majority of Americans are unaware of the potential risks involved and hence its time they take some precautions.
People are under the belief that the main cause of house fires are due to electrical malfunctioning. There is no denying that these are risky, but electrical malfunctions contribute to approximately 10 percent of the house fires as per the surveys. When you consult a home inspector in Orlando FL, he or she would be in a position to check if all the home units and other things are in place to ensure there is no scope for any fire damage. However, do a bit of research to find the best and a certified inspector for your home.
Risk Of Kitchen Fires
It is difficult to take precautions to prevent kitchen fires unless you know the risks associated with it. A smallest of flame will turn into a mishap within a few seconds. Besides being prepared to keep you and your family safe, it is important to prevent expenses on damage cost due to fire. A fire extinguisher is a primary step to enhance the safety of your home. At the same time, it is crucial to know how it works and whether it's applicable to all types of fires. It is very useful and every home should have it to protect themselves from accidents caused due to fire. There are a wide range of fire extinguishers available in the market that varies in features, size, specifications and more. Choose the one that meets your requirements to the fullest.
Common Mistakes Related To Kitchen Fire Safety
Most people are into the habit of leaving their kitchen unattended which is highly risky. As per the survey, kitchen fires have taken place when the homeowners were sleeping. Therefore, make sure to check that your oven and stove are off. Don't cook if you are feeling tired to avoid leaving your kitchen appliances on.
Other Home Fire Safety Hazards
It's needless to say that the kitchen is the most integral part of any home. However, fire safety is a must for the entire home. During the colder season, one should pay more attention to the heating units as they are the leading cause of house fires. When the heating equipment is placed too close to other things, it can lead to mishaps like bedding and clothing catching fire.
Fires caused due to heating equipment are preventable when you take the following measures.
Place the heating units away from other things, especially the flammable ones.
Heating equipment should be cleaned and maintained regularly.
Be watchful on the space heaters
Steps Towards Fire Prevention
The fire safety in your home is crucial throughout the year. If you are well aware of the potential risks, take the right measures and plan in advance to reduce the risk. It keeps you and your family safe and sound. To start with, look for all the appliances and other things present in your home if they produce heat. If they are in good condition, there is nothing to worry about, but if there is something wrong, do pay close attention.
Check if the boilers you have purchased are of the appropriate size or else you end up paying more on the heating cost. Also, it may not be efficiently used.