Homeowners Insurance as a Contract of Indeminity
As a homeowner, you need to protect the financial future of your home.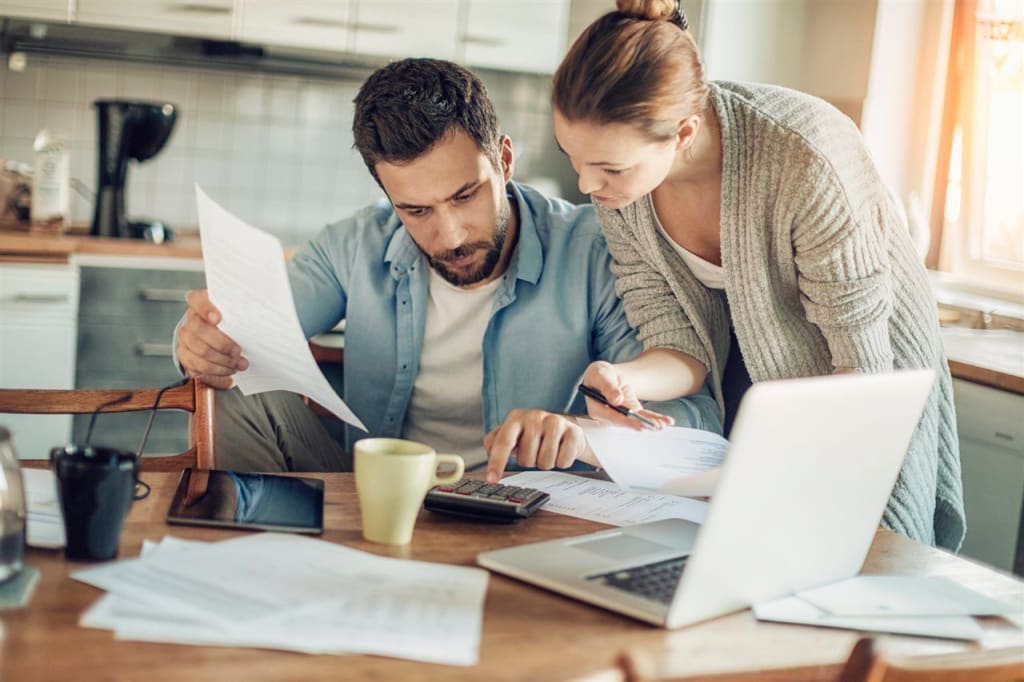 As a homeowner, you need to protect the financial future of your home. ARW home insurance helps you protect your home from unforeseen events that can cause damages to your home property. When buying a home through mortgages, many lenders will require you to have insurance first. Hence you can never ignore the need for insurance as a homeowner.
Here are some other types of insurance you need to have as a homeowner:
Homeowners insurance.
This policy covers unforeseen losses to your home due to causes like fire, floods, and storms. It protects your dwelling place in case of any happenings that destroy it. The insurance covers repairing and rebuilding costs. You will have fewer worries when you have this kind of insurance. The homeowners' insurance cover also protects your home's contents like your appliances and home systems and personal items like expensive artworks and jewelry.
Homeowners' insurance acts as a liability for any injury that can happen around your home. For example, your dog bites a visitor at your home; homeowners insurance can save you from expensive medical bills and lawsuits. If you have a mortgage loan, the homeowner's insurance protects the mortgage lender, which may be the bank, and protects its investment from losses and damages caused by fire, floods, or storms.
Private mortgage insurance.
Private mortgage insurance is a policy that a lender needs if your loan is more than 80 percent of the value of the house you want to purchase. If you pay a down payment of less than 20 percent of the value of the home you are buying, the lender will ask you to acquire private mortgage insurance. When you pay down your mortgage to less than 80 percent of your house's original buying price, you can ask the lender to cancel the private mortgage insurance. You should have a good loan repayment history such that you have not delayed your mortgage repayment for thirty days within one year.
Title insurance.
This insurance protects you as the homeowner against any financial loss related to claims against the property that you did not know when buying your home, like tittle errors or challenges on ownership of the property. Lenders also require title insurance to protect their investment on the occurrence of any problems related to the title after closing the deal.
If you are using cash to buy your home and do not need a mortgage, you will not need the lender's title insurance. You might consider buying your owner's title insurance to protect yourself from any problem that might occur related to your home title. Always consult a lawyer before purchasing a property to help you to review the property's history to examine if they are any underlying issues.
Flood insurance.
If your new home location is a high-risk flood area, your mortgage lender will require you to have flood insurance. If you think your home has some risk of flooding, but its location is a high-risk flood area, it is not a high-risk flood area. It is your responsibility to decide if you will cover your home against flooding. Please note that your standard homeowner insurance will not cover your house if it is destroyed by flooding when you live in a high-risk flood location. Homeowners' insurance covers only for unexpected risks.
Legal insurance.
When you are buying your new home, there are many financial and legal issues associated with it. You may have challenges like property disputes, problems with the contractors remodeling your house, arguments with the service providers over what is in the coverage, what is not in your home warranty, and so many other challenges. Legal insurance gives you access to legal professionals who can help you solve any legal problems you may be having. They also advise you on what to do to avoid legal issues before you get into one.
Bottom line.
When buying your first home, you should know about the different insurance types you need for your family and what they cover. Generally, insurance protects you from unforeseen circumstances that can damage and cause losses. Therefore you need to make an informed decision before buying any insurance.
house
Vishal Negi is a seasoned Marketing Analyst and Blogger. With his skills, he has been helping fellow marketers and brands worldwide. You can reach him out at: http://smart-trove.com/