Home Decors Can Be A Piece Of Art With Flamboyant Furniture
Home Decors With Flamboyant Furniture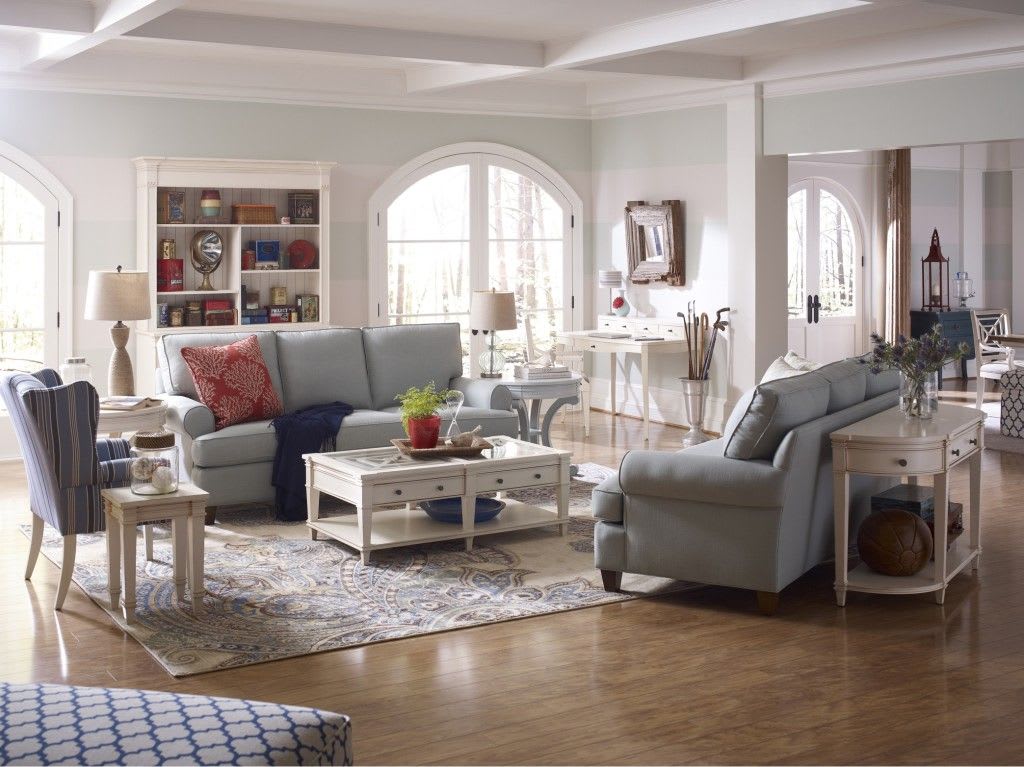 Patio furniture which is otherwise called garden furniture is specifically designed for outdoor areas of the house. You will come across a variety of patio furniture designs where you'll have endless options when it comes to tables, chairs and lounges. Patio furniture is made with fabrics and materials which are resistant to the exposure of sun or rain or any other weather woes.
While buying any furniture for your house, you need to keep its design, brand, color, budget, available storage facility and its size in check. One of the most popular variants in patio furniture is Gray patio furniture. It looks aesthetic and complements various styles of patio designs. Be it for interior or exterior decors, beautifying the look of the house is not complicated when you have the right ideas and resources. You can amp up your home with different tricks and trips.
In this article, we have curated some tips that will help you to make the most out of your outdoor space by using the right kind of furniture. Let us get started!
Find your style
Depending on your personal preference, you can find comfortable furniture sets that will complement your outdoors. You can shop with the material of your choices such as wicker patio furniture, metal patio furniture and sunbrella patio furniture. All materials are of different qualities. Some being more durable than others, make sure you choose the set keeping in mind the space of your patio, UV rays exposure, humidity and other environmental conditions.
Your patio can be the comfort zone of your house if you choose to decorate it properly. , where you can spend all day long by reading a book or sipping a cup or coffee or listening to the soothing music. It feels the most calm, away from the hustling bustling of the town. It's the best place to spend time with your family, friends and for entertaining guests and kids to play around.
What can you include in your patio?
Patio furniture includes comfy lounge chairs, sofas, table, love seats and dining table with plush back cushions with classic designs and unique colours. You can mix - match the furniture according to your vision and make it a perfect place to relax. It soothes the mind by ideally sitting there and watching the sunrise and sunsets. Dining sets with comfortable chairs and different shapes of table according to the space requirements can be picked . Spending quality time with your family during lunch and dinner under the sky makes the most for the day. You can add an outdoor lounge chair with a push - back option to relax after a pool bath and under the sun rays and this can be an ideal option for couples to enjoy some quality time. To complete your patio, just add an outdoor swivel chair, with 360 degree view and a high durability, unique and luxurious designs and a cosy material.
Add warmth to the outdoors
Fire pit table seems to be perfect for late night conversation with friends, family and loved ones during the winter nights. An absolute family time along with roasting marshmallows, playing card games or board games and enjoying the cosy music which feels like bonfire during the freezing cold. Fire pit tables with different sizes, shapes and colors are available according to your space requirements and you can also mix - match it with other patio furnitures. Similar to barbecue grill , a fire pit table also helps in cooking some kinds of foods such as corns and barbecues.While choosing the fire bowl for a fire pit table, make sure that it works for a longer period of time. Metal such as aluminum is likely to rust while copper stains easily due to fire.
Safety measures and precautions to be taken while using fire pit tables
Indeed, a fire pit table adds luxury to your patio area and works wonders during the winter times, but precaution and safety measures should be taken while using it. For lighting the fire you can use natural gas or propane gas as propane is an efficient burning tool , is the safest of all and is the non- toxic gas. Some of the precautions to be taken while using fire pit tables are, do not use flammable fluids as gasoline or lighter fluids to ignite or reignite the fire. Keeps the children and pets away while igniting the fire.
For exclusive varieties and designs for patio furnitures, you can explore the unique collection at Shop4patio and choose from their collection of classic colors and comfortable furnitures.
Reader insights
Be the first to share your insights about this piece.
Add your insights