Here are some TikTok ideas to help you with your book
three tips for your tiktok marketing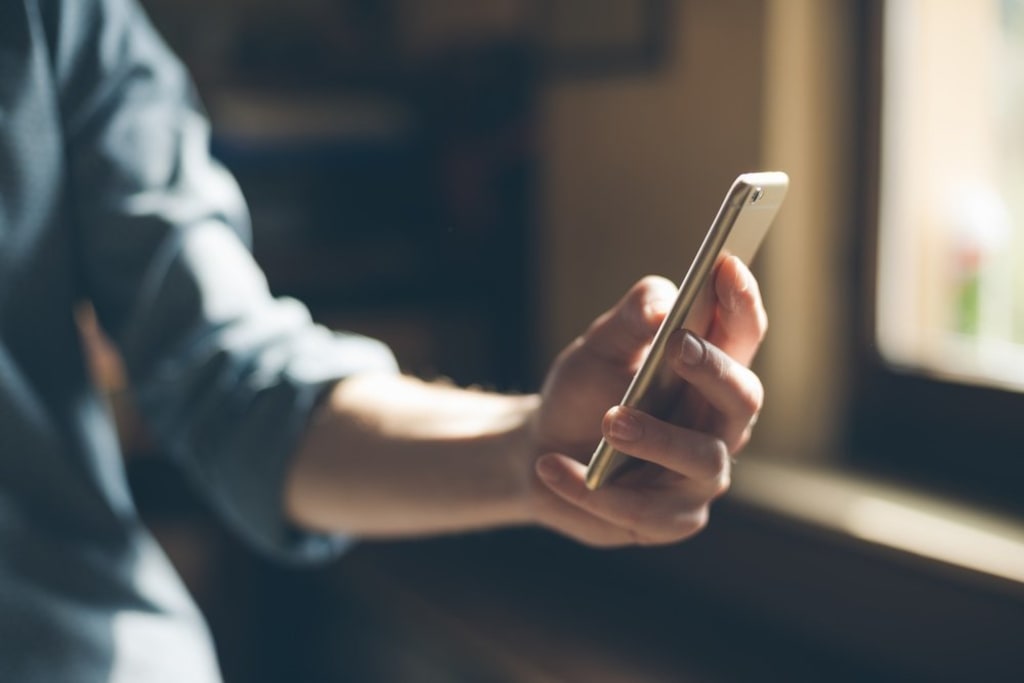 TikTok has been a great advantage to me To spread the word about the dark humor story I wrote. When marketing came up I knew this would be the most difficult part and I was heavily advised that it's gonna be the toughest part than writing the book.
TikTok has now been a more manageable outlet for the creators to put out videos that they can edit with audio and certain subtitles and captions. Before the previous TikTok app didn't have those accommodations and now that they do I'm going to tell you how the improved app can help you greatly if you are a new author.
1. Find audios that are acclimated to your story
My book for example deals with the heavy subject matter. If I find audios that have dark music or self-depreciative audios that help give the viewer an inside scoop to what the atmosphere of my book is like it does give auditory and visual field while I am putting in something for the video that is something I wrote to explain what the book is so it aligns with the audio
2. Follow people on #Booktok
Hashtags are integral to social media in the giant cesspool of the Internet where you are going to talk about your book. The more hashtags you have the better people will be able to find your book in these different categories but there's one category that goes overlooked which is #Booktok.
#Authortok
#Authortoker
#Authorsofbooktok
#Authorcommunity
#authortiktoker
#booktok
#booktoker
#writersoftiktok
#writertoker
#indiewriter
#indiewritersoftiktok
Building a fan base is important to having an audience. To hype people up for your next books and your audience is going to be in #Booktok. A friend of mine recommended my book to a TikTok creator that was looking for queer content in books.
A creator in TikTok that I would love to recommend is @Ahayesthroughthebooks. She posts videos daily about other authors, books, recommendations, And making the community clean and comforting to viewers.
3. Share your story!
You wrote a story that's very important to you, but it's also important in your story that led to your story. What's your life story? People wanna know what led you to be a writer or an author and when people discover your book they're gonna wanna know what your journey was like. By having that video established they learn more about you.
I did a video about my pastor being an author on a complete whim where I shared my struggles with an educational disability and felt frustrated that I was undermined constantly. And I shared how struggling it was but I never gave up and eventually published my first book. I woke up the next morning to my shock I saw there were 1000+ people plus watched the video.
I made that video as a way to cope with the mistreatment that happened to me as a kid by sharing my story and hoping that it would bring others comfort that they're not alone in these similar situations.
The comments I saw in that video were comforting and supportive. People shared how they dealt with education disabilities and became writers. They were people that wanted to support me by putting the book on their Kindle watch list.
Strangely, I look at that spontaneous video as a stepping stone to feeling more comfortable talking about myself and knowing it's OK to be raw and open.
When you talk about yourself with your upbringing and your trials and tribulations, don't leave anything out, what made you want to write that book? What made you a writer? People are very inquisitive and they want to know about the person they want to be invested in as well as your characters.
If you would like to see these examples I have talked about, you can find me on TikTok @themysticalspacewitch. I post two videos per night with the various examples that I mentioned in this article!!
About the Creator
What's something interesting you always wanted to know?
Instagram: parrishpassages
tiktok: themysticalspacewitch
My book Inglorious Ink is now available on Amazon!
Reader insights
Be the first to share your insights about this piece.
Add your insights